15 Instant Pot Recipes That Will Change The Way You Cook
Tastes of Lizzy T participates in affiliate advertising programs. We may earn a commission when you make a purchase through links on our site.
Need a change to kick-start your meal planning strategies? Try these 15 Instant Pot recipes that will change the way you think about making dinner!


15 Instant Pot Recipes
Have you joined the crazy Instant Pot lovers community yet? Maybe you just recently got your first Instant Pot. Or maybe you have had an Instant Pot collecting dust on the shelf for months. I was in the second camp. I was so in love with my slow cooker, that I had a hard time changing my thinking and desiring to try the Instant Pot.
Change is hard, ya'll.
If you have a friend with an Instant Pot, I'm sure they've talked your ear off about how much they love it. How it has "changed the way they cook". I had people tell me that over and over, and it still took me forever to give it a try.
But I'll say…with these simple recipes you can change the way you make baked potatoes…or hard-boiled eggs…and even make meal prep a little easier.
Still haven't gotten your own Instant Pot? You can get one here. And if you're looking for an Instant Pot cookbook, I recommend this one. If you want some instant pot tips and tricks for getting started, you can read this guide.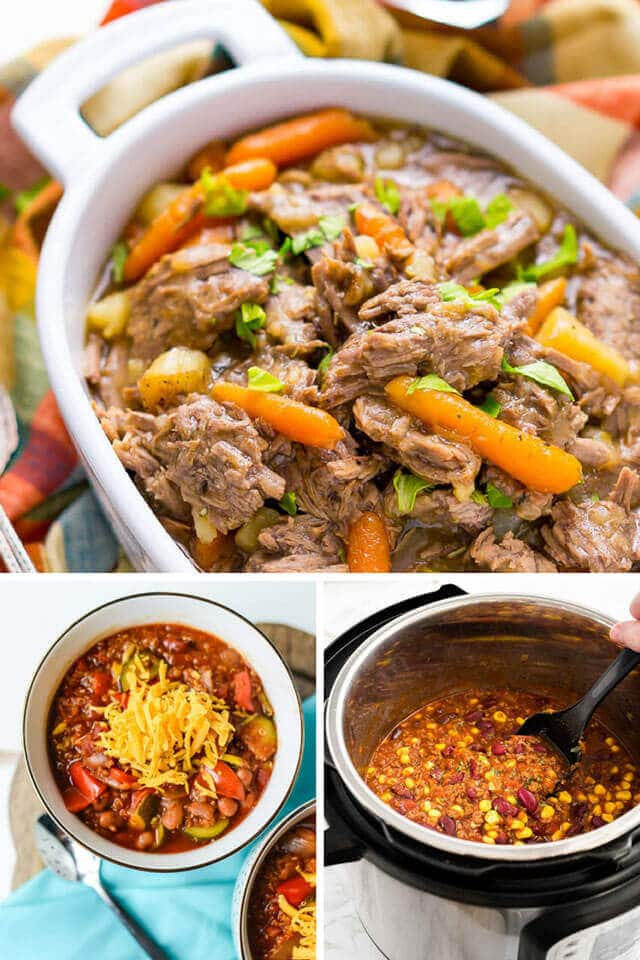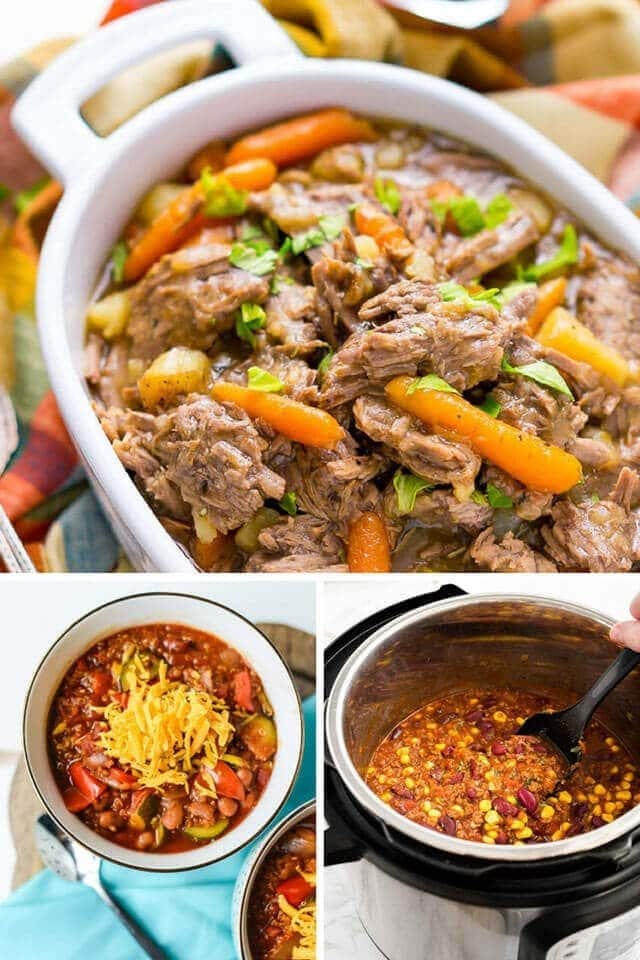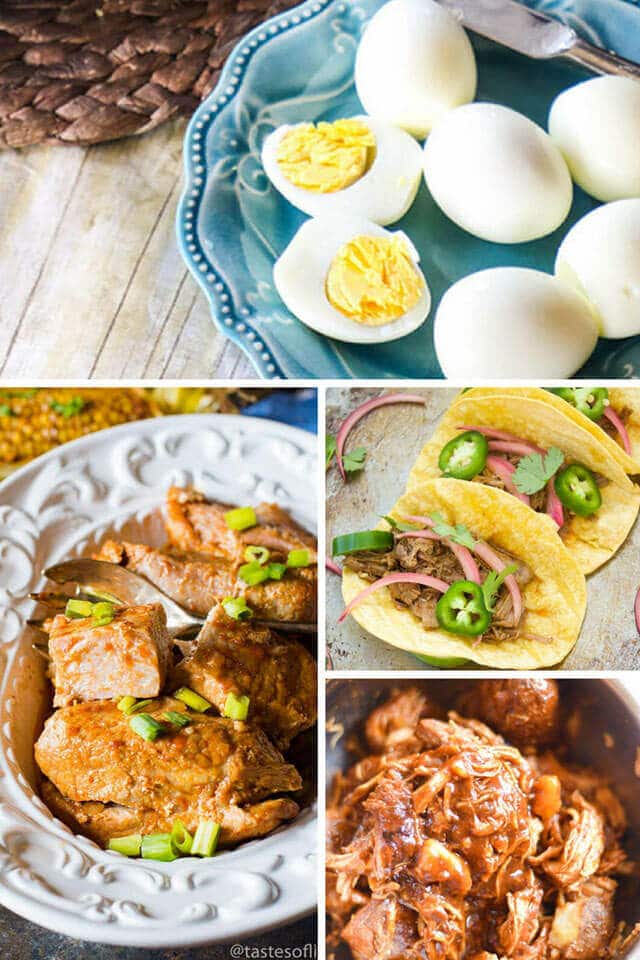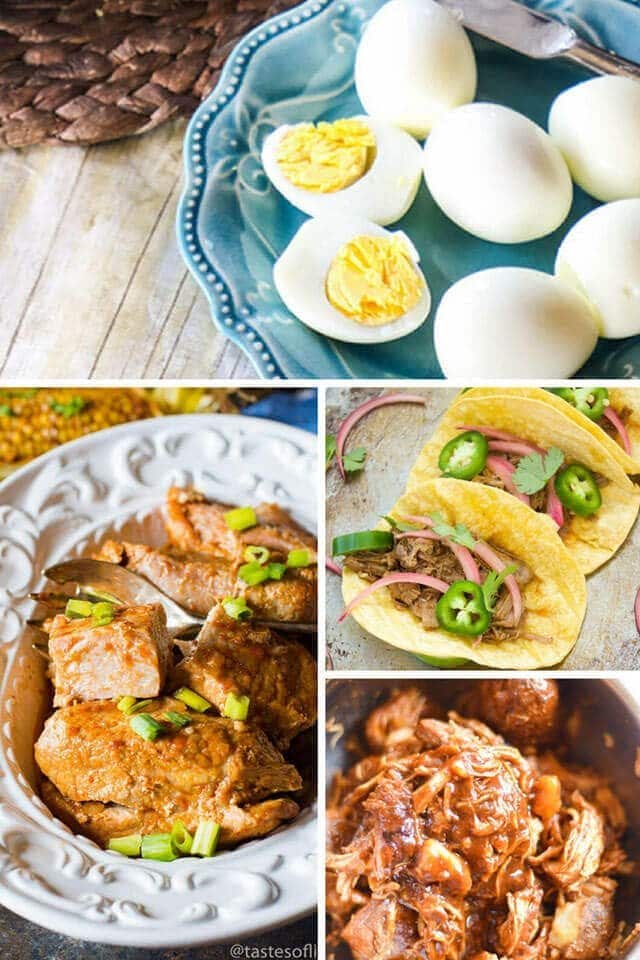 Instant Pot Ribs with Homemade Barbecue Sauce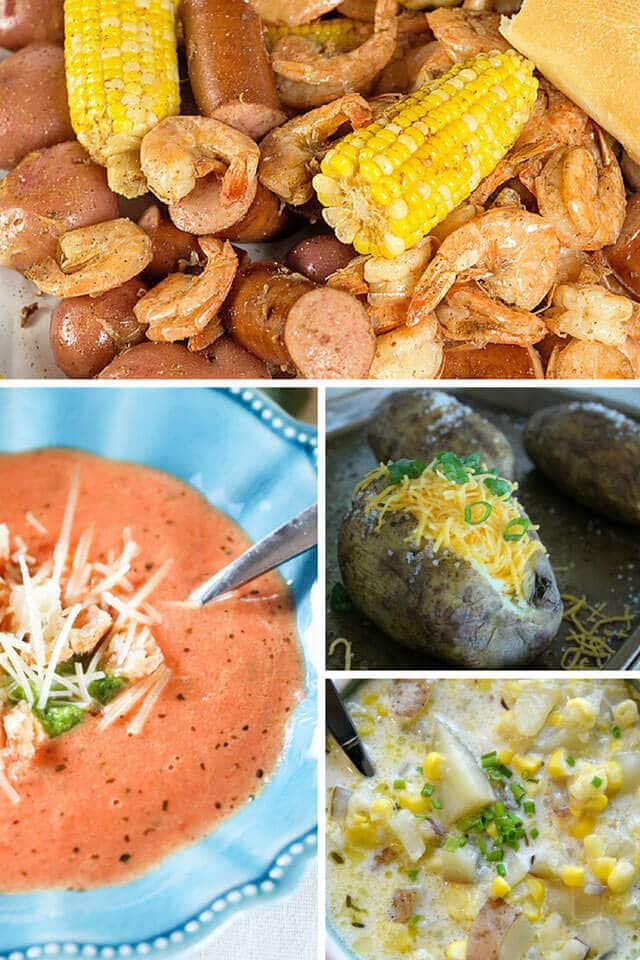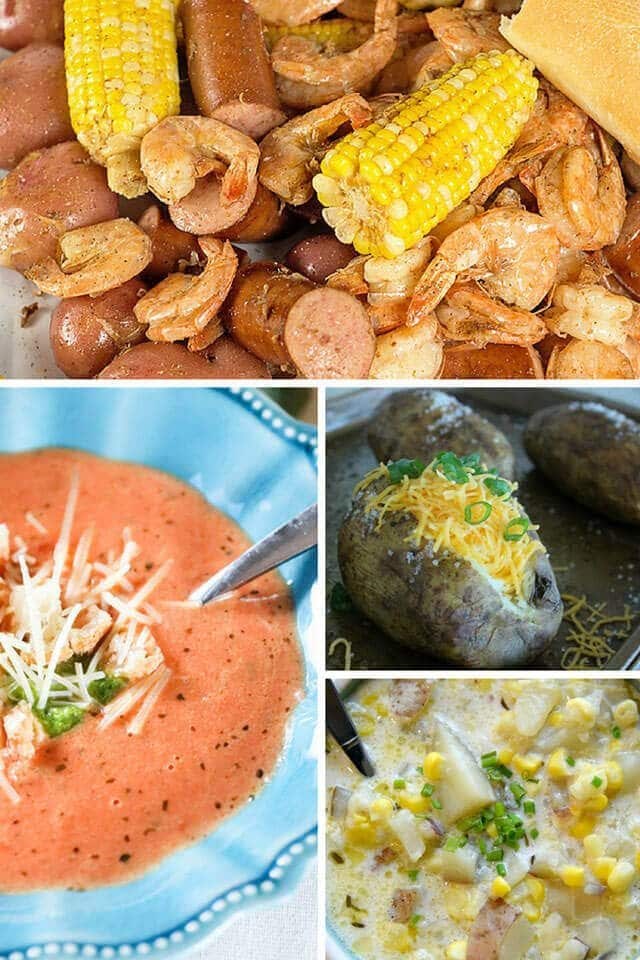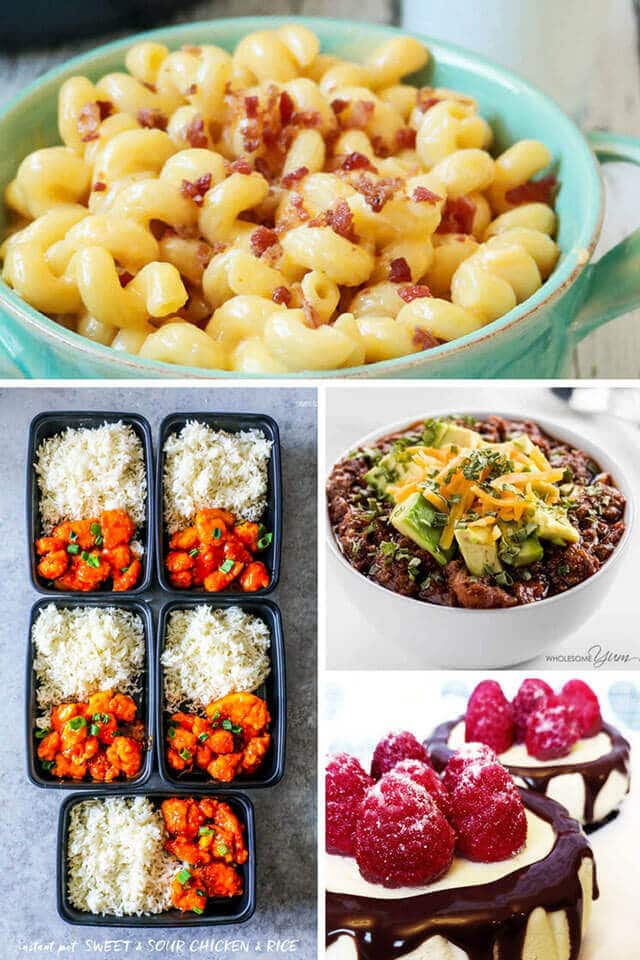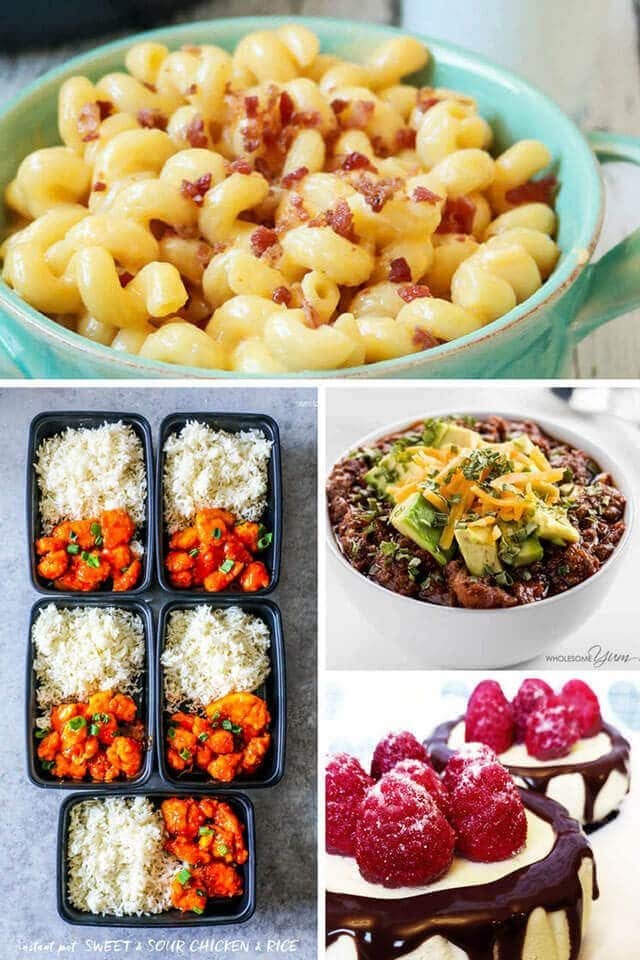 Sweet & Sour Chicken Meal Prep Bowls
Instant Pot White Chocolate Raspberry Cheesecake
What is your favorite Instant Pot recipe? I'd love to hear how using this little kitchen tool has made your life easier!