Ahhh….Anna Maria Island vacation. Blue skies. Warm gulf breezes. Sunshine on my shoulders.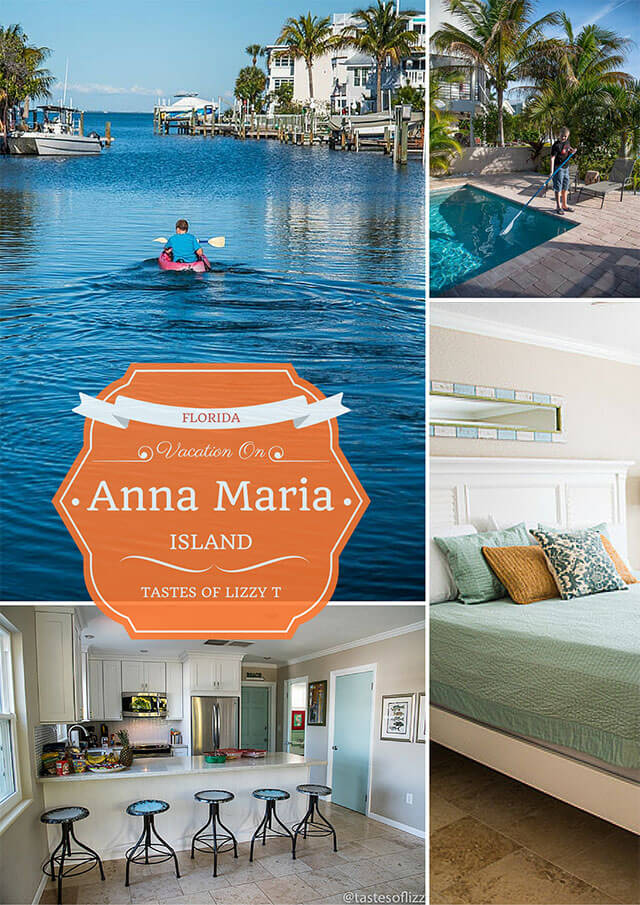 Our family just spent a week vacationing on Anna Maria Island in Florida. How did we end up on an Anna Maria Island vacation?
About 5 years ago we had the desire to head south for a week. I spent about a month researching where I wanted to go, what looked the best place for a family vacation. Please tell me I'm not the only one who thinks long and hard about a vacation? I mean, it's not like we vacation once a month. I wanted to make it good.
I landed on Anna Maria Island, bookmarked all kinds of activities and houses to rent….and then the vacation fell through. I can't even remember why now, but we had to postpone our plans to visit the sunshine state.
Fastforward to this winter. We wanted to get away and had the perfect week to do it. My parents were heading south so we decided to get a house together for an Anna Maria Island vacation.
Don't you love it when dreams come true?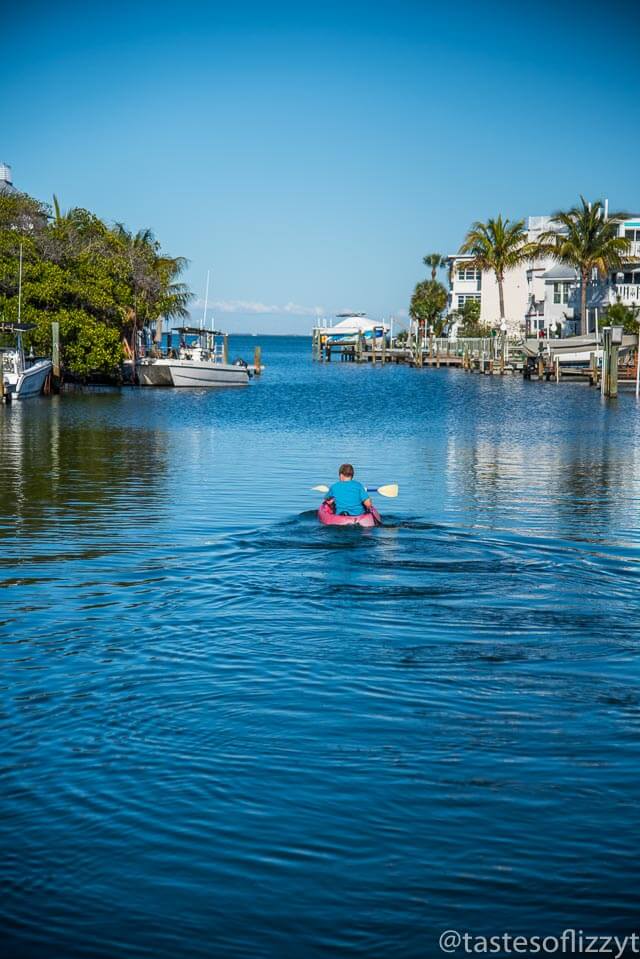 Our goals for this vacation were twofold: escape the Ohio cold and relax together as a family.
I'm happy to say we met both goals.
So what is it like to vacation on Anna Maria Island in February? Let me share with you our story!
What is the temperature on Anna Maria Island in February?
I think temperature on AMI in February can be a wild card. Our week started cool, gray and windy. Now "cool" is relative. 60 degrees and windy is better than the 20 degree Ohio weather. So the kids were still splashing in the pool and we still walked the beach, hunting for unique seashells.
The last few days we were there it was nearing 70 and sunny with not much breeze at all. It felt amazing. The kids swam in the gulf (the gulf water was about 61 degrees) and in the pool, and we adults sunned our white Ohio selves. Those were perfect temperature days. If you are for sure wanting water activities, AMI in February might not be for you. But if you are OK with just being in the sun, fishing and walking in parks? The temperature was ideal.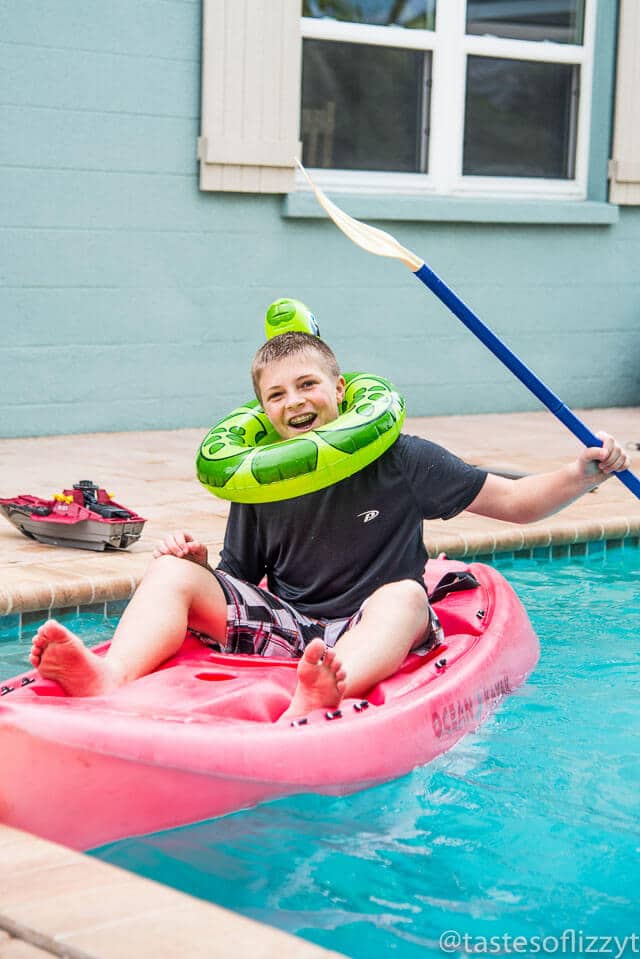 Where is the best place to stay on Anna Maria Island?
The house we rented was located in the Holmes Beach part of Anna Maria Island. It was just two blocks south of the elementary school. This location was very centrally located. We were right on a canal, so we still had water in our back yard. The beach was just two blocks away. It took just 3 minutes to walk to the Gulf of Mexico. The beach access near us was not crowded, but down the beach to the south we could see Manatee Beach, which was packed full of people and beach umbrellas. There was a lifeguard on duty, which was maybe why everyone was packed into this small location? I'm not sure, but we were happy to have not many people around but those walking by us on the beach.
Our house was right by a trolley stop. This trolley takes you from one end of the island to the other. We didn't actually use the trolley. Since there were 7 of us, it was easier for us to just hop in the van. It was about a 5 minute drive down to Bean Point and about a 7 minute drive down to Coquina Beach at the south end of Anna Maria Island. Driving time all depends on traffic, but the entire island is only 7 miles long. We visited places at both ends of the island, so our central location worked perfectly to us. Most of the restaurants we ate on the north end toward Bean Point, although there were several restaurants on Bridge Street by the Bradenton Beach City Pier.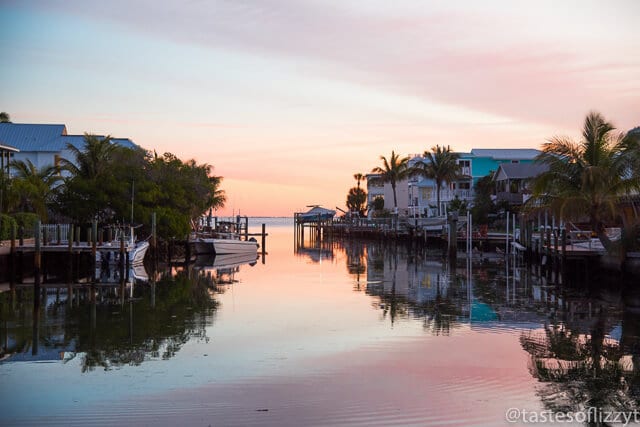 Our Rental House on Anna Maria Island
We planned our Anna Maria Island vacation just 3 weeks before we were traveling, so our choices for housing were a bit limited. We found a house on VRBO through Anna Maria Vacations, but when we called about it, the house had already been taken. The company that rented the house sent us other homes they had available. We needed a home for at least 7 people and ended up in a house that slept 14. A bit of overkill? Maybe. But it was a gorgeous home and we were not disappointed!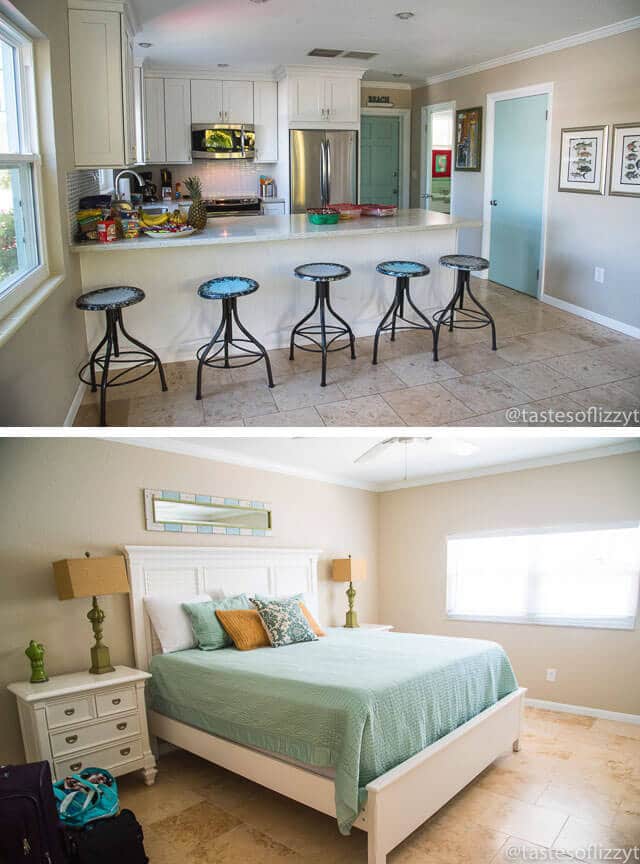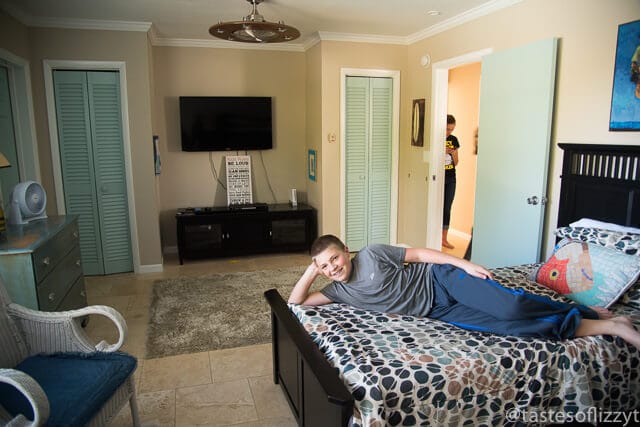 The house was on Bay Drive and sat at the end of a canal. We woke up to the sunrise over the canal every morning. Braden could stand on the dock and fish. He caught Crevalle Jack and Snook with shrimp. The house also came with a small ocean kayak. We didn't get to use this until the last day, but each of the kids took a turn paddling down the still-water canal.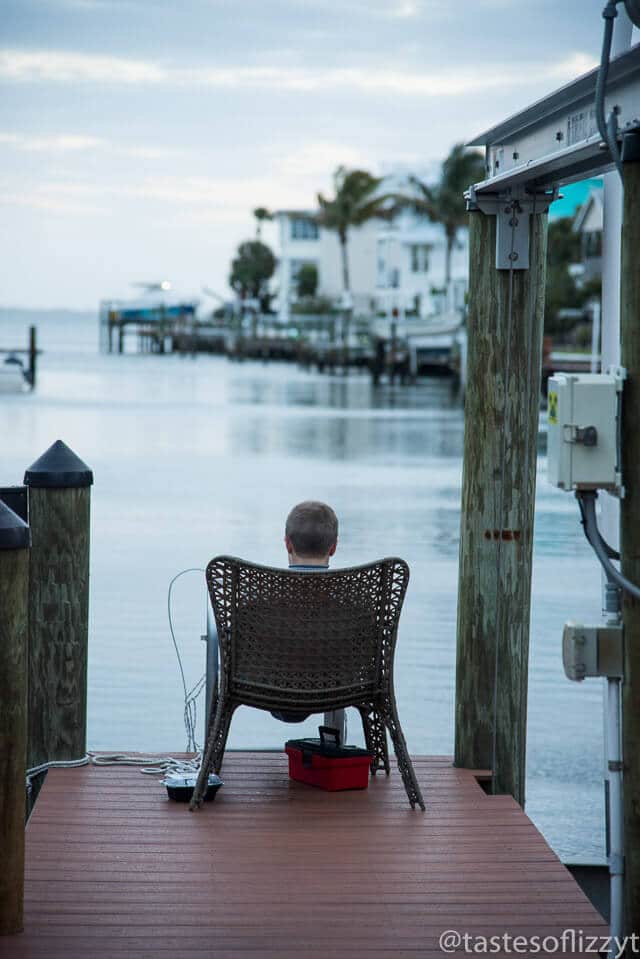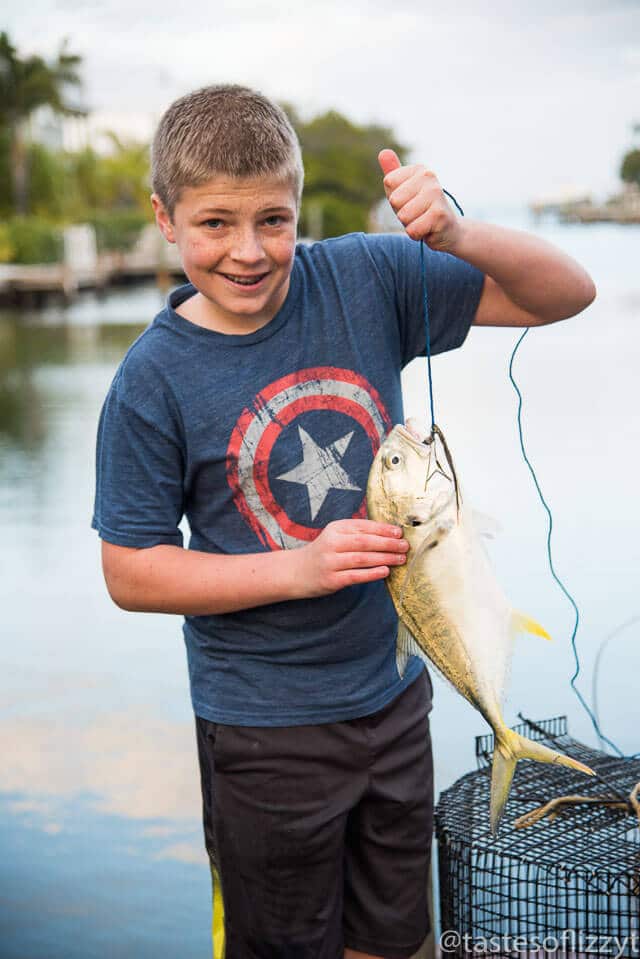 There was an outdoor pool that unfortunately was not heated until the end of the week because it was too cool the beginning of the week. But the water temperature rose to the high 70's by the end of the week. And anything felt warm to the kids after swimming in the 61 degree ocean!
So….I just realized each picture in here is of Braden. I wonder how that happened.
Actually…I know how that happened. He's a boy. He's the most active. And he's pretty darn cute.
So there's our Anna Maria Island vacation recap.
Stay tuned for our recommendations on the best restaurants and the best beaches on Anna Maria Island!
Thinking about a family trip to Destin, Florida? See our pictures here.
Read about our trip to Columbus, Ohio for the Ohio EGGstravaganza.
Do you like Bob Evans? Read about our visit to the Bob Evans Farm.