Cookie Recipes and Baking Tips
Baking the perfect cookie may sound tricky, but we're here to give tips and troubleshoot your problems!
Common Cookie Questions:
Do I use butter or shortening in cookies?
What are the best kitchen tools for cookies?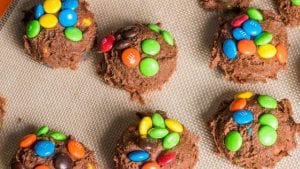 Our Top 5 Bakery-Style Cookie Recipes: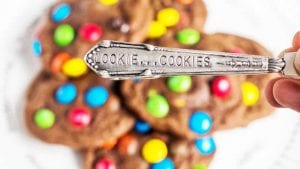 Looking for new cookie recipe to try? Find our latest recipes below.