Favorite Dessert Recipes
If there is one thing that we are known for, it's our cakes and cookies. If you love bakery style cookies and from-scratch cakes, head to these pages for more recipes and hints.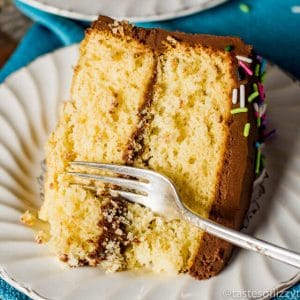 Dessert recipes are the foundation of Tastes of Lizzy T. Our family has been baking together, even if it was just a boxed brownie mix, from day one. There's something about mixing up a cake together, licking our fingers as we go, that brings smiles and eases worries.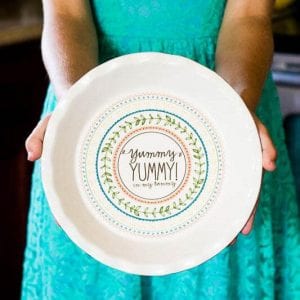 Our Top 5 Dessert Recipes
 
Our Most Recent Dessert Recipes
We're always brainstorming new ways to combine chocolate, fruits, cinnamon and more so that we have fresh recipes for you to try. If we're not thinking up new recipes, we're testing and tweaking our grandma's classic recipes just for you! Find our newest recipes below.