Are you looking for a quick breakfast or snack? Try these Veggie Muffins that have a hidden dose of zucchini and carrots.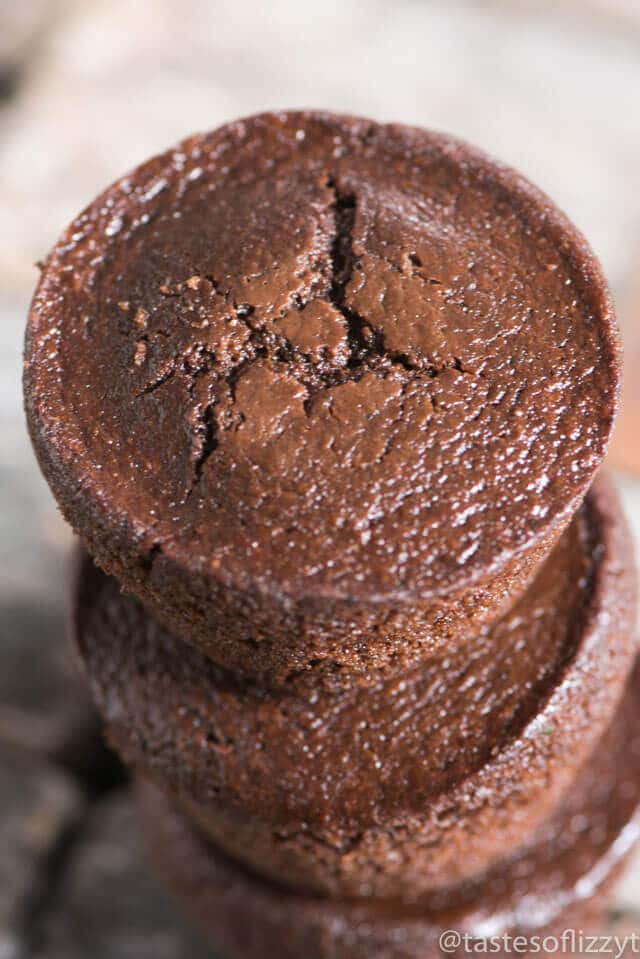 I'm setting aside the from-scratch cookies and cakes today to get honest and real.
Providing clean and simple, veggie-filled snacks and meals to my family is hard. When the day gets bustling with school, sports, dance and the never-ending, house-cleaning to do list, time flies.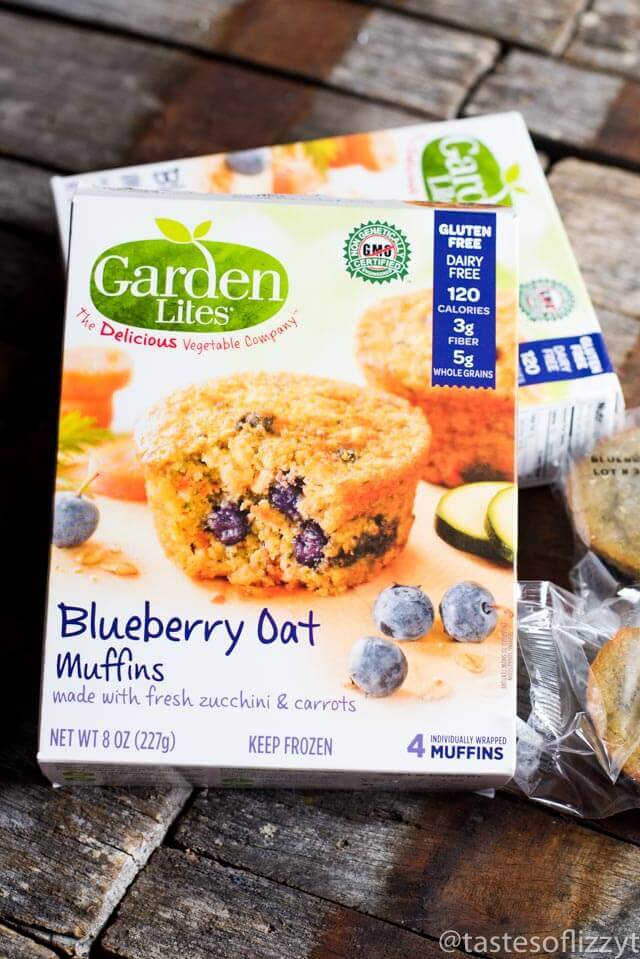 No matter what the age of your children (even if they are grown!), I know your lives are busy, too. You know you need to eat healthier. To get more doses of veggies in your daily menu. But it's just hard.
I'm here today to share with you a delicious solution to the veggie problem.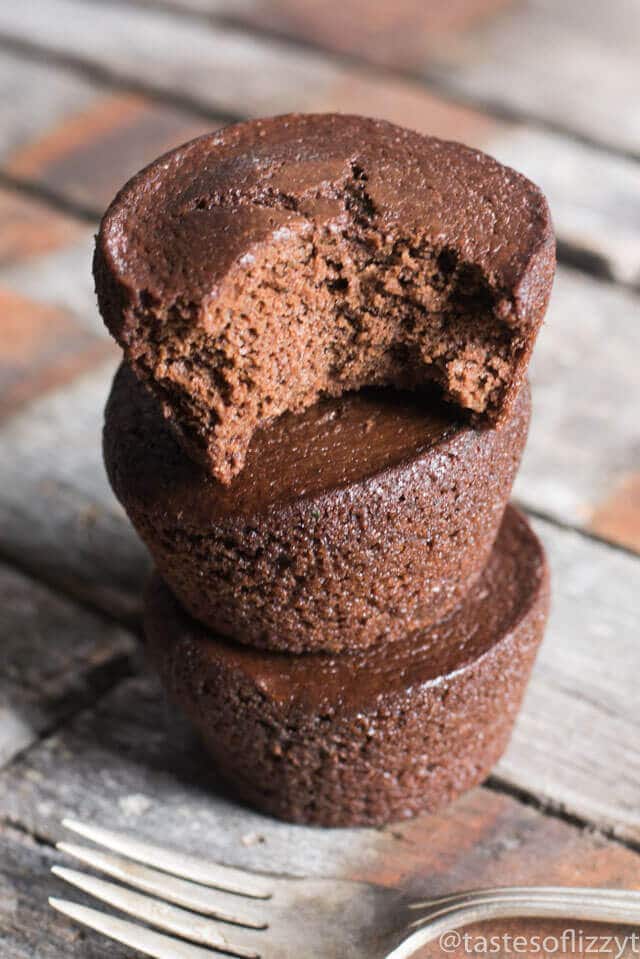 I had the opportunity to try these Garden Lites Veggie Muffins this week. They don't look like veggie muffins, do they? Thick, rich, chocolaty….but you know what? You're going to love convenient veggie muffins.
The first two ingredients in these muffins? Veggies. Not flour or sugar….zucchini and carrots.
The muffins are gluten free, dairy free and nut free. Perfect for the family with food allergies.
Simple ingredients. Clean ingredients. So important!
But most of all? They're delicious! You won't taste the veggies inside. You'll taste chocolate chips. Or Blueberry. And that, my friends, is what my kids love about these veggie muffins.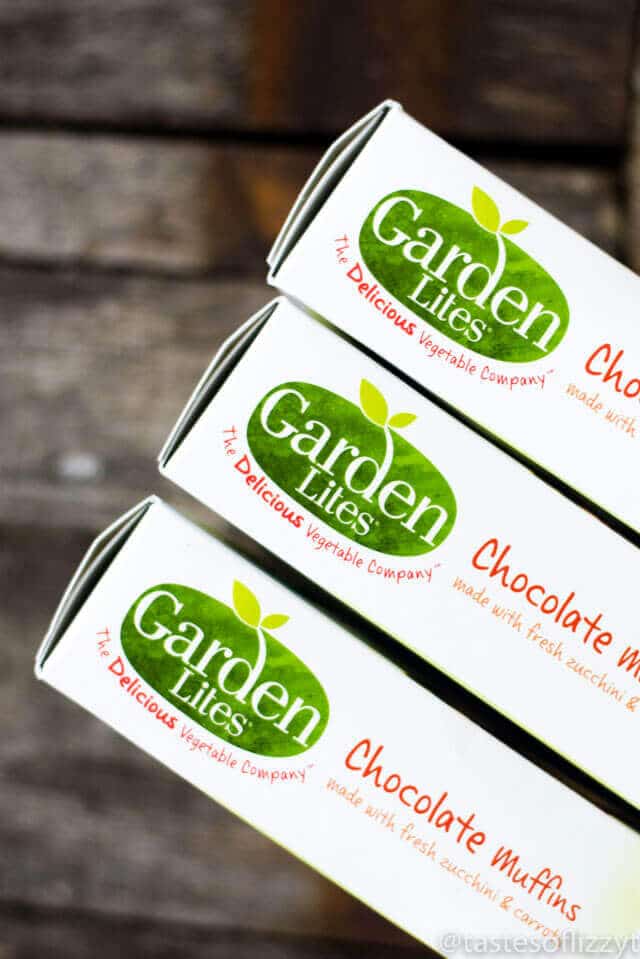 What are the flavors I recommend you try of the Garden Lites Muffins? Chocolate and Blueberry Oat. The chocolate? Well…it's chocolate. They're amazing. And the Blueberry Oat tastes just exactly what I know a blueberry muffin to taste like.
The veggie muffins come packaged individually. This makes them quick for grabbing on the go. The kids can grab them on the way to school, eat them for a mid-morning snack or after-school snack.
You'll know they're eating wholesome food that they like. It's a win-win!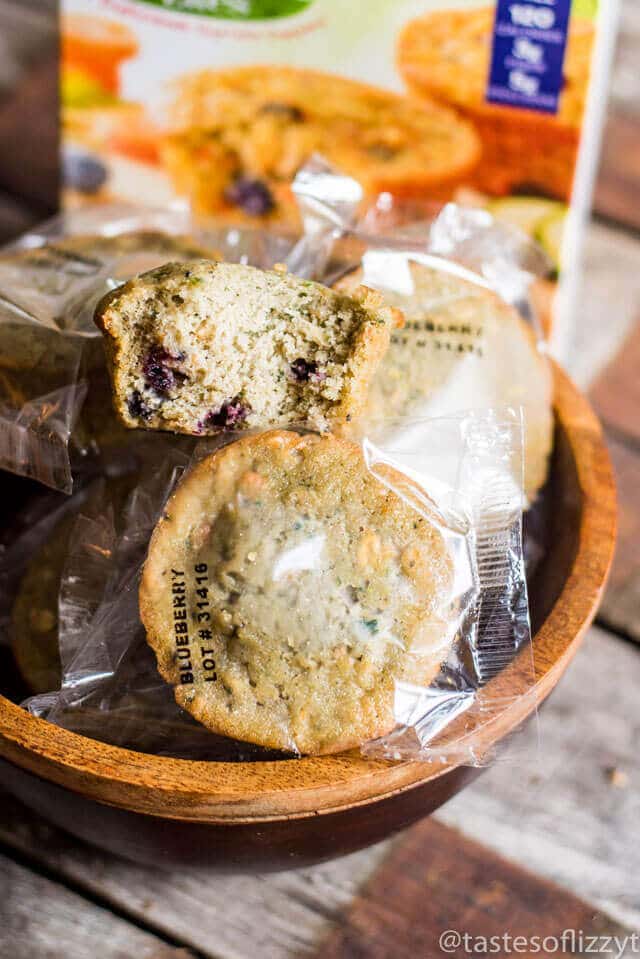 Need a convenient way to give a dose of veggies to your family? Try these Garden Lites Muffins. You can find yours in the freezer section of your nearest Publix, Stop & Shop, Giant, Shop-Rite, HEB, Kroger or Costco.
Try Garden Lites with an exclusive $1 off coupon for you next Garden Lites purchase!