5 Super Secrets Behind Our TOP Recipes
Tastes of Lizzy T participates in affiliate advertising programs. We may earn a commission when you make a purchase through links on our site.
A quick guide to the secrets behind our top recipes!
In this special series, REVEALED! The 5 Super Secrets Behind Our TOP Recipes, we're sharing our favorite, classic recipes that, with a simple twist, go from just ok to incredible!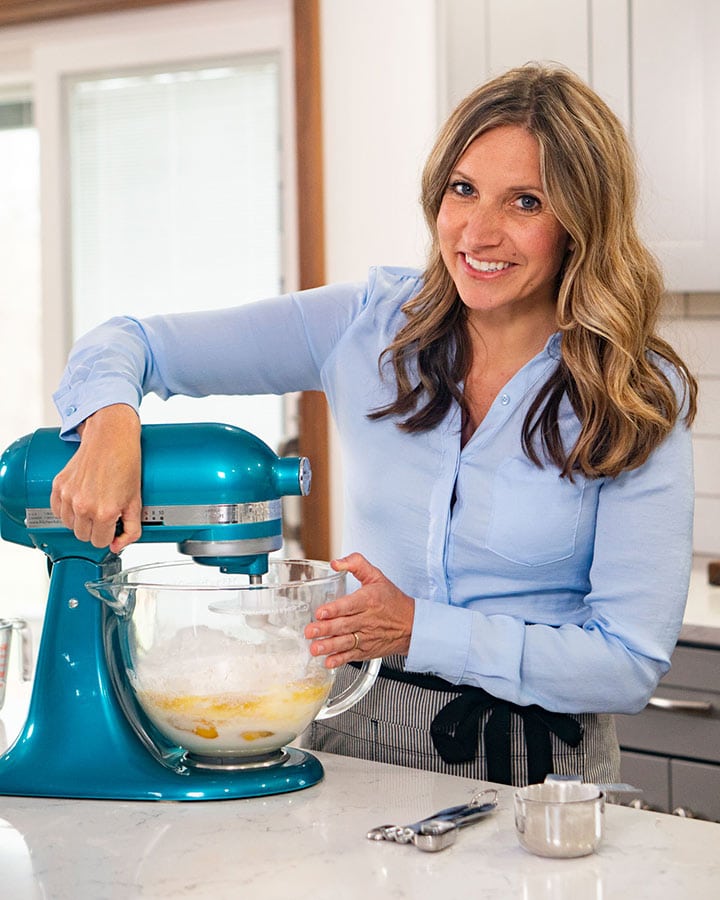 It may be a special ingredient or a method that we've learned, but we've got secrets to share how we transformed classic family recipes from good to great.
We'll walk you through step by step so you can bring you family together around the table to enjoy these easy recipes. No previous experience needed…these tips are for everyone!
Sign Up Here