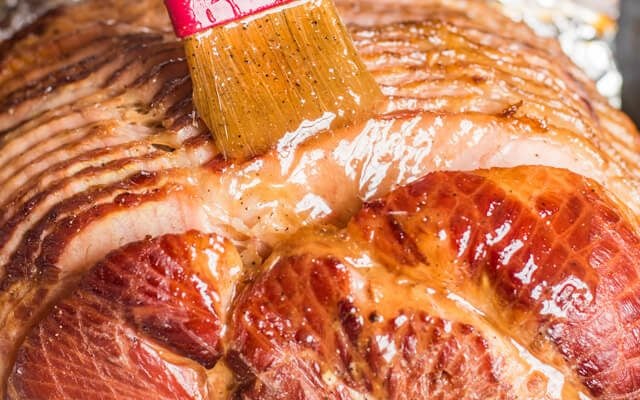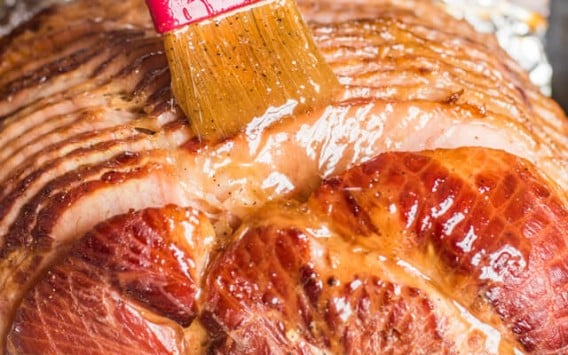 Easter Recipes
Easter is a time for celebration, and what better way to celebrate than by sharing delicious food with your loved ones? Whether you're planning a festive brunch, a traditional dinner, or simply looking for some cute treats, you can find our best Easter recipes here.
From classic dishes like honey-glazed ham and hot cross buns to creative kid-friendly desserts, Easter offers a chance to showcase your culinary skills and bring smiles to your friends and family's faces.
How do I make a perfect Easter ham?
Making a perfect Easter ham requires a few key steps to ensure that the meat is juicy, flavorful, and tender. Here are three options for a delicious centerpiece to your Easter table.
Side Dishes to Serve with Ham
Side dishes are often my favorite part of holiday dinners. Veggies, potatoes, salads…these are our popular Easter side dish recipes.
Easter Bread Recipes
Easter is the time to get creative with bread. Yes, you can have traditional buttery dinner rolls and your guests will be thrilled. But shaped breads shine during this spring holiday.
Carrot Cake Recipes
Carrot cake is often associated with Easter, as it's a sweet and delicious dessert that can be easily decorated with colorful frosting or candies to fit the festive occasion. Carrots are in season during the springtime, which makes them a fitting ingredient for Easter recipes.
What are some creative dessert ideas for Easter?
Cute Easter desserts are fun to make during the springtime. Here are our best creative dessert ideas for Easter that are sure to impress your guests and add some extra fun to your holiday celebrations.