Healthy Dinner Recipes Cookbook
Tastes of Lizzy T participates in affiliate advertising programs. We may earn a commission when you make a purchase through links on our site.
Do you need new recipes to inspire yourself to cook healthy meals for your family? This downloadable healthy dinner recipes cookbook is full of healthy main dish recipes that the whole family can enjoy.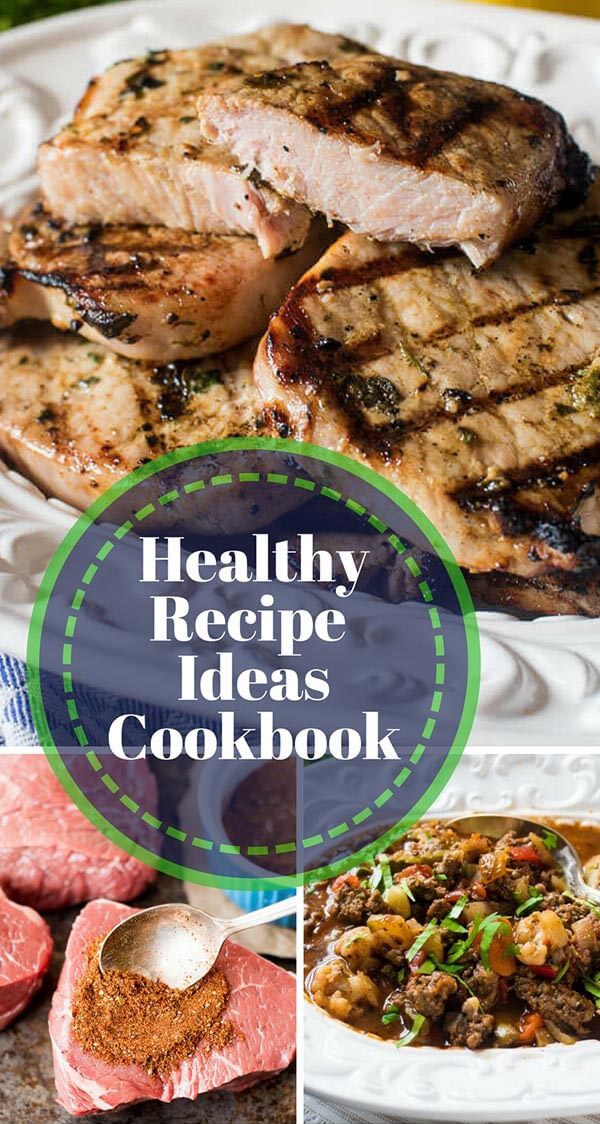 Healthy Dinner Recipes Cookbook

Only $4.99!
It was several years ago now that our family started our journey on trying to fix healthier dinners at mealtimes. We enjoy treats often and decided that we needed to watch exactly what went into our bodies on a daily basis at set mealtimes. When we started reading labels, it wasn't easy because not much of the traditional food we enjoyed was made with real food ingredients.
I spent the better part of the next two years taking some of our favorite family dinners and turning them into healthy make-over recipes. Many fit the Paleo diet. Some were Whole30 approved. And others were simply gluten free or sugar free.
Many of these healthy dinner ideas are now our go-to recipes. We prefer our paleo Italian chicken fingers over the store-bought, pre-made fried chicken. Easy marinades and healthy soups were now our go-to quick dinners. We were able to feel so much better by changing just a few things about the way we eat!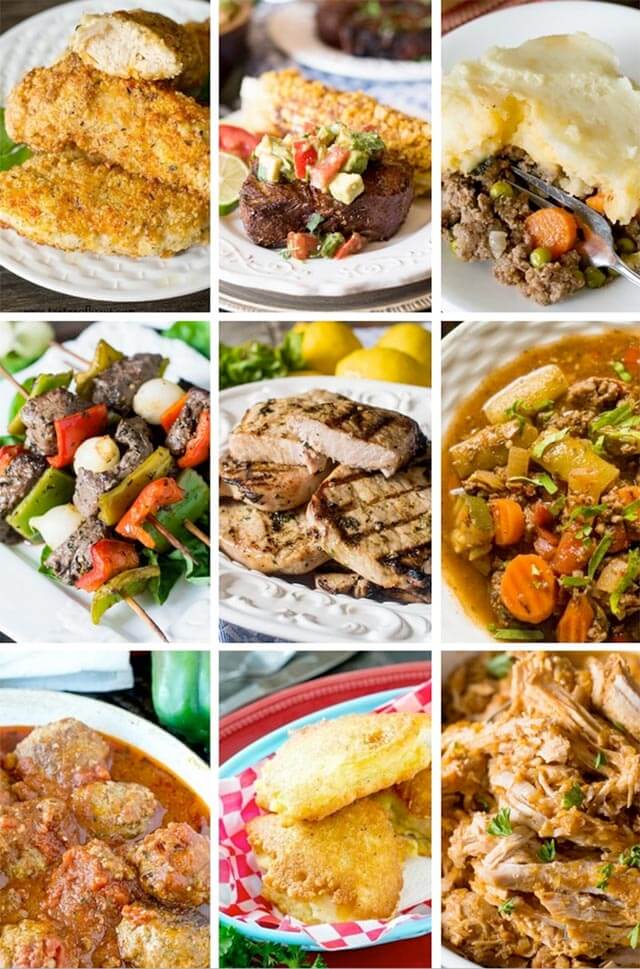 22 Healthy Recipes
If you know you need to revamp the way you cook, this cookbook is for you. It's packed with 22 of our best healthy family dinners. We took some of the classic dinners we grew up with and turned them into delicious gluten free, sugar free, deliciously healthy recipes that will help you stick to your eating goals while enjoying the comfort foods you know and love.


Only $4.99!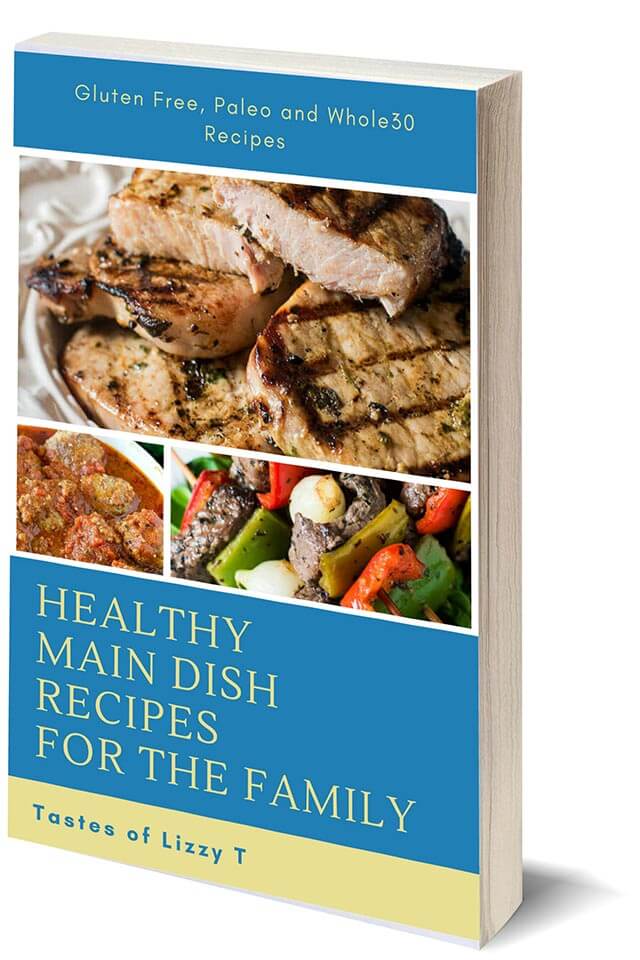 From beef to chicken and pork, from fried battered fish to slow cooker soups and quick grilling recipes, you'll love this collection of our best healthy recipes!
Buy this downloadable recipe book for just $4.99: