6 Comforting Slow Cooker Soup Recipes
6 Comforting Slow Cooker Soup Recipes that your family will love.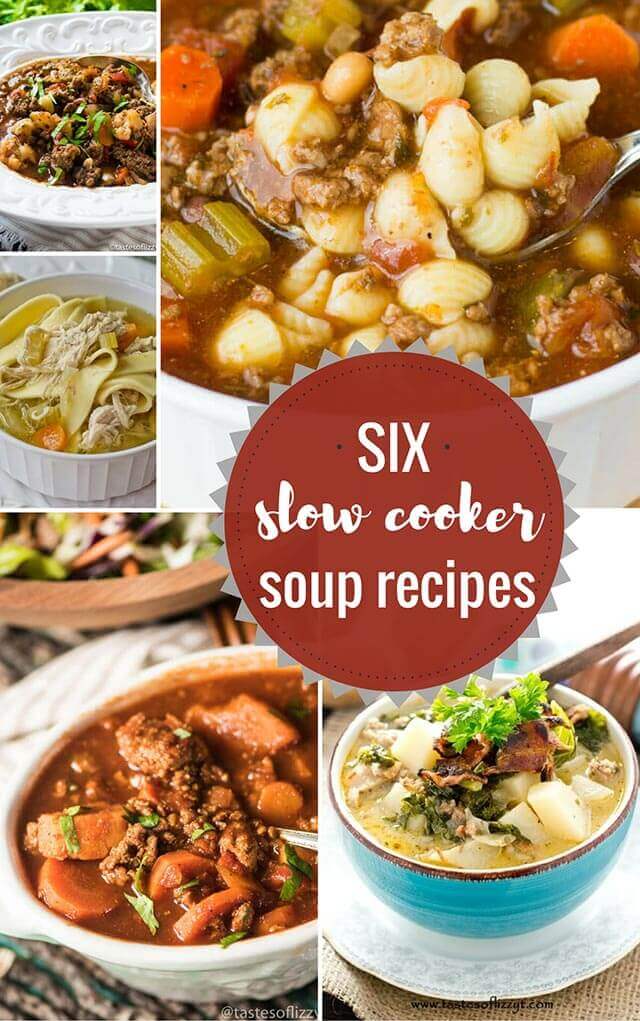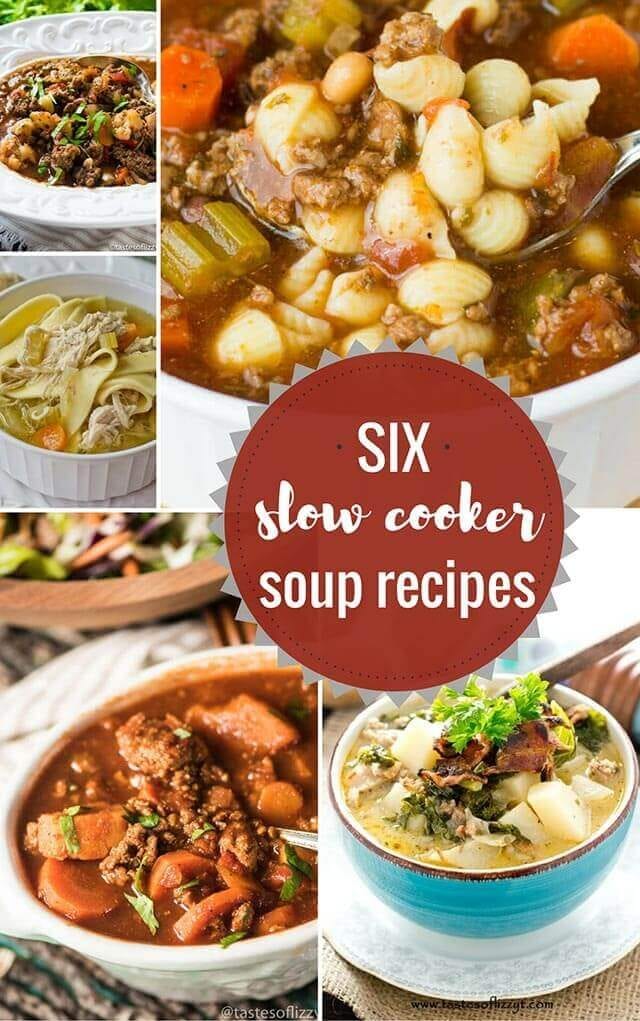 6 Comforting Slow Cooker Soup Recipes
If you're looking for a new soup recipe to try, we've got 6 of the best comforting slow cooker soups here. They're full of potatoes, veggies, beef and even sausage. And one thing I love best about these recipes? They make a large amount which means leftovers for lunches and other dinners. Many times I like soup warmed up the second day better than I like it fresh the first day. These soups are a win for your dinner menu planning!
Chicken & Noodles – My favorite meal at Bob Evans, made easily at home.
Sweet and Spicy Chili– This soup has won awards!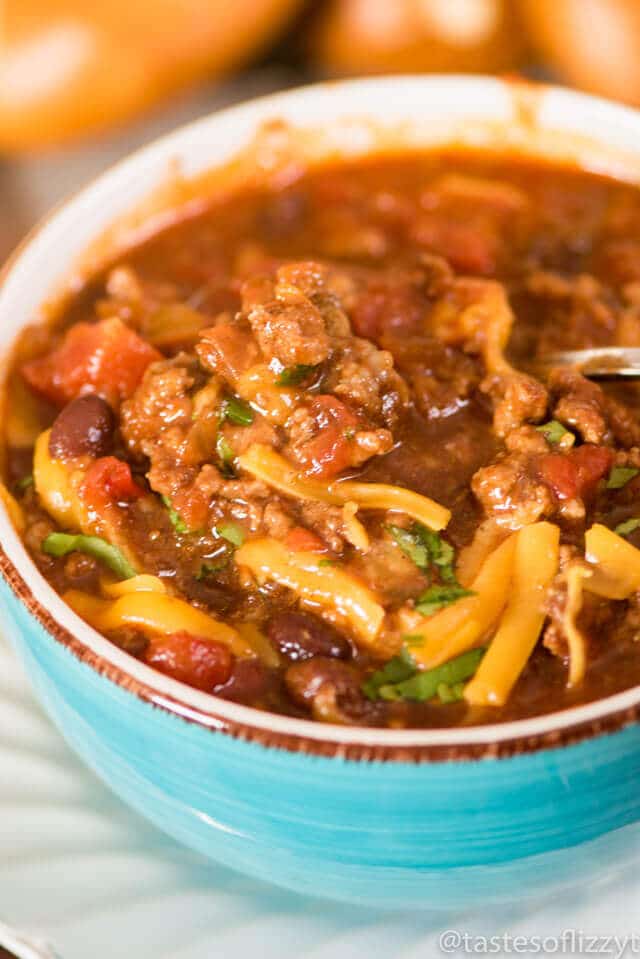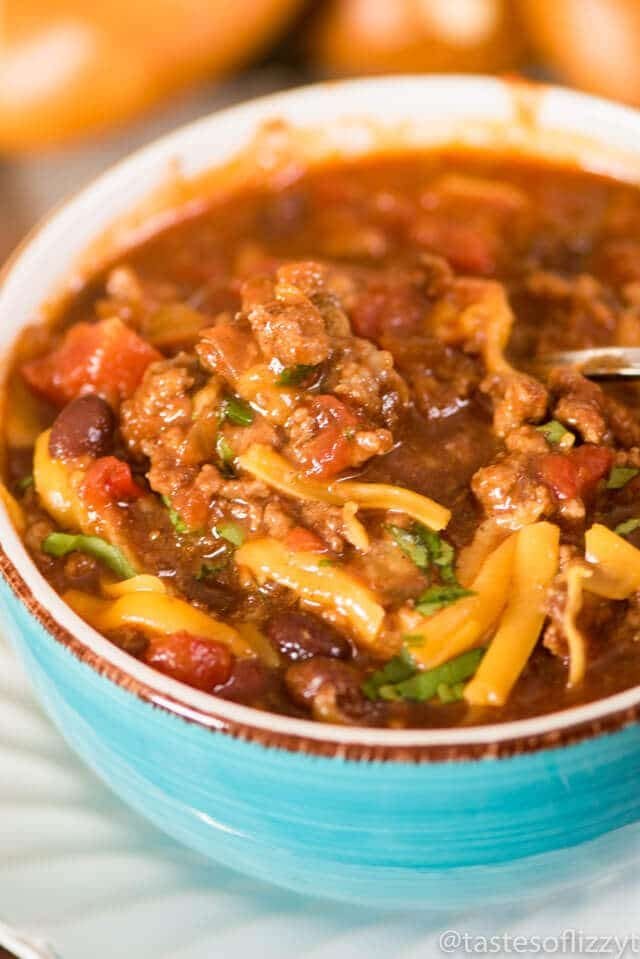 Paleo Zuppa Toscana – grain free, gluten free…and there's bacon!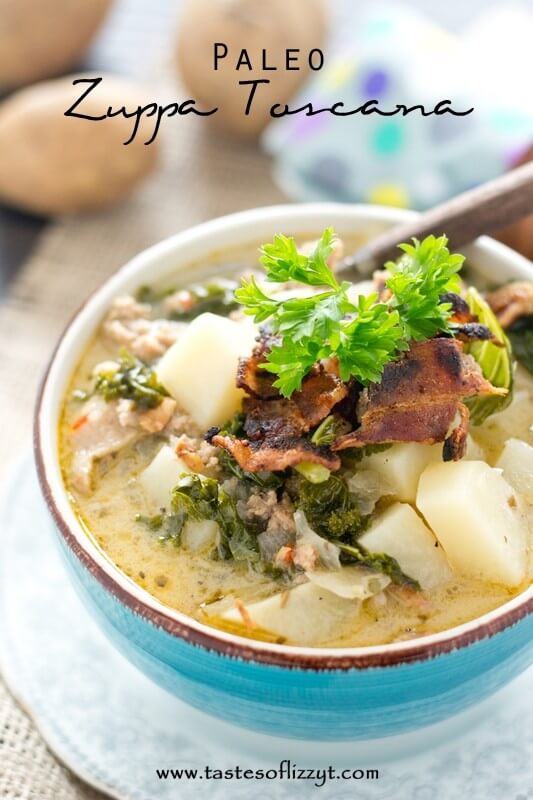 Sweet Potato Chili – This is one of our favorite company recipes. It fits with a paleo diet, but no one will ever know. This makes a great freezer meal, too!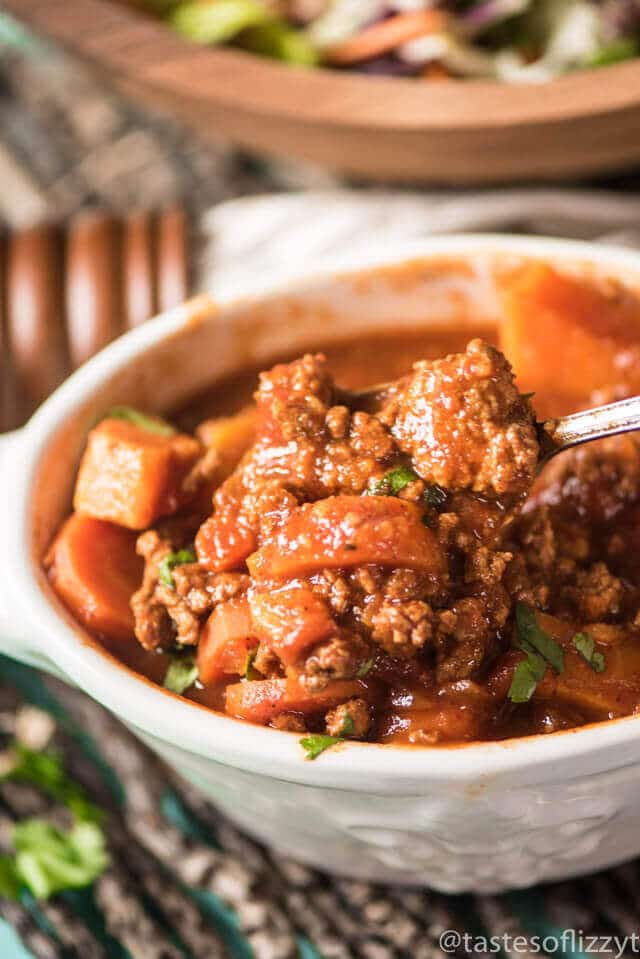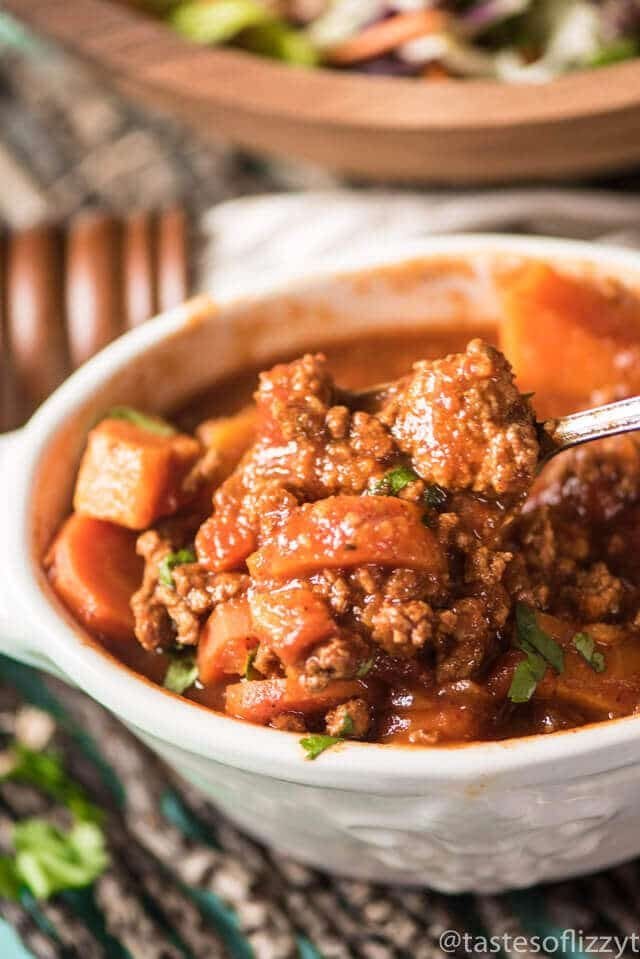 Italian Vegetable Soup. This soup doesn't skimp on flavor. Serve with salad and a homemade roll for an easy dinner!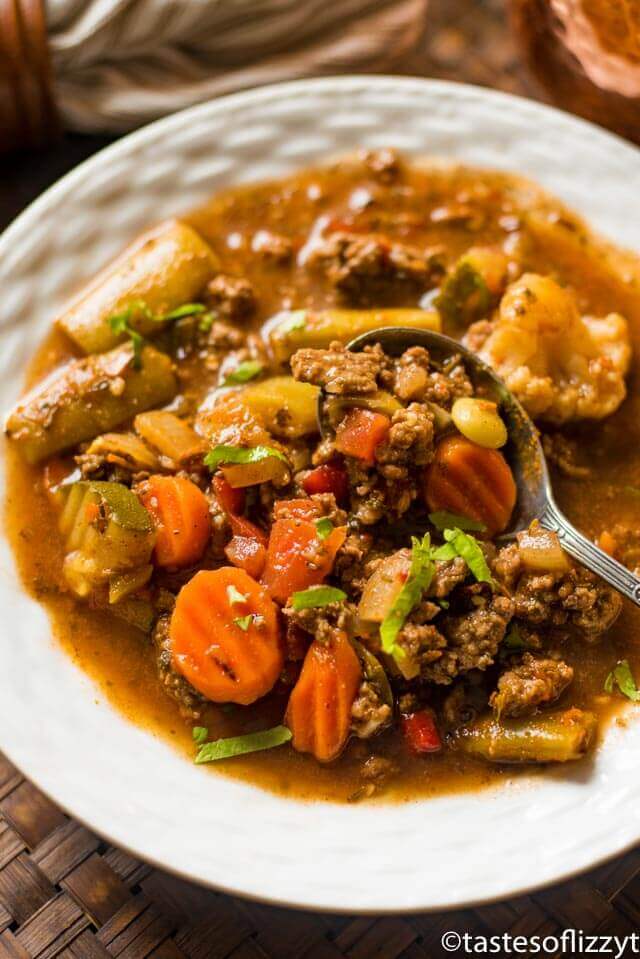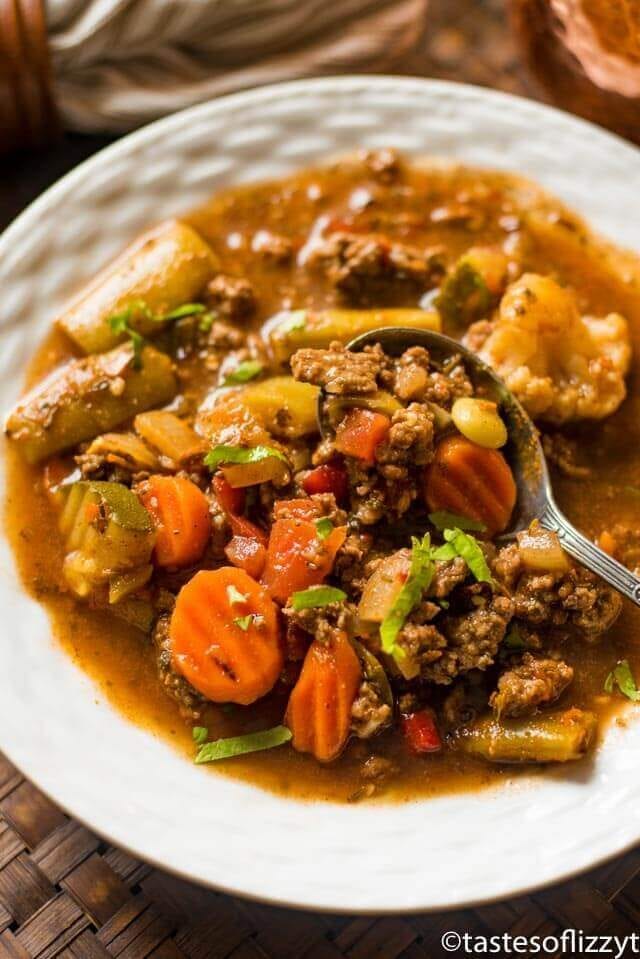 Slow Cooker Pasta e Fagioli – The kids especially like this one because of the pasta inside. Our easy, homemade copycat recipe of a restaurant favorite.