If you're looking for a dinner prep-shortcut, try Bob Evans Original Mashed Potatoes in place of from scratch mashed potatoes. Your family will love them!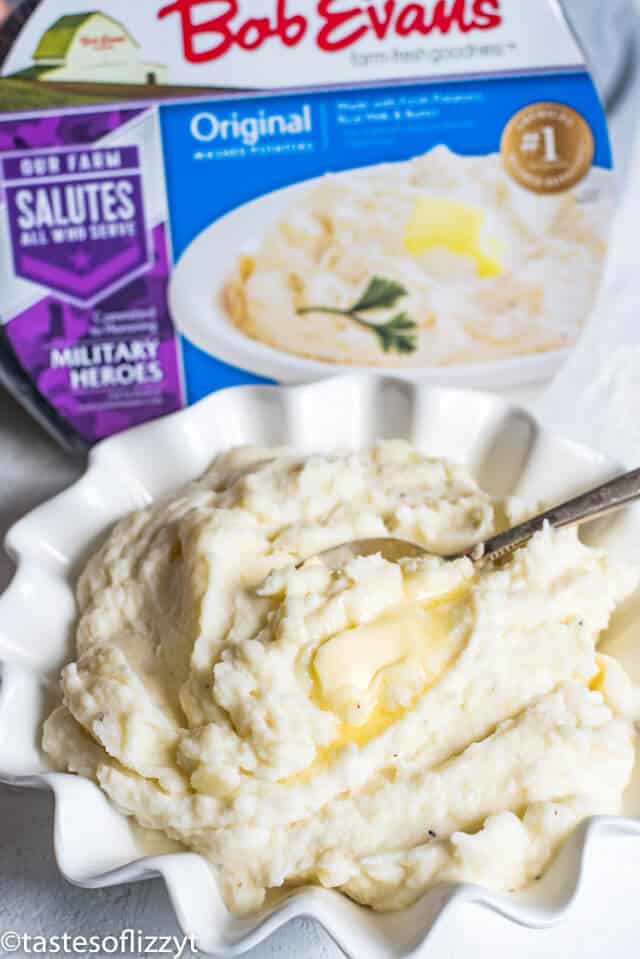 Back to school season is in full swing and it has been a bit of an adjustment for me this year! This is the first year I have kids back to school full-time instead of schooling part time at home. You'd think that would free up my schedule a bit, right? Isn't it funny how your schedule always gets filled up even when you think you might get a breather!
Dinner as a family is so important, but I'll be honest that I'm not the best when it comes to getting dinner on the table each night. My kids love traditional comfort food best and those dinner ideas aren't always the easiest or quickest.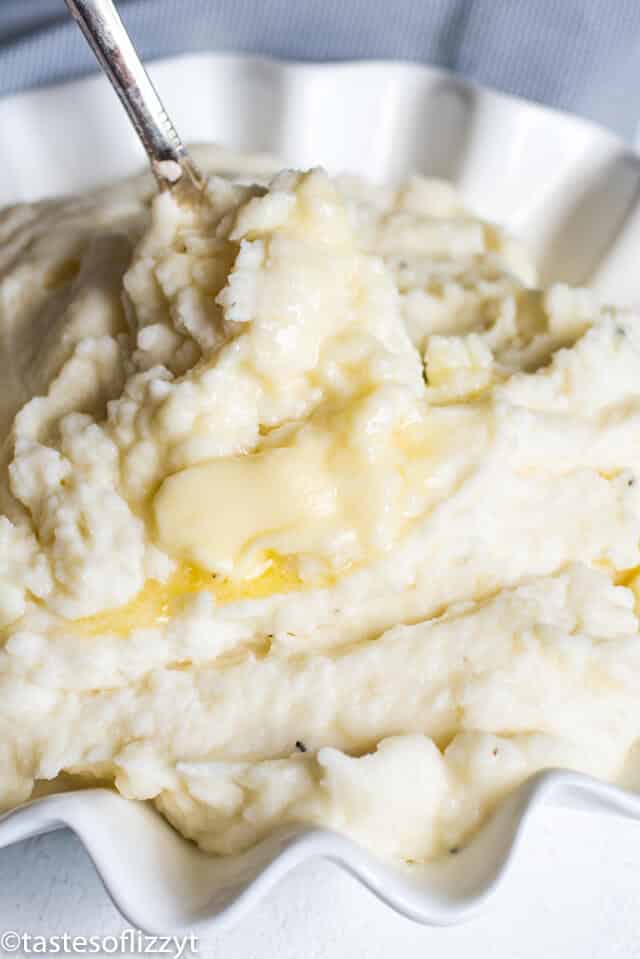 Bob Evans Farms Original Mashed Potatoes come to the rescue often in our house. Forget all the peeling and boiling it takes to make homemade mashed potatoes. Bob Evans Original Mashed Potatoes are made with 100% fresh potatoes, real butter and milk and no artificial flavors, which mean they taste fresh! They are gluten free also!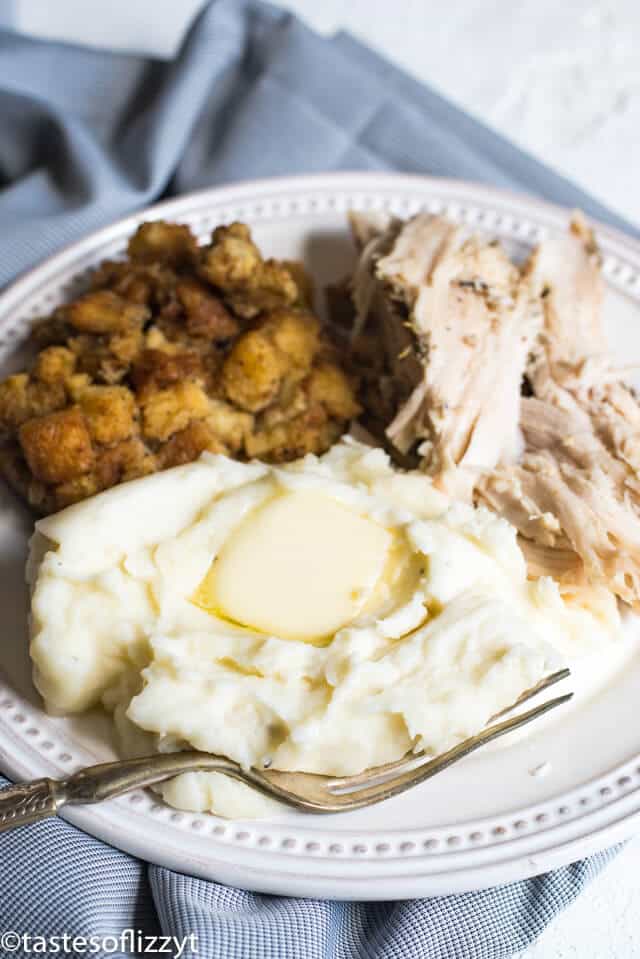 I can easily swap out homemade mashed potatoes for Bob Evans Original Mashed Potatoes and my family doesn't notice at all. In fact, if I don't tell them, they quickly tell me they like these BETTER than my homemade mashed potatoes. That is a win all around since these mashed potatoes are so convenient!
With cooler weather coming, it's easy to throw together a quick dinner.
Easy Dinner Ideas:
Slow cook your favorite roast beef or pork all day. Serve with mashed potatoes and steamed veggies.
Grill chicken, brats or steaks on the grill and serve with mashed potatoes and grilled veggies.
Looking for a Meatless Monday idea? Roast your favorite vegetables (we like carrots, asparagus and brussels sprouts) in the oven and serve alongside mashed potatoes and fruit for a filling dinner.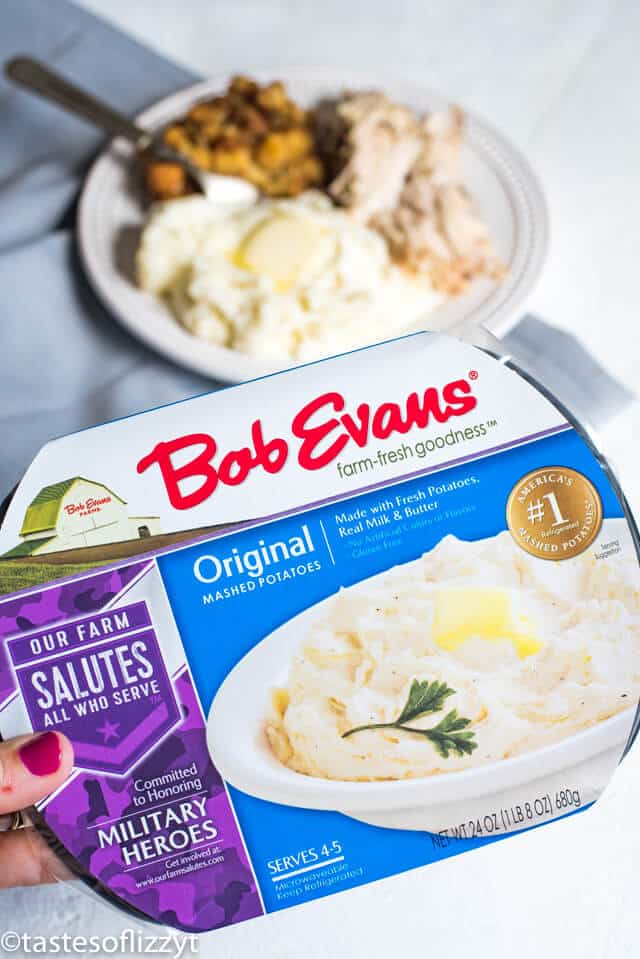 Take the Bob Evans Challenge and secretly surprise your family by swapping out homemade mashed potatoes with Bob Evans Original Mashed Potatoes. Capture their reaction on video and share on social media with #BobEvansChallenge.
Want to see how my kids reacted after a long day of school and cross country practice? Watch below! 🙂
Be sure to check out Bob Evans Farms website and Pinterest for more recipe ideas using their delicious side dishes. You can also follow them on Facebook and Instagram.