Do you love fruity desserts? Or are you more of a rich, chocolate kind of dessert lover? I'm both, depending on the day. And some days it can be a vicious cycle. I want something fruity, then I want something with chocolate…and on and on it goes.
Although I rarely think to make them, I love jello salads and they can be a nice change of pace from the traditional desserts.  This particular Cherry Pineapple Marshmallow Jello Salad is one that my mom used to make often.  I remember loving this jello so much!
I think you'll love this jello salad, too.  It is a layered jello that starts with cherry pie filling and raspberry jello.  Have you ever had pie filling and jello mixed?  So. Good.
The next layer is lemon jello, cream cheese, cool whip, pineapple and mayonnaise.  Yes…you read that right…mayonnaise.  The combination of these 5 unlikely ingredients make a tangy, creamy layer that goes perfectly with the cherry bottom layer.
And on top?  You're going to add lots of mini fruity marshmallows.  This layer adds just the right amount of sweetness to a couple of tangy layers.
And the colorful marshmallows look so pretty, don't they?
If you'd like to make this into a lighter dish, feel free to use sugar free pie filling, sugar free jellos, light cream cheese, light mayo, light Cool Whip.  Or any combination of those things! We've used many different combinations over the years with excellent results each time.
One recipe fills a small glass pan.  You can use either 11×7 or 9×9 size.  We've also doubled the recipe and put it into a 9×13 pan.
Enjoy this jello salad for dessert on these warm, summer evenings!
Thanks for visiting!
-Julie
Yields 10
Cherry Pineapple Marshmallow Jello Salad
A light, fruit dessert that has both sweet & tangy layers with fun mini-marshmallows on top!
Ingredients
1 3 ounce package raspberry jello
2 cups boiling water (divided)
1 can Lucky Leaf cherry pie filling
3 ounces cream cheese, softened
1/3 cup mayonnaise
1 3 ounce package lemon jello
1 cup crushed pineapple with juice
1/2 cup Cool Whip
2 cups fruity mini-marshmallows
Instructions
Dilute a 3-ounce package of raspberry jello in 1 cup of boiling water. Mix in one can of cherry pie filling. Pour this in a 9x9 or 11x7 pan. Let set.
In another bowl, beat a 3-ounce package of cream cheese with 1/3 cup mayonnaise until smooth. Dilute a 3-ounce package of lemon jello in 1 cup of boiling water. Add this jello to the cream cheese mixture. Add 1 cup of crushed pineapple (with juice) and 1/2 cup Cool Whip. Spread this on the cherry mixture. Add 2 cups of fruity mini marshmallows to the top of the lemon layer. Let set.
7.6.2
526
https://www.tastesoflizzyt.com/cherry-pineapple-marshmallow-jello-salad/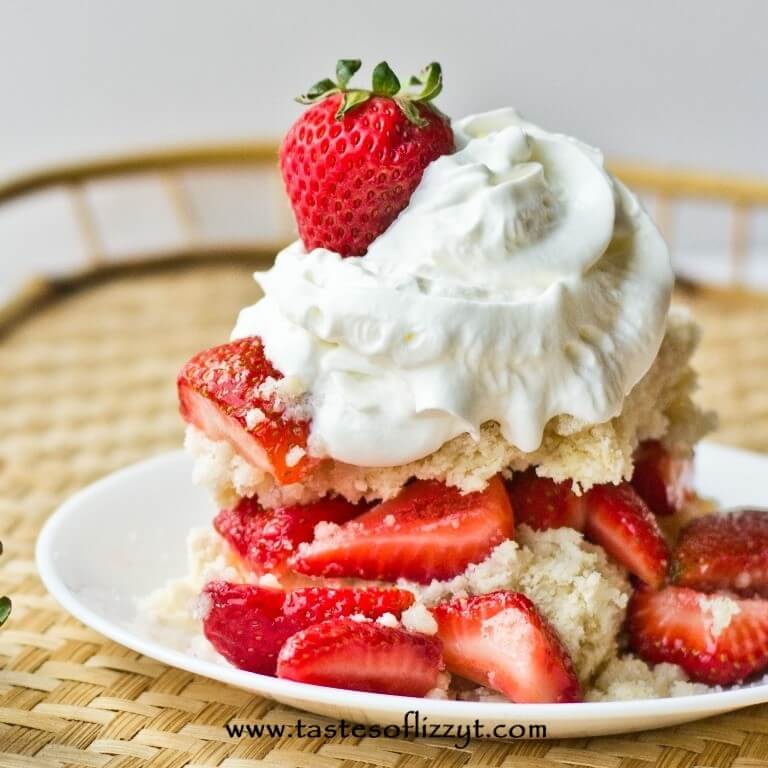 My comment system is through Google+, so when leaving a comment, please put "+Lizzy T" in your response to tag me so that I know you've left a comment! Thanks so much!