Dark Chocolate Buttercream Frosting
Tastes of Lizzy T participates in affiliate advertising programs. We may earn a commission when you make a purchase through links on our site.
Rich, chocolatey, sweet, and smooth, this Dark Chocolate Buttercream Frosting is sure to please any chocolate lover!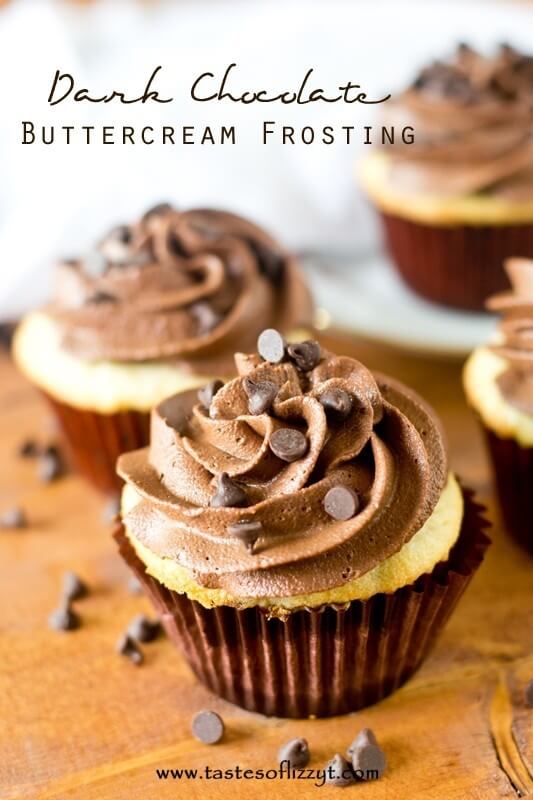 Dark Chocolate Buttercream Frosting
I'm gonna talk frosting with you today. If you know me at all, you know that I am not a huge fan of frosting. Especially the storebought, sickeningly sweet kind. Up until we started this food blog, the best kind of frosting was no frosting at all. I ate whipped cream frosting, and some chocolate frostings, but that was about it.
That all changed when I entered the world of homemade buttercream frosting. Previous frostings that I had tried that were homemade seemed too sugary and too sweet. When a failed attempt at chocolate cake led to a quick emergency peanut butter frosting, my view of frosting was altered. That peanut butter frosting tasted just like the middle of a buckeye! (That's Ohio language for peanut butter ball dipped in chocolate:)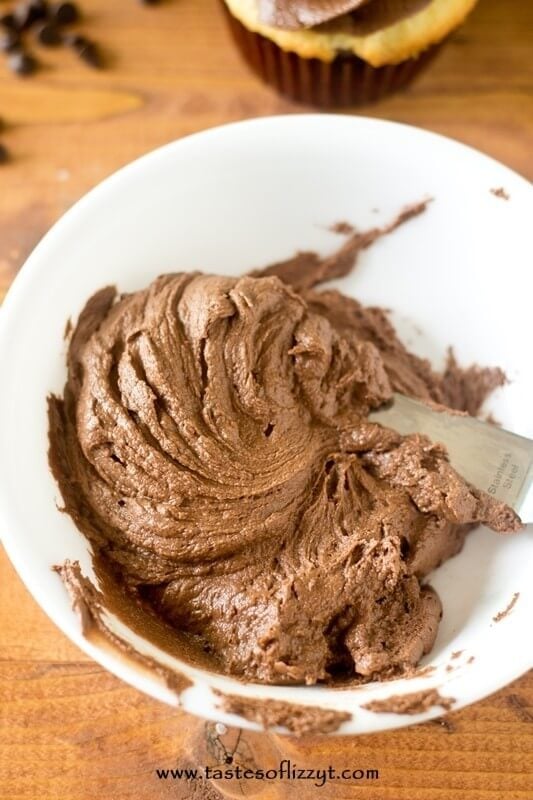 Well, a chocolate frosting came soon after. This chocolate frosting was chocolatey, not too sweet, and so good I could eat the whole bowl! Mom wouldn't let me though. The chocolate frosting I'm talking about is the same one we use for our Reese's Peanut Butter Cake. If you haven't checked this recipe out, you NEED to. If you've tried this frosting already, you know what I'm talking about!!
So yes, I've dedicated a post completely to this frosting, my one and only favorite chocolate frosting. There is an unbearable urge to taste this frosting every time I make it, and I'm not just saying one taste. I'm surprised I haven't gotten sick of it yet. But wait…who would get sick of a frosting this good?!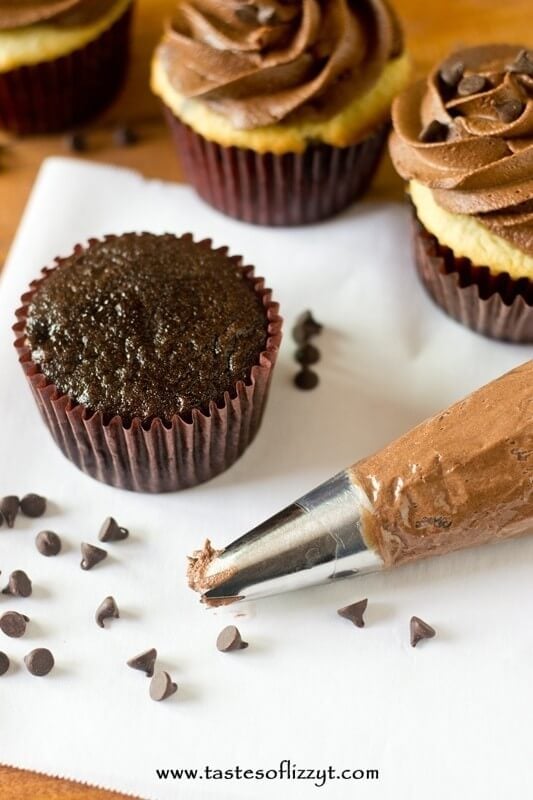 I've gotta be honest with you. This frosting has gotten even better in the past couple of weeks, and I am just now telling you about it. To shake things up a bit, we added some pure melted chocolate to the frosting and let me tell you it was AMAZING. Like, so rich and so chocolatey I about died and went to chocolate heaven! Now that I've convinced you that this chocolate buttercream is the way to go for your next occasion (or no occasion, it's okay to make frosting just because 🙂 , let me give you a couple of tips.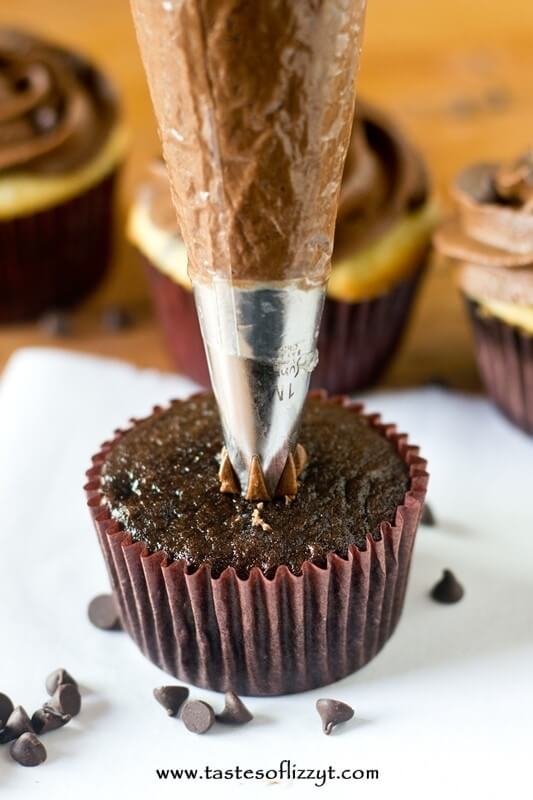 First off, any type of cocoa powder and chocolate will work. BUT, we've noticed how big of a difference it is to use the more quality chocolate, like Ghirardelli. This chocolate is an amazing experience, so why not make it even better by going all out and buying fine chocolate? (No, this is not a sponsored post. Ghirardelli doesn't have any clue that we even exist.) If you don't want to buy this type of chocolate and prefer your favorite kind, go right ahead. It'll still taste amazing.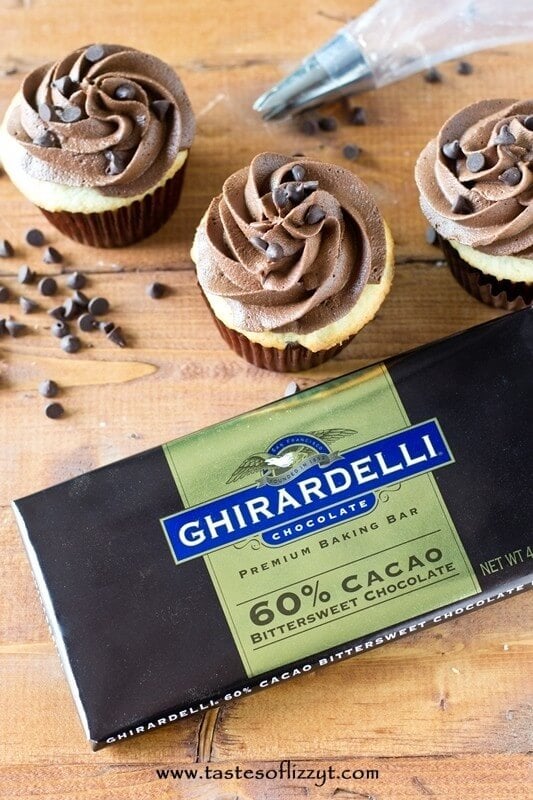 So now you've got your chocolate, cocoa powder, and other ingredients. Let's do this. Beat the butter in your stand mixer until fluffy and nearly white. Add in everything else, and mix together slowly. You may want to incorporate the powdered sugar in different segments, so it doesn't fly everywhere. Now don't mix it completely yet! You need to add the melted chocolate. Melt 4 ounces of chocolate, and drizzle in while mixing the frosting. Once this is all blended together, crank up that mixer and let the frosting beat for, oh, about 2-3 minutes. This helps lighten things up a bit in your frosting, with color and texture. Make sure everything is nice and blended in, even in the bottom of the bowl. Then you're done! You did it! Congratulate yourself by tasting some. Trust me, it's definitely worth it! ( If I were you, I'd be half way through eating it already!)
Items needed to make this recipe:
KitchenAid Artisan Stand Mixer
Ghirardelli 60% Dark Chocolate Bar
Ghirardelli Unsweetened Cocoa Powder
Wilton 1M decorating tip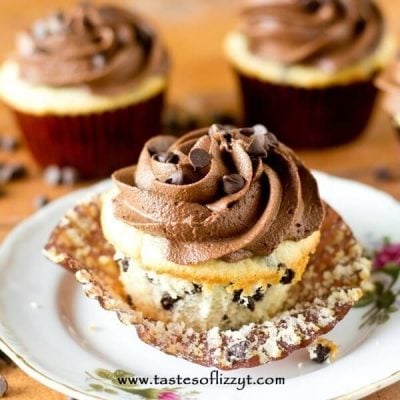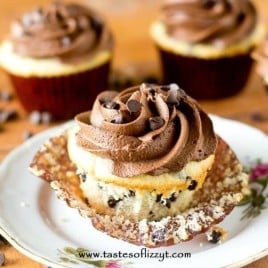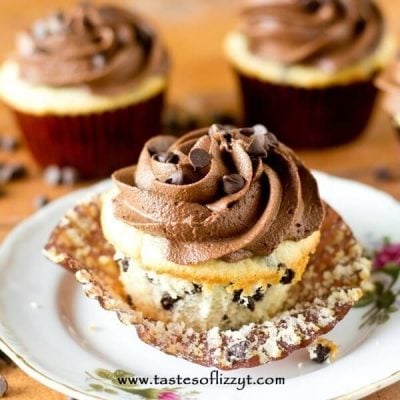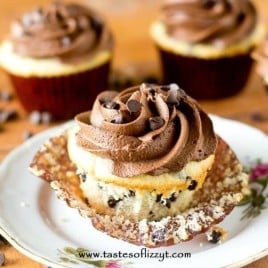 Dark Chocolate Buttercream Frosting
Rich, chocolatey, sweet, and smooth, this Dark Chocolate Buttercream Frosting is sure to please any chocolate lover!
---
Ingredients
1

cup

butter

softened

3 1/2

cups

powdered sugar

1/2

cup

cocoa powder

1/2

teaspoon

salt

2

teaspoons

vanilla

4

tablespoons

heavy cream

4

ounces

Ghirardelli dark chocolate

(60% or higher), melted
Instructions
In a stand mixer using the whisk attachment, cream the butter for 2-3 minutes until it is almost white in appearance.

Add the powdered sugar and cocoa powder, 1 cup at a time, while mixing on low speed. Cover the mixer with a dish towel, if needed, to prevent powdered sugar from blowing out of the bowl.

Add in the salt and vanilla. Continue mixing on low and add the heavy cream, one tablespoon at a time.

With the mixer still running, drizzle in the melted chocolate, allowing it to mix in completely. Turn the mixer to medium and beat for 1-3 minutes, until the buttercream is light and fluffy.

Store in an airtight container.
Nutrition
Calories:
426
kcal
|
Carbohydrates:
49
g
|
Protein:
2
g
|
Fat:
26
g
|
Saturated Fat:
16
g
|
Cholesterol:
57
mg
|
Sodium:
284
mg
|
Potassium:
156
mg
|
Fiber:
2
g
|
Sugar:
43
g
|
Vitamin A:
655
IU
|
Calcium:
23
mg
|
Iron:
2
mg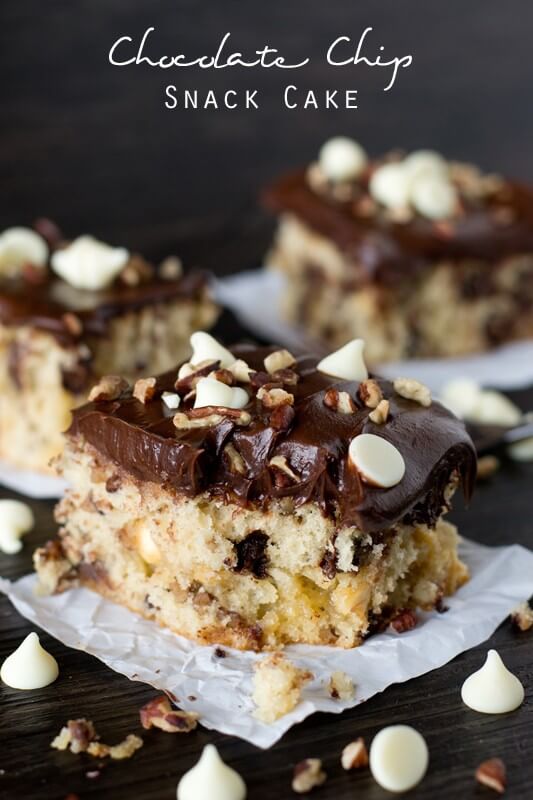 Chocolate Shortbread with Chocolate Buttercream Frosting