Ohio Amish Country: A Weekend Getaway
Tastes of Lizzy T participates in affiliate advertising programs. We may earn a commission when you make a purchase through links on our site.
Escape as a couple or have a family weekend getaway to Ohio Amish Country. Sample some of the best foods, experience eclectic shopping and see the most peaceful, beautiful places in Ohio!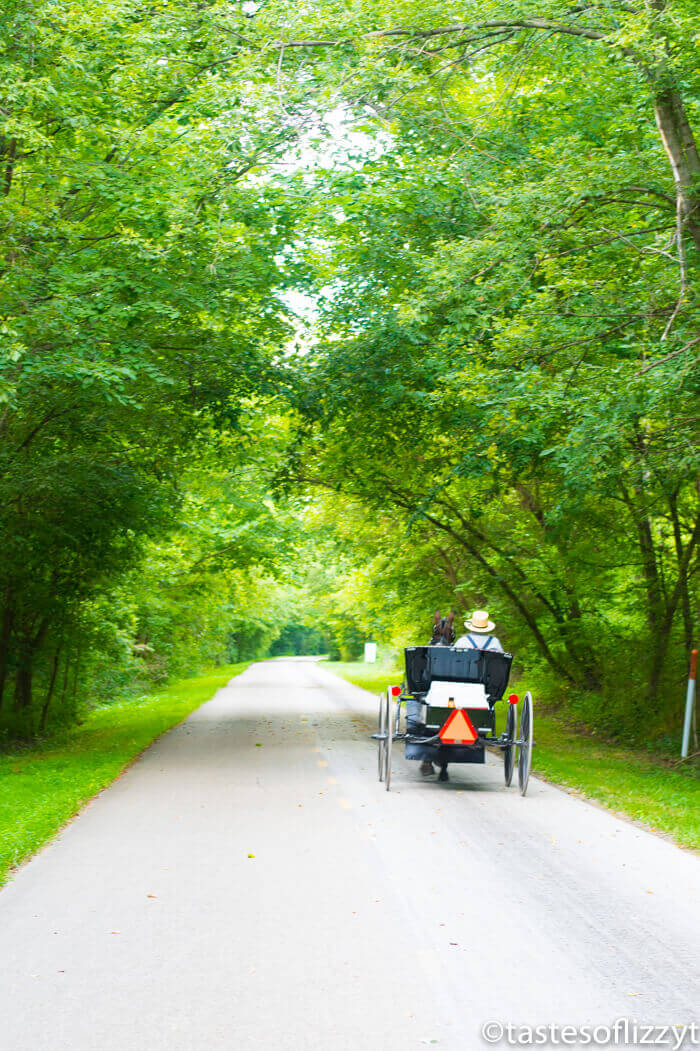 Sometimes in your walk through life you just need to get away.
Away from the bustle of the city. Away from the carpool lanes. Away from your never-ending to-do list.
It might be that you need an escape without children to spend quality time with your spouse. Or maybe your family has been in a busy season and it's necessary to get away. Reconnect. Laugh together.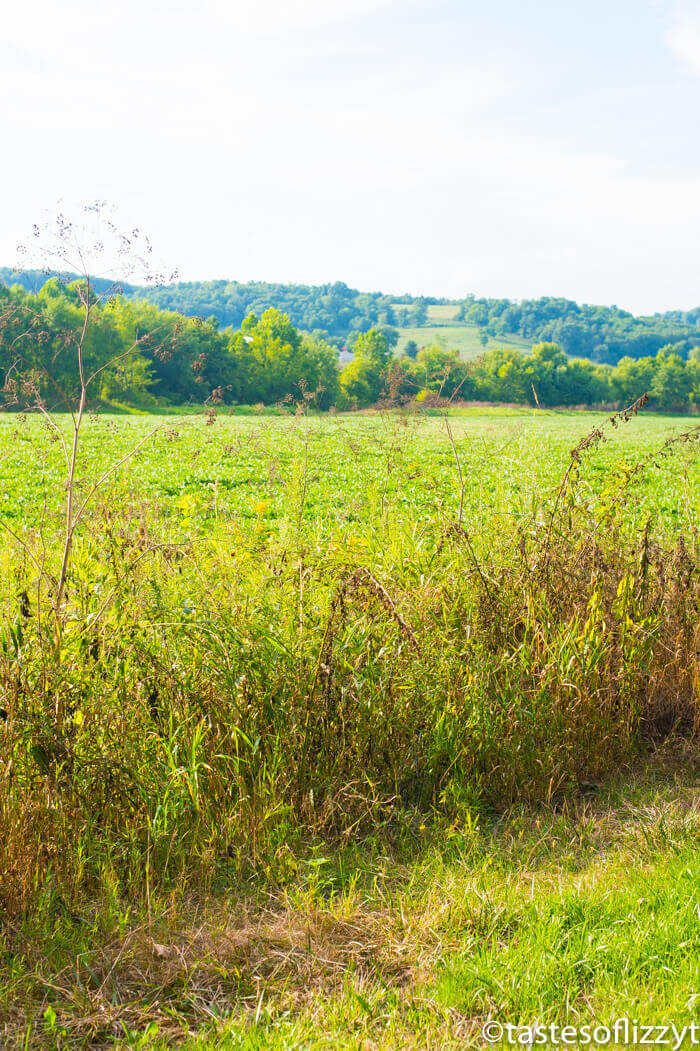 Matt and I did just that last month. We were heading into what was going to be a very busy sports season. School would be starting up. We knew that we had to take some time for ourselves before we were absorbed in transporting the kids to practices and lessons and helping to encourage Maddie through advanced math and chemistry.
Do you get it?
I think you probably do.
We decided to escape without the kids (thanks, Mom and Dad!) to Ohio Amish Country. This is where we spent our honeymoon and we've visited several times since. Peaceful. Rolling hills. Delicious country food. It's the ideal escape!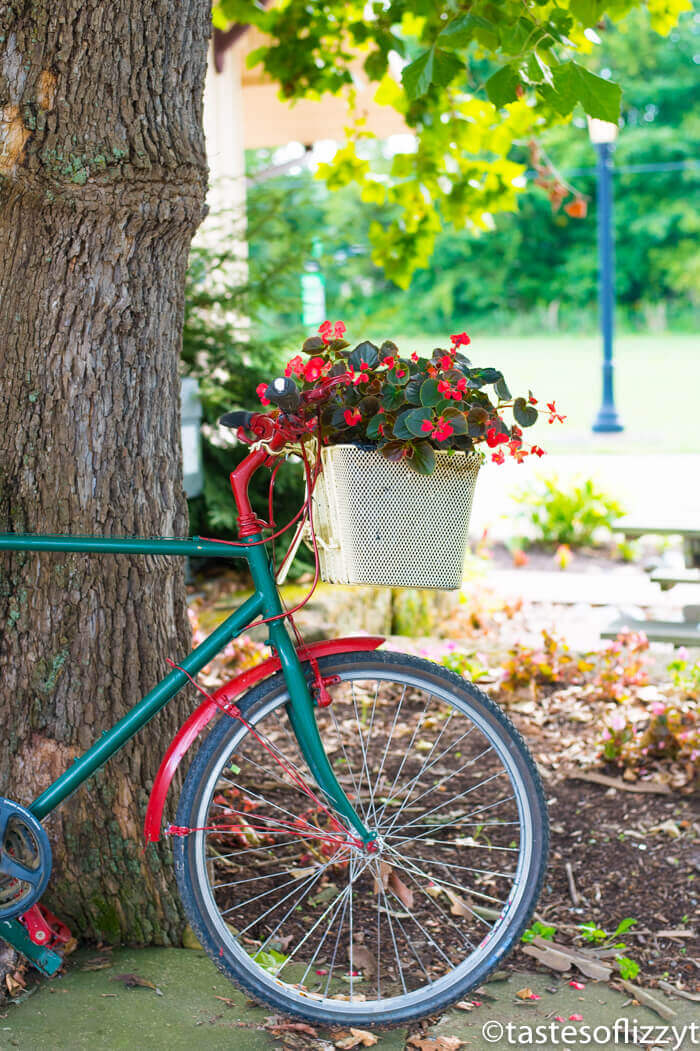 There's so much to see and do in Ohio Amish country that it is hard to nail down a "Top 10" list. I'll share with you our highlights and you can comment with your favorites that we missed and still need to experience!
Ohio Amish Country Highlights
Now it's your turn to tell me. What's your favorite place in Ohio Amish Country? There are so many places to visit, I'd love to hear the places you love. If we haven't visited, we'll put it on our list for next time.
See our other Ohio Favorites