This Pasta Salad Seasoning Mix makes a big batch so you'll be ready for summer picnics. Use three tablespoons of this seasoning mix per one pound of pasta salad. Just the right seasoning, every time!

Ahhhh, picnic season.  Picnics are one of my favorite things about summer.  What's your traditional picnic food?  When I think of a classic picnic, I think hamburgers, potato salad, pasta salad, baked beans, chips and watermelon. Add some sunshine, warm temperatures, a cool breeze, family and friends and I've got myself a fabulous summer evening. Oh yeah, and some homemade ice cream would be nice, too.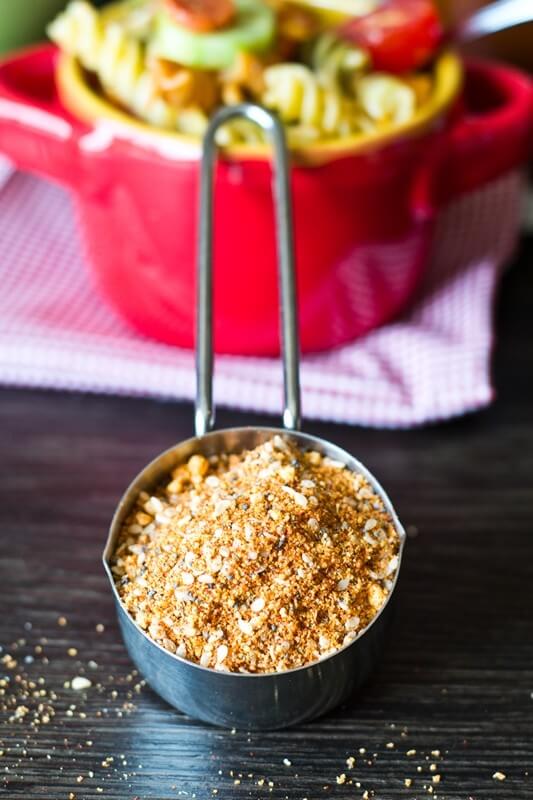 When I was growing up, my mom always used McCormick's Salad Supreme seasoning in her pasta salad.  Even though Italian dressing has all kinds of zesty flavor on its own, adding this seasoning in spices things up a bit. For years I bought the little bottles of Salad Supreme, but they just don't last long for the amount of pasta salad we make each summer. I always ended up running out and not having any when I needed it.  I found this recipe for pasta salad seasoning mix and within 5 minutes had a big batch (2 cups worth to be exact) of seasoning to keep on hand in the fridge.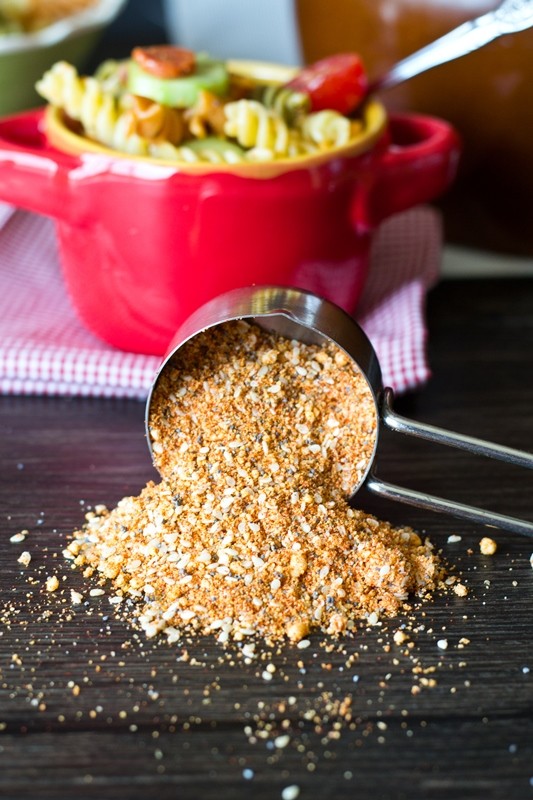 Next week, we'll share with you the recipe for our favorite pasta salad.  I had to share this with you first, though, since it is our key ingredient.  This seasoning makes pasta salad stand out! If you have your own favorite pasta salad recipe, you'll use three tablespoons of this seasoning per one pound of pasta.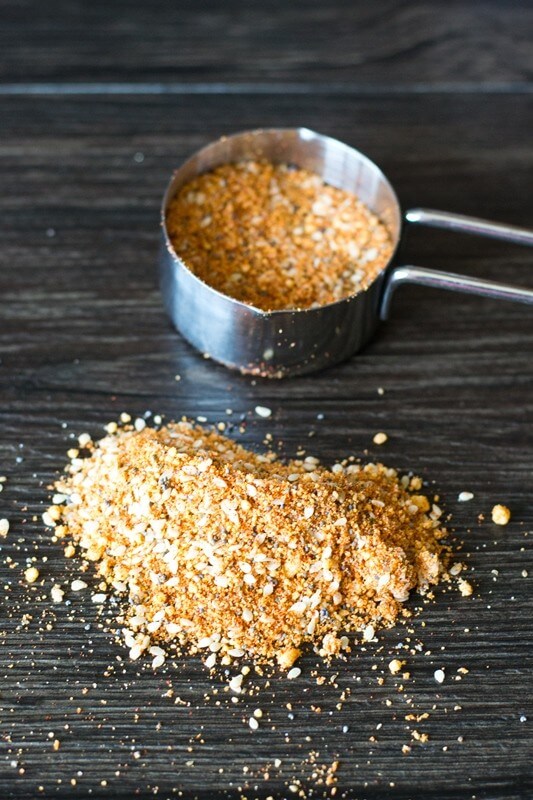 Try it….your family and friends will love it!
-Julie
Adapted from Food.com