A Sugar Addict's Hints for the Whole30 Challenge: Week Three
Tastes of Lizzy T participates in affiliate advertising programs. We may earn a commission when you make a purchase through links on our site.
I was half expecting this Whole30 Challenge week three to go smoothly and half to feel like it was dragging on forever. Yes, we're halfway, but we're only halfway. All in all the week started out a little rough, but by the end we were feeling great.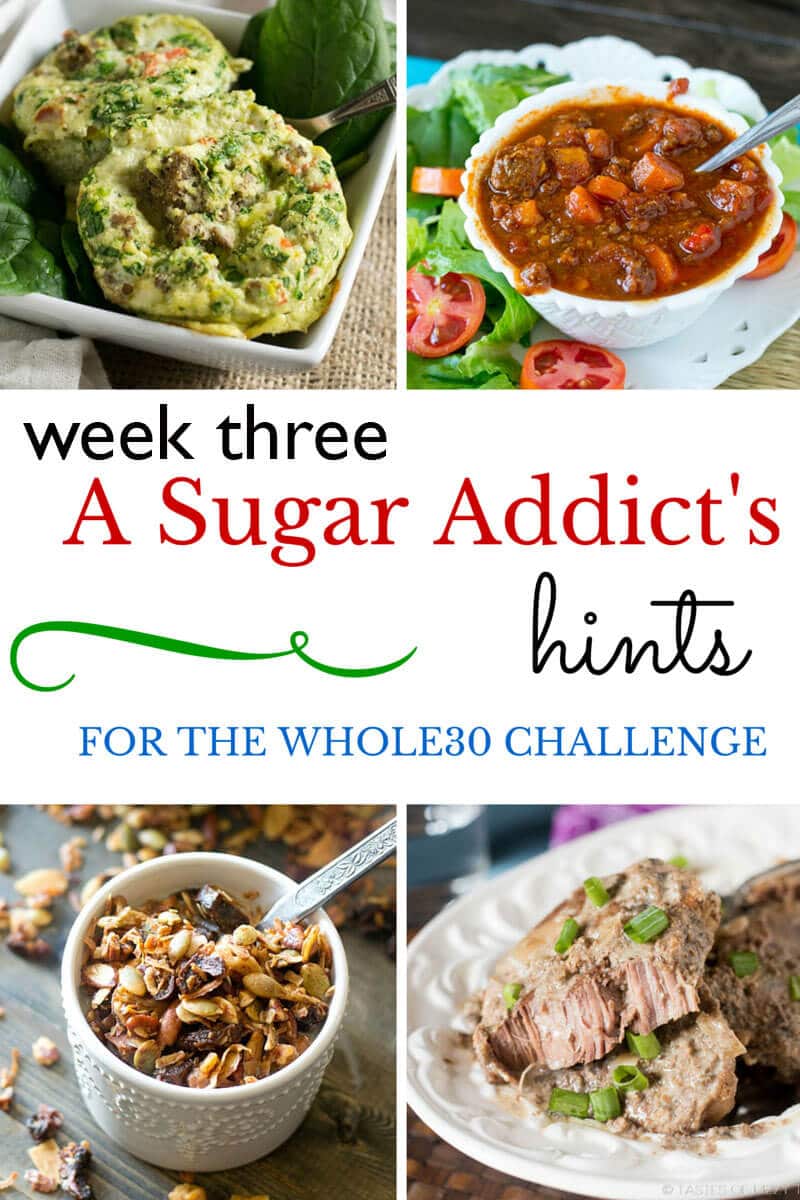 BUY OUR DOWNLOADABLE HEALTHY DINNER RECIPES COOKBOOK WITH 22 OF OUR MOST POPULAR HEALTHY MAIN DISH RECIPES INCLUDING PALEO, WHOLE30, GLUTEN FREE AND SUGAR FREE OPTIONS!

ONLY $4.99!
My attitude about the Whole30 swings as wildly as a weathervane. One day I'm hardly hungry, have absolutely no cravings and can make an entire cake from start to finish without even desiring to lick a spoon. Other days all I can think about are how many minutes or seconds I have left until I can enjoy a caramel macchiato from Starbucks or have just one little bite of a chocolate chip cookie.
If you've read our "About Us" page, you know that we are a Christian family with a biblical worldview. Although I don't talk about it a whole lot on Tastes of Lizzy T, our faith and relationship with Jesus Christ is of first importance. We see how that relationship affects every part of our day. And that includes eating. I came across an article this week called "How Comfort Food Poses as Spiritual Food". I definitely run to food for comfort in times of stress and frustration. And I definitely know that food will not satisfy. I know that only Christ can satisfy. And that overindulging can only lead to guilt. So that article hit home and was a reminder I needed as I finish out this Whole30 Challenge.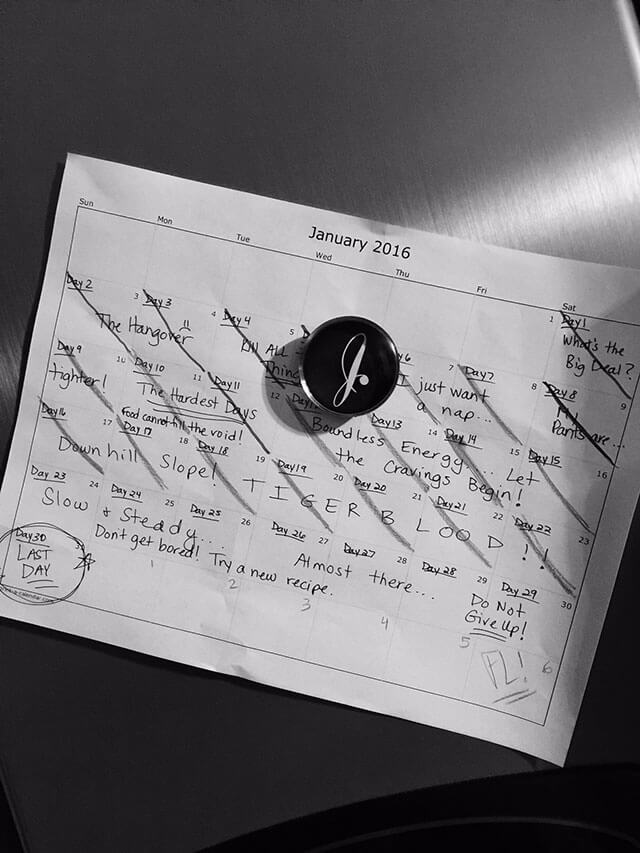 Saturday, January 16: This day passed rather uneventfully. I didn't have to leave the house and kept myself busy all day. Not really any cravings and a decent amount of energy. I made paleo broccoli slaw today. Even the kids love this. It's just the right side to have with a burger, and I've even thrown this over a lettuce salad. It gives a crunch and has the dressing built in!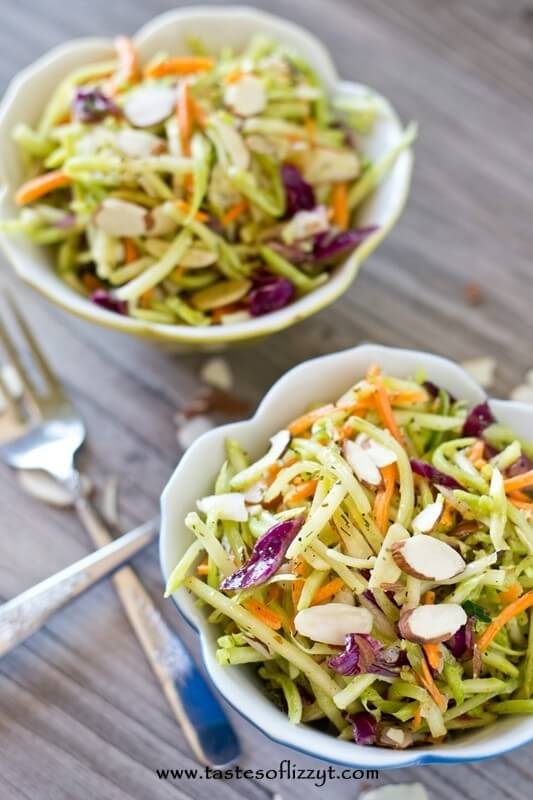 Sunday, January 17: I didn't think too much about food. We had lots of fruit and veggies at our small group so that we could eat freely of those things. Sundays are busy days and we usually try to cram a nap in. That nap helps with keeping our sanity.
Monday, January 18: This day was rough. Thankfully it was a holiday because I was so tired. Where art thou, boundless energy? I made it until about 1pm and then took a long hard 2 hour nap. I guess I needed it. I woke up feeling worlds better and got quite a bit accomplished that evening.
Breakfast is often one of the hardest meals during the Whole30. I pretty much eat a hash mixture every day. Sauteed peppers, onions and any other veggie that hapens to be in the fridge. Some days I add in a sweet potato. Some days I add homemade turkey sausage. Other times I make cauliflower rice and have fried eggs and sauteed veggies on top of the "rice". It sometimes gets a little tiring, but I really do crave these breakfasts, and they keep me fully satisfied until lunch. It's worth taking the time to make.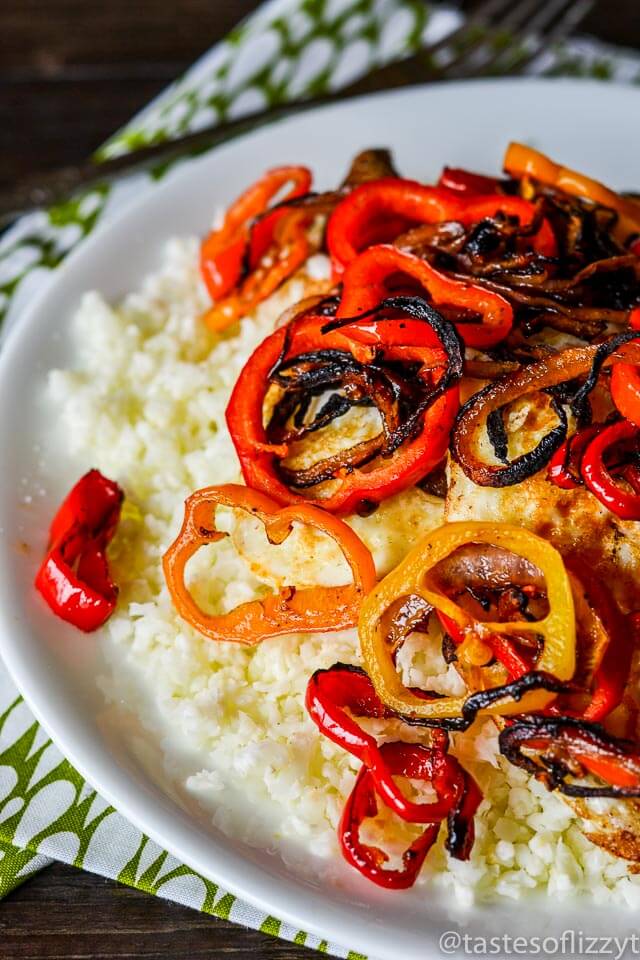 Tuesday, January 19: I woke up feeling good and ready to take on the new week. Besides naps, another thing that keeps us sane is having a good comfort meal at least once a week. Today we had turkey, sweet potatoes and green beans. I tested a couple of healthy recipes with those sweet potatoes and green beans that I hope to share with you soon! My kids love it when I put a dinner like this on the table. And they're more than willing to help me prepare it.
Wednesday, January 20: I'm seeing a trend that yes, I have more energy, but that energy seems to come in the morning. Early in the morning. Our alarm usually goes off at 5 AM. The past few days I've woken up between 4:30 and 5 AM ready to GO! Don't need coffee…my mind is reeling quickly. The problem comes in when in the afternoon I need a nap. Today I actually put myself to bed. I was getting grumpy and short with the kids at about 1 PM. I plopped them in front of the TV and took a good 1 ½ hour nap. And I woke up bursting with energy again. Kinslee had plans to make a Valentine's Day cake to share with you all this week. I made it through, again, without licking my fingers. I didn't really even want to eat a slice, I just hated that I didn't have the option to eat it. I'm such a control freak.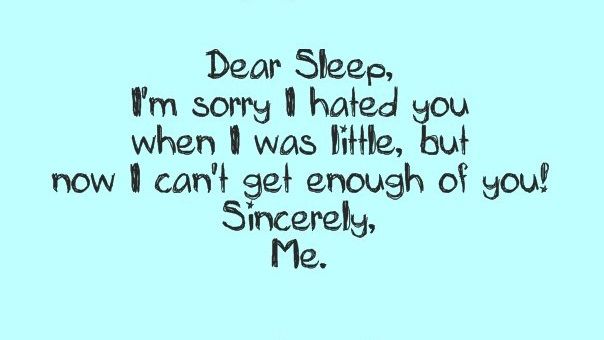 (Image Source: Pinterest)
Thursday, January 21: I once again woke up early and with a bunch of energy. I took a 2 mile run in the freezing cold, but the sun was shining on my face and that felt wonderful. I feel like today was another corner turned. Cravings are lessening big time. I feel so good energy-wise that it makes this Whole30 worth it. I'm working on a paleo Italian soup to share with you. The first time I made it it needed quite a bit of work. I made it again today and think we've got a winner. I'll have to make it once or twice more to make sure it is perfect before sharing it, but it was a hit for dinner that night.
Friday, January 22: Today I had to make a chocolate peanut butter cake for a friend. My most favorite cake. And I can honestly say it wasn't tempting. Looked good, yes, but it is just cake. For dinner we had paleo Italian chicken fingers and sweet potato fries. The chicken is one of our most popular TOLT recipes. I made a double recipe and as I set the mound of chicken fingers on the dinner table I said, "OK, we are not going to eat this 5 pounds of chicken in one sitting." Because it is so good we could probably do it. We had plenty of leftovers that we all ate on Saturday.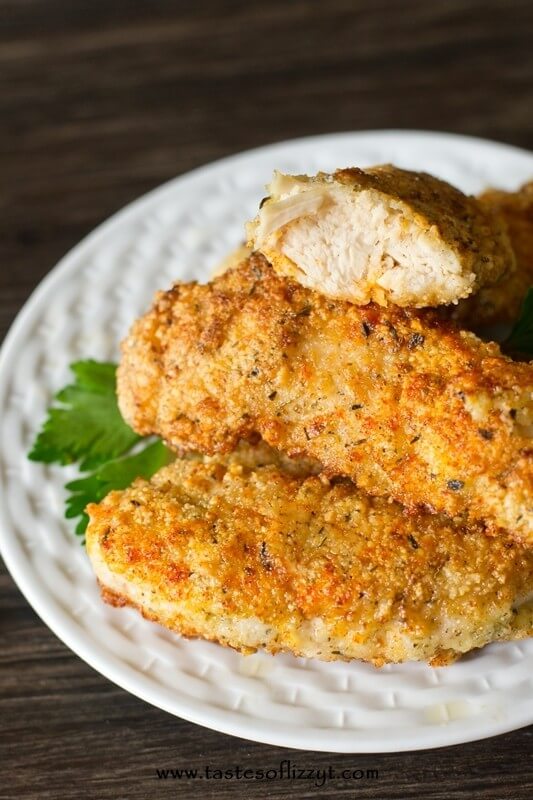 Saturday, January 23: Today we had an all day meeting. We fixed ourselves a hearty breakfast and packed a lunch of sweet potato chili. It was awesome that the lunch they provided was turkey, salad fixings, green beans and fresh fruit. All compliant and so delicious! Our kids needed time with us when we got home, so we packed them up, headed out to the mall and got Starbucks. Matt and I got decaf Americanos, which is quickly becoming one of my favorite ways to drink coffee. It tasted so good. And I finally got a new purse. My old cheap purse was falling apart. Yay for fun new purses!
So we're almost done. Next week when I write this we will be done.
Benefits we are seeing?
Just as with the other times I had done the Whole30, two very noticeable things are clearer skin, but most of all, strong nails. My nails are fairly brittle normally, but during the Whole30 Challenge, they grow like crazy! I'm not one to paint my nails normally, but the pretty colors during these cold days make me happy.
Energy.
Cravings lessening greatly.
I haven't been doing the greatest exercising this Whole30, but I did better this week. Simple weight training and short runs in the cold. This just helps my energy level throughout the day.
Read about our other weeks!
Want to learn more about the Whole30 program? Here's some important books:
The Whole30: The 30-Day Guide to Total Health and Food Freedom
It Starts With Food: Discover the Whole30 and Change Your Life in Unexpected Ways
The Paleo Kitchen: Finding Primal Joy in Modern Cooking