This smooth, custard-like Amish Buttermilk Pie is a unique recipe with a sweet, fresh flavor.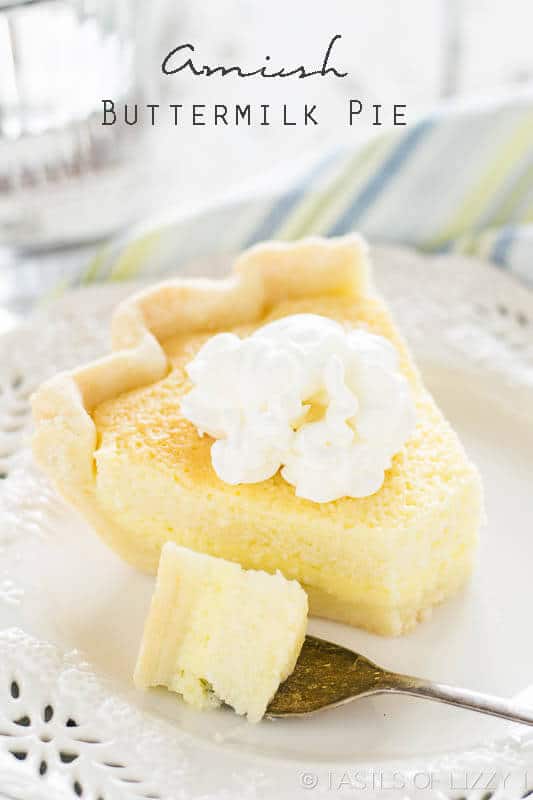 As you know, I love finding old-fashioned recipes and making Amish recipes from old Amish cookbooks. If you've ever used one of these cookbooks, you'll find that a lot of times the recipes are very vague. They assume you know what temperature to bake a pie or for exactly how long a recipe should bake. Tricky, right? Because I don't always know how long a pie should bake. I'm still learning about baking every.single.day.
Which is why I had to make this Amish Buttermilk Pie 4 times. Yes, 4 times. To get it perfect. Just for you!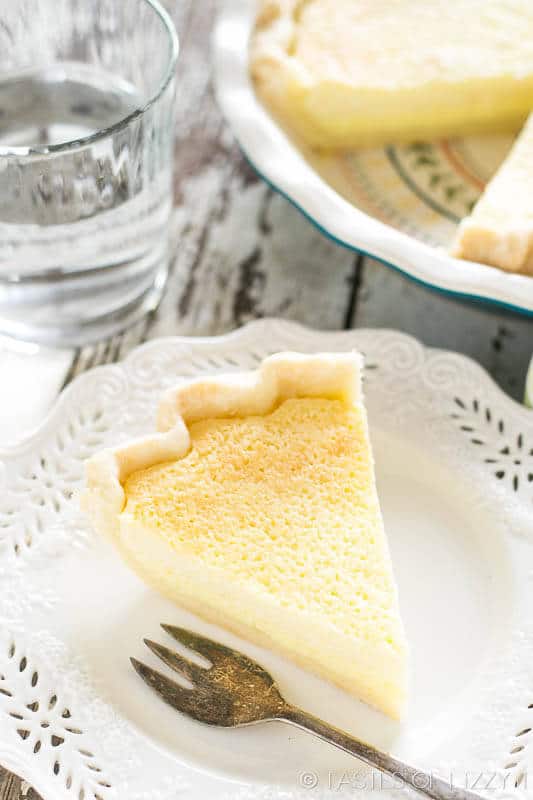 I normally think of pie as stuffed mile-high full of fruit, so finding this pie filling that takes just 5 minutes to mix up, made with buttermilk? You bet I had to try it.
And I had just gotten this super cute new pie plate that I had to bake in. I mean, wouldn't you? 🙂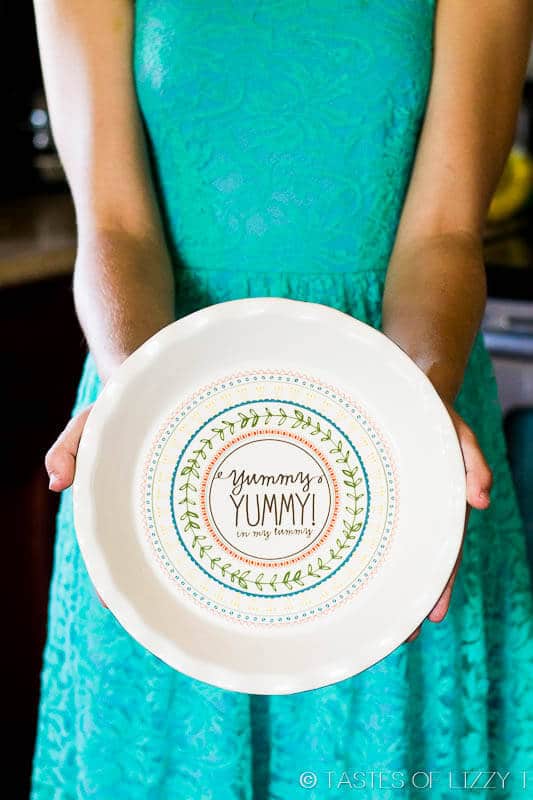 The main ingredient in this Amish recipe is buttermilk. Normally when a recipe calls for buttermilk, I simply use a mixture of milk or cream and vinegar. This homemade buttermilk gives the effect that you need in rolls, breads, pancakes and such. But since this recipe called for 2 cups of buttermilk, I used the real stuff. You can find buttermilk in the dairy section of your grocery store right by the milk and cream.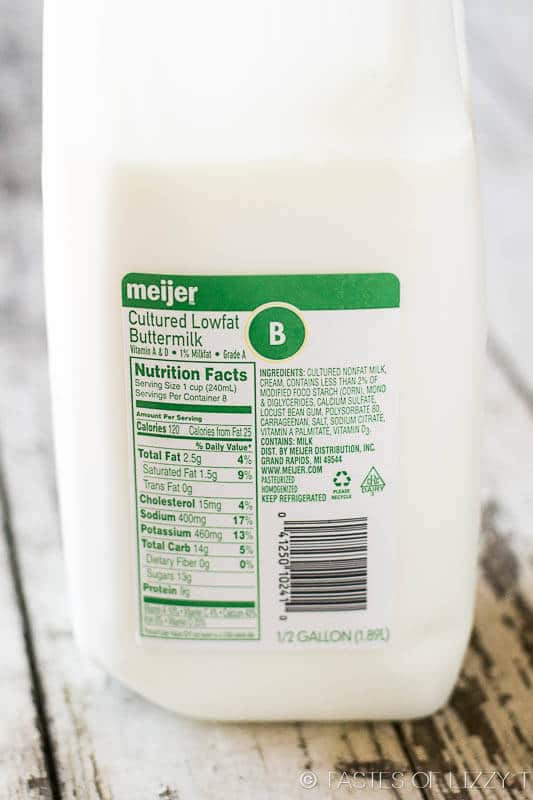 This recipe is fairly simple and straightforward. You can use store-bought pie crust to make, but may I suggest our grandma's pie crust? Her pie crust was the best. Light and flaky…the perfect butteriness. I think you'll love it.
Q: Have you ever had buttermilk pie? I'd love to hear about it!

Julie
Yields 1
Amish Buttermilk Pie
This smooth, custard-like Amish Buttermilk Pie is a unique recipe with a sweet, fresh flavor.
10 minPrep Time
60 minCook Time
1 hr, 10 Total Time
Ingredients
1 cup granulated sugar
2 tablespoons all purpose flour
2 eggs, beaten
2 tablespoons butter, melted
2 cups buttermilk
1 teaspoon lemon extract
Instructions
Press pastry for pie crust into a 9" pie plate.
In a small bowl, combine the sugar and flour.
Add the beaten eggs, melted butter, buttermilk and extract.
Pour into the prepared pie crust.
Bake at 400 degrees for 10 minutes, then reduce the oven temperature to 350 degrees and bake for an additional 50 minutes, or until the center is firm.
7.6.4
849
https://www.tastesoflizzyt.com/amish-buttermilk-pie-recipe/
Recipe from the
Mennonite Community Cookbook