Best Comforting Pork Recipes
Celebrate National Pork Month with a delicious pork dinner! Here you'll find some of the best comforting pork recipes around.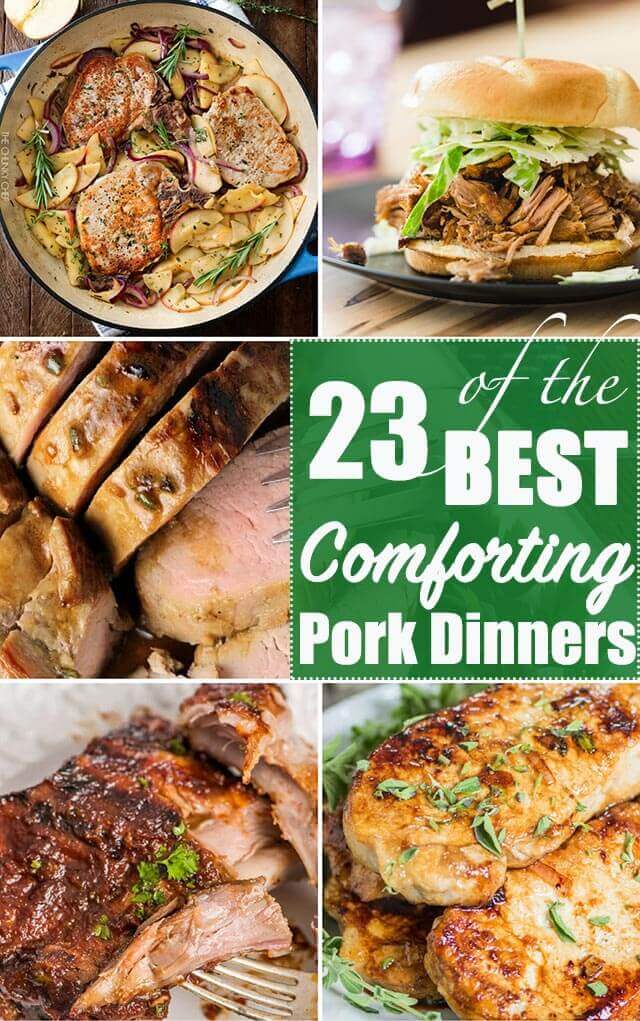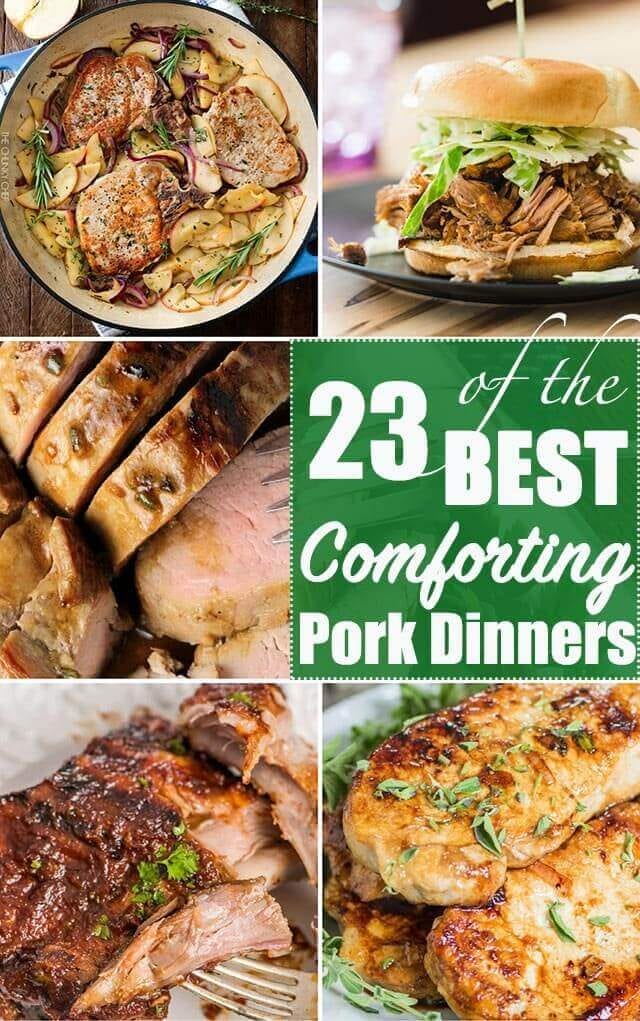 Best Comforting Pork Recipes
Thanks to the Ohio Pork Council for sponsoring this roundup of recipes.
October is National Pork Month and I have 20  of the best comforting pork recipes for you to celebrate with.
I personally think that pork is the most versatile meat out there. Yes, everyone loves bacon and a good pulled pork sandwich, but don't forget about pork tenderloins, thick pork chops, sausage and ham.
I've learned over the past year or two that there are so many misconceptions when it comes to pork. Is pork bad for you? How long do you have to cook pork? If you have pork questions, I highly encourage you to read The Food Hussy's post all about debunking pork myths. She knows her stuff!
Classic Pulled Pork Recipes
Whether it is game day or you need to feed a crowd, try classic pulled pork. Make it in the slow cooker or Instant Pot and use the leftovers in a unique way, such as nachos or as a waffle topping.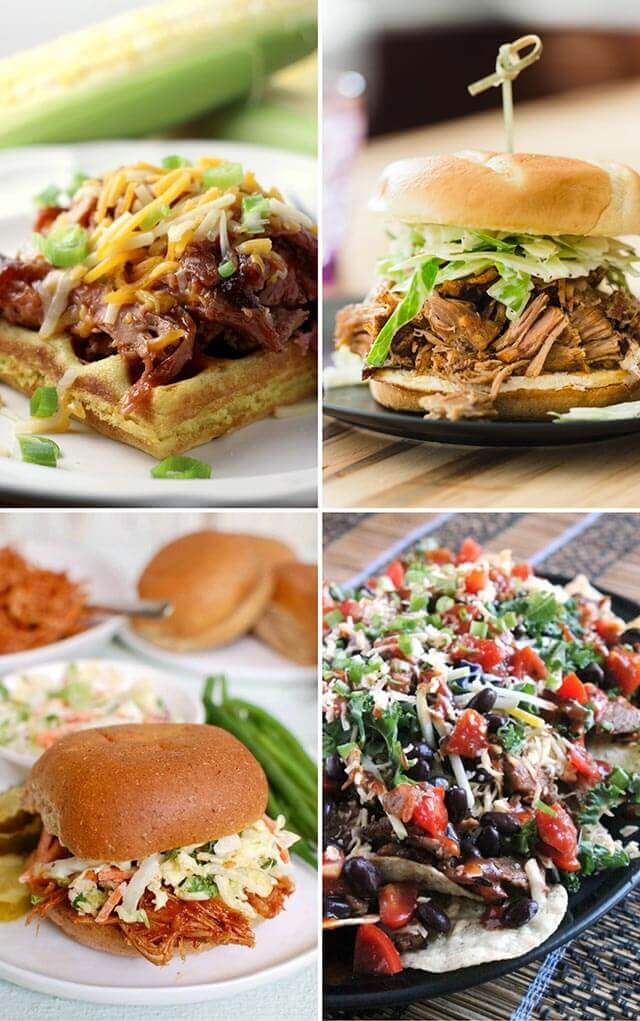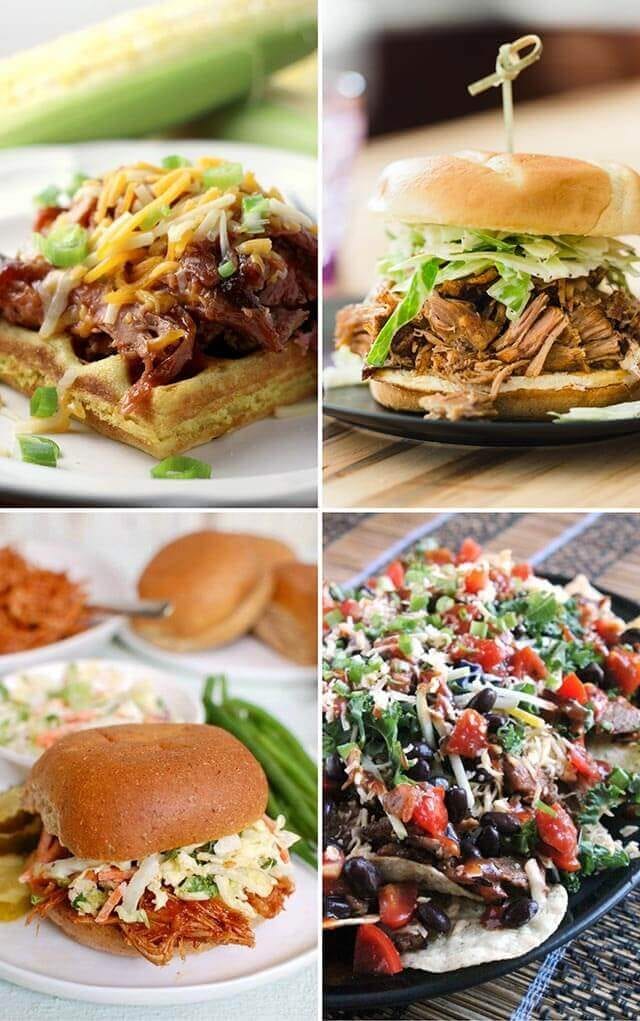 Cornbread Waffles with Pulled Pork
Pork Tenderloin Recipes
Cooking a perfect pork tenderloin is easier than you think. Its beautiful presentation makes a great meal for company. Be sure to keep the internal temperature between 145-160 degrees F.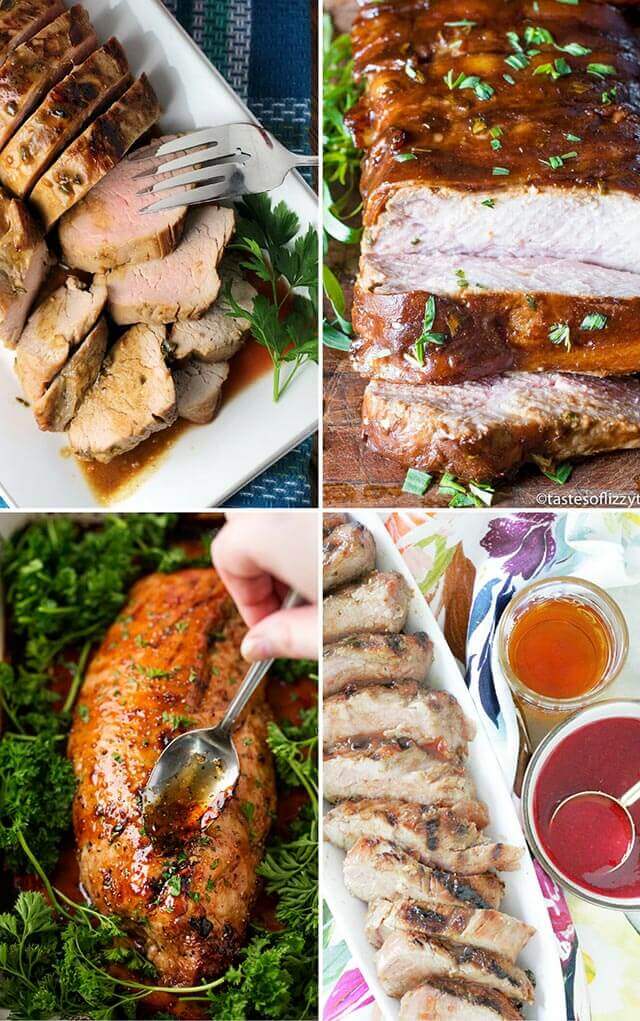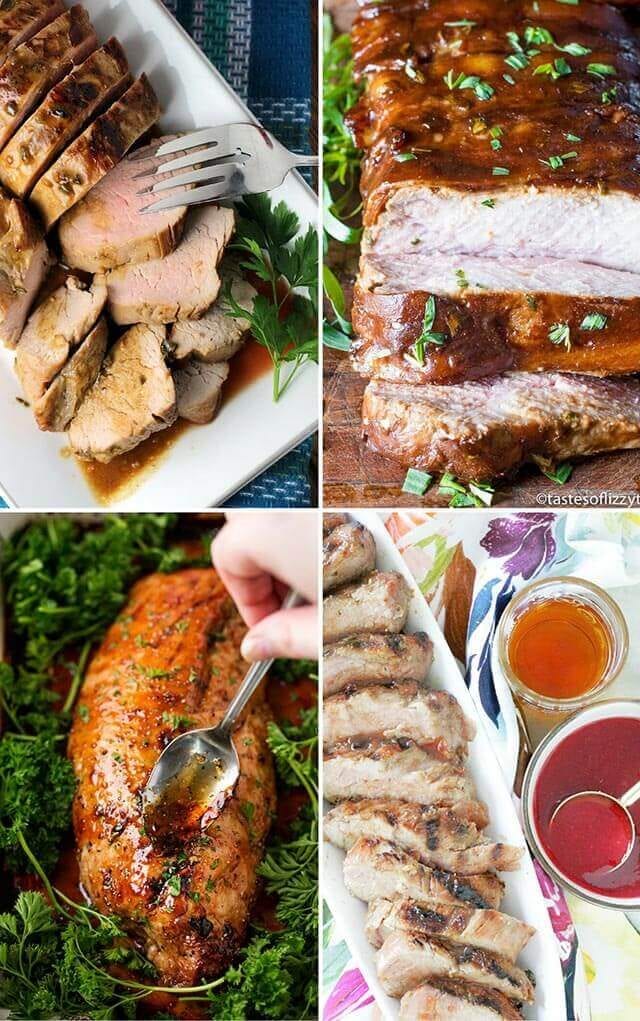 4 Ingredient Pork Loin Marinade
Ginger Honey Roasted Pork Tenderloin
Unique Pork Chop Recipes
Try a sweet maple, honey or apricot flavor on your pork chops!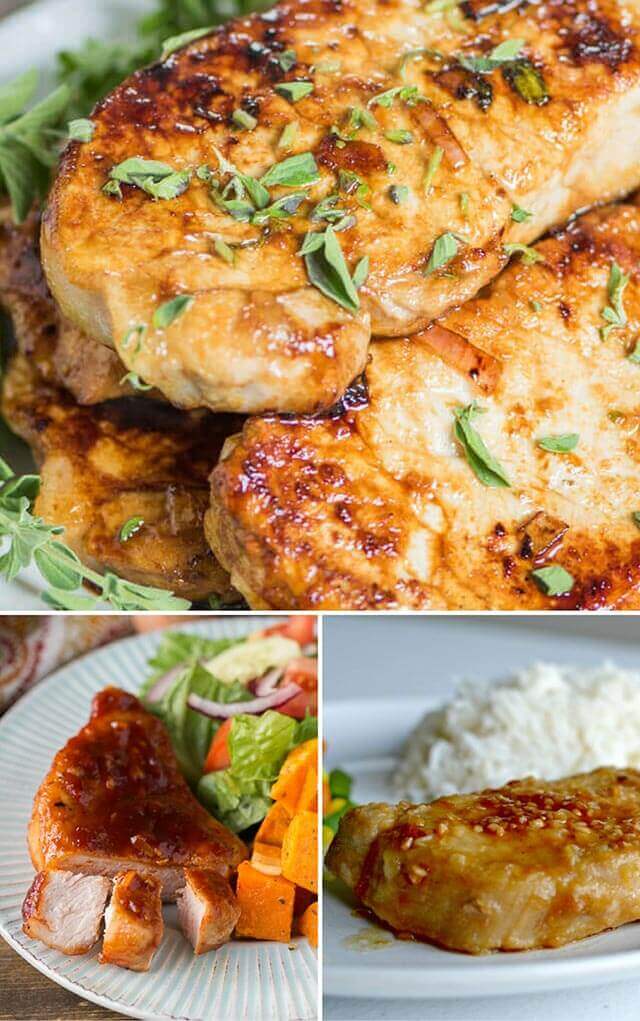 Maple Glazed Pork Chops with Sweet Potatoes
Skillet Pork Chop Recipes
Cooking pork chops in a skillet makes a quick way to get quality protein on your dinner table.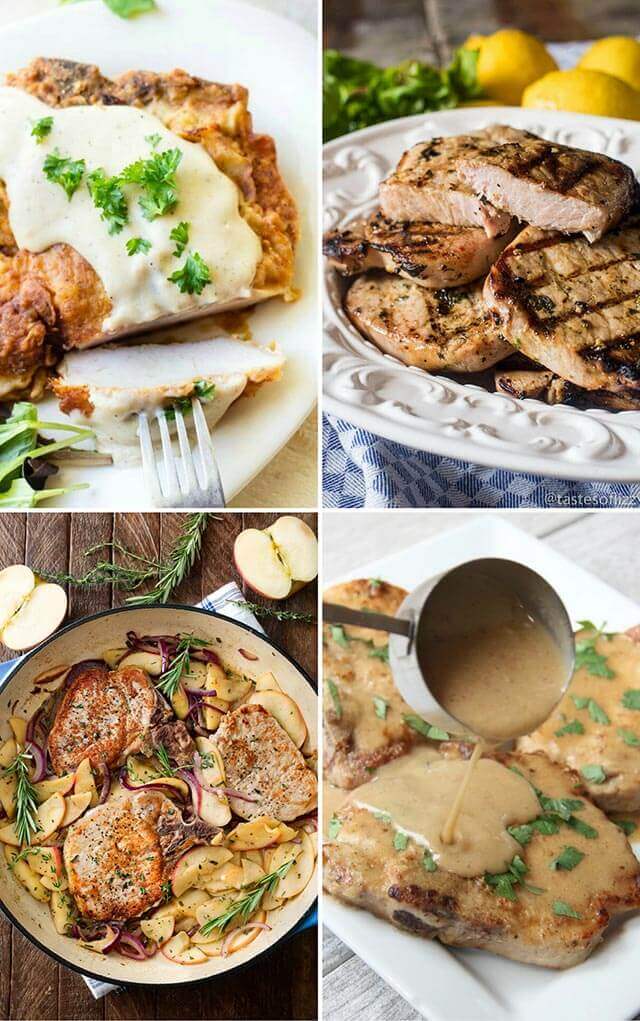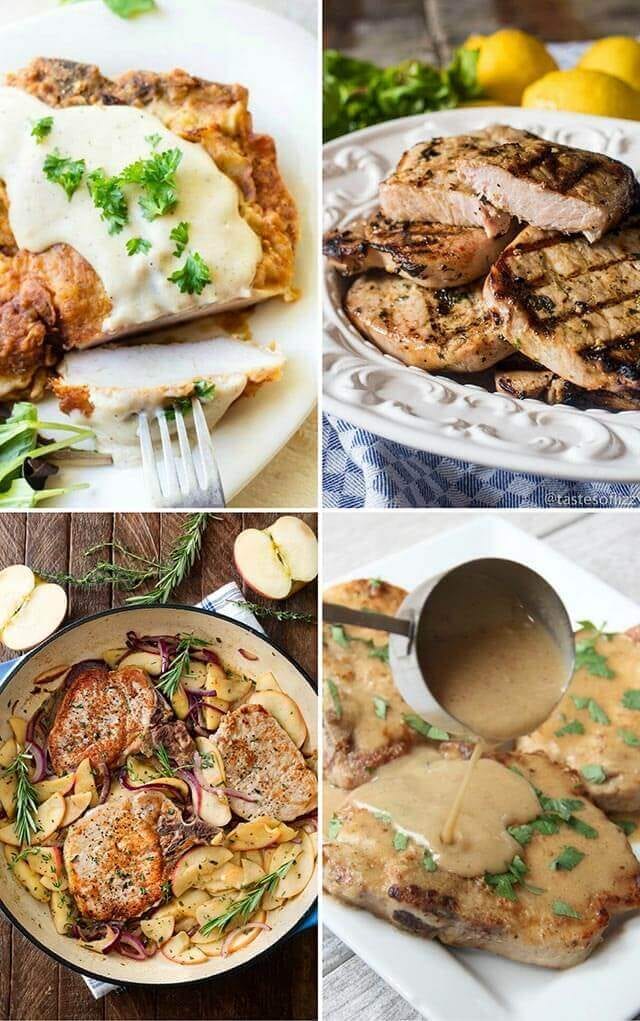 One Pan Pork Chops with Apples and Onions
Grilled Basil Lemon Pork Chops
Fried Pork Chops with Milk Gravy
Creamy Pork Chop Recipes
Pork chops and gravy…mmmm. Just like Grandma's house!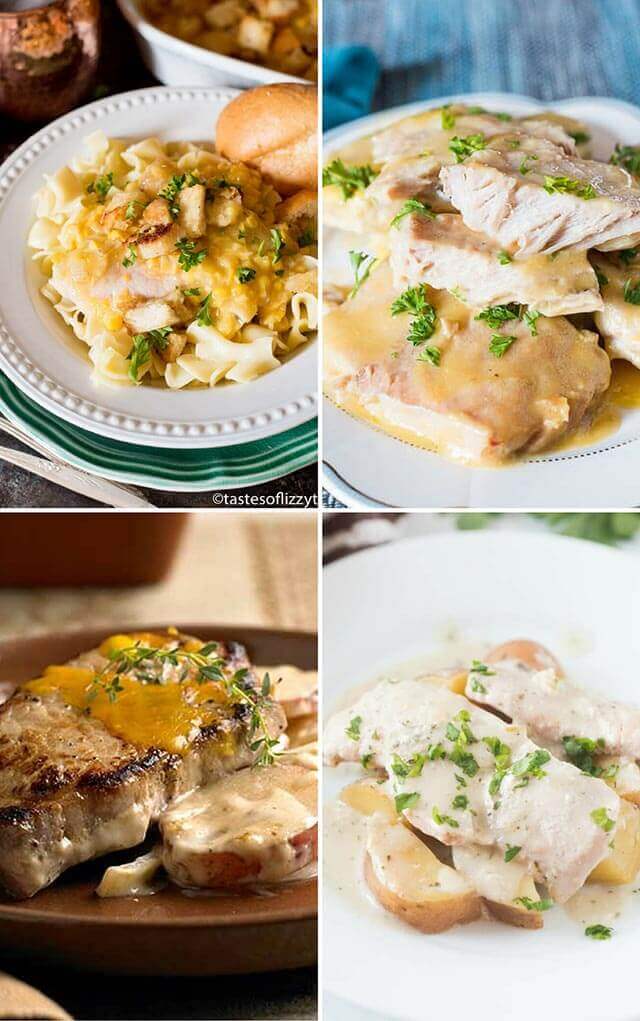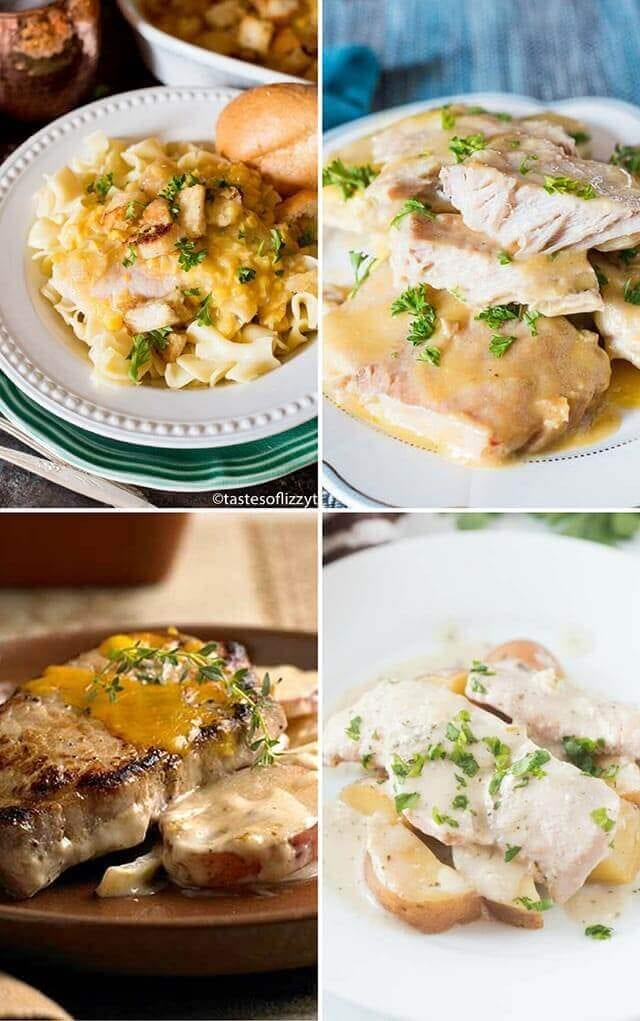 Crock Pot Creamy Ranch Pork Chops
Pork Ribs and More!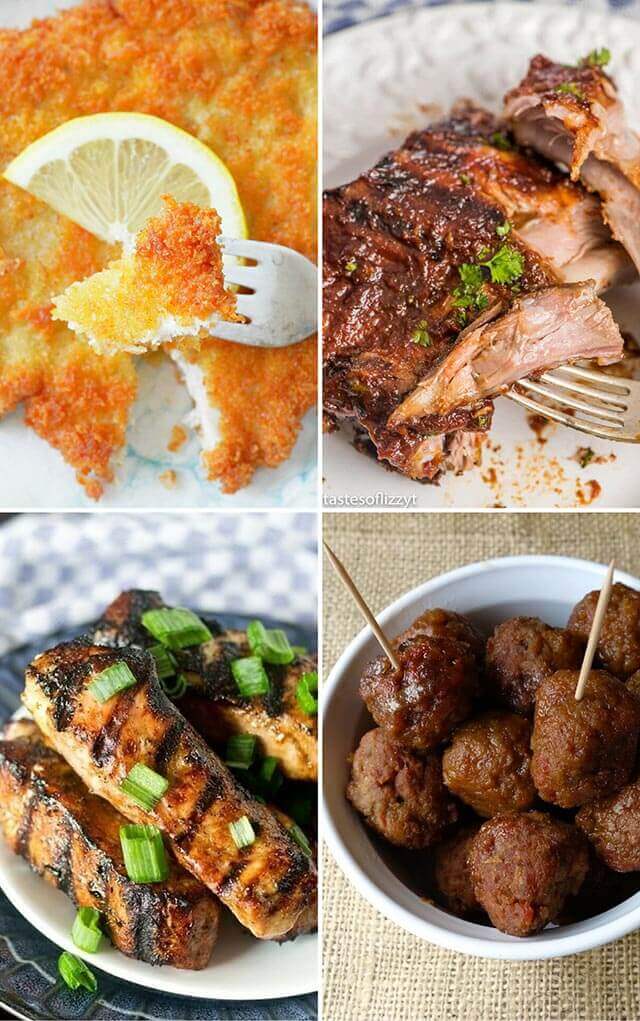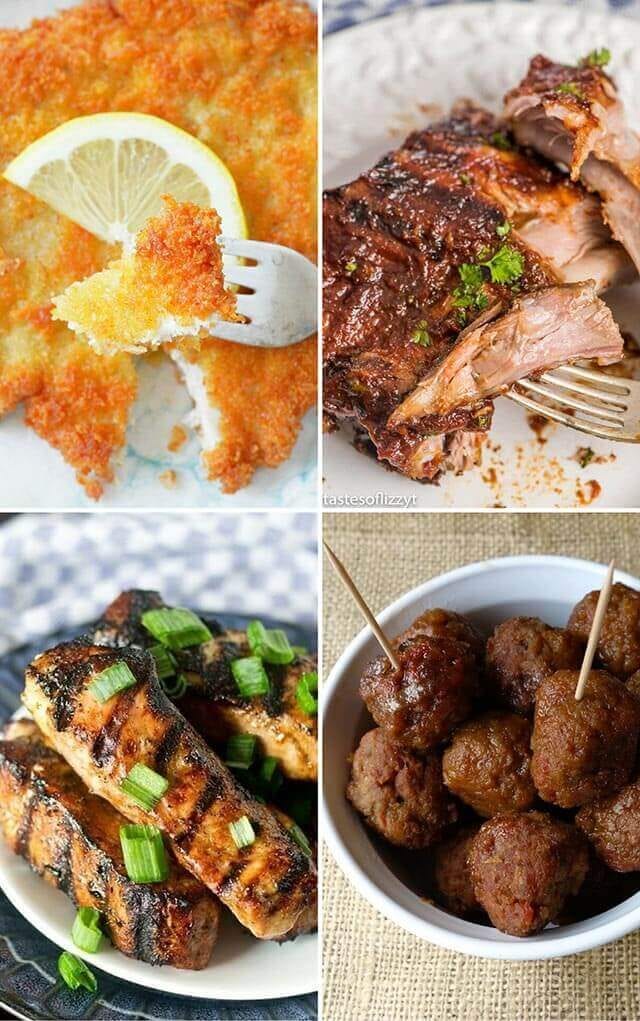 3 Ingredient Pork Rib Marinade
Follow Ohio Pork on Facebook, Instagram, Pinterest and Twitter for recipe inspiration!