Amish Style Old-Fashioned Cooking
Tastes of Lizzy T participates in affiliate advertising programs. We may earn a commission when you make a purchase through links on our site.
There isn't a better place to get those classic, old fashioned recipes than Amish Country. But did you know Amish seldom would write down any recipes? Mothers would pass recipes on from generation to generation by word of mouth.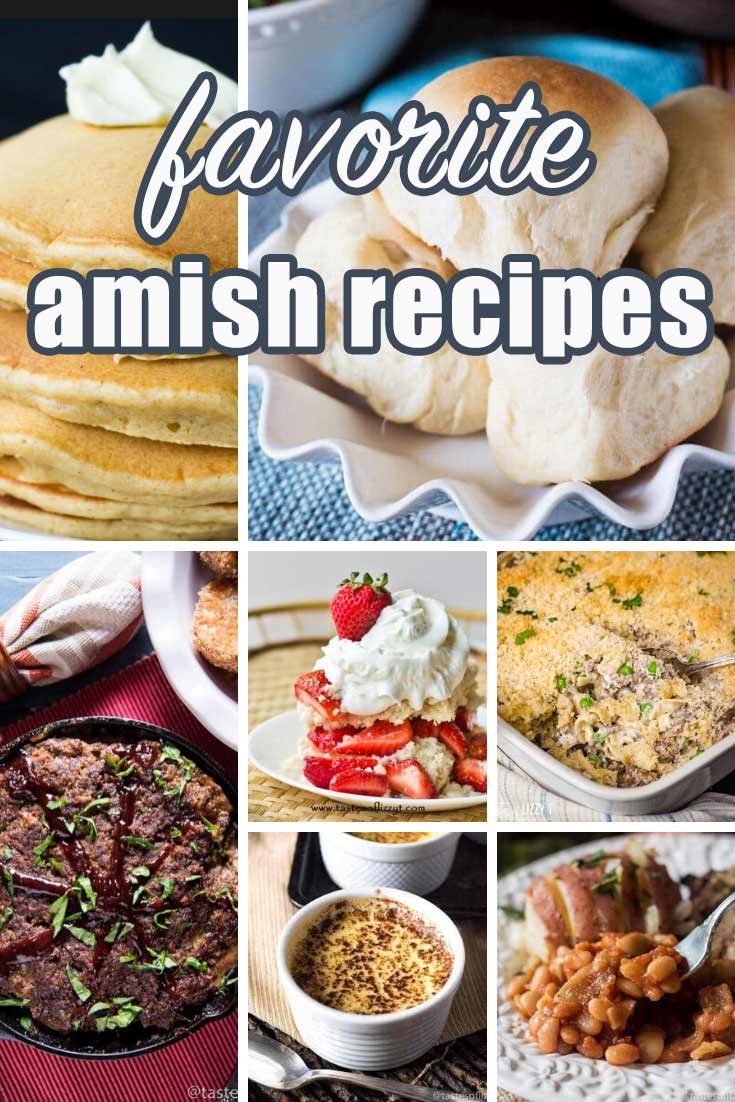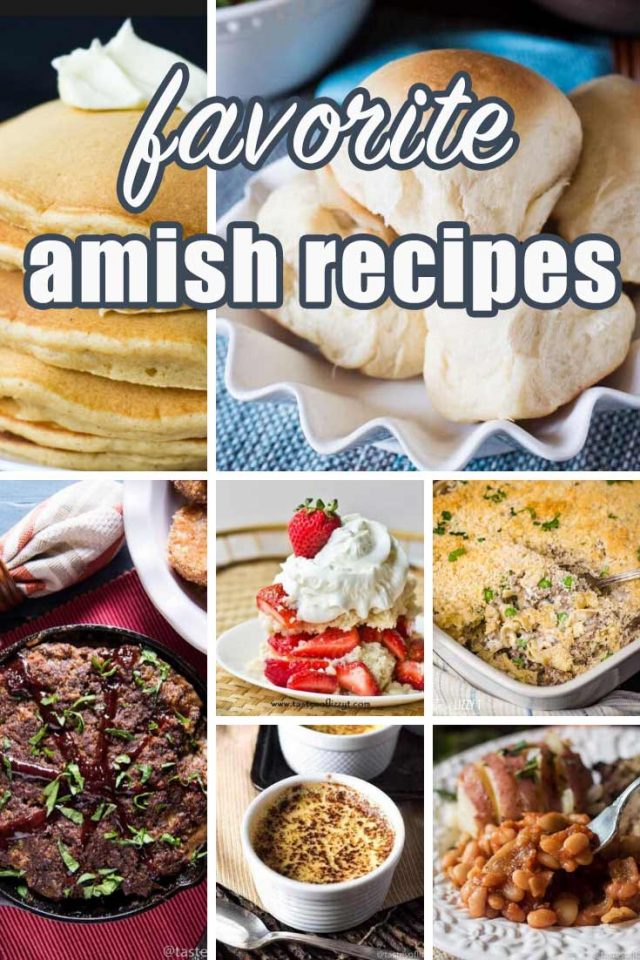 I grew up in Northeast Ohio right next to Ohio's beautiful Amish country. Over the years I have collected hundreds of old-fashioned Amish recipes, perfecting them for today's cooking. We put 20 of our favorites in a printable cookbook. You can buy the book now for only $4.99.

If you prefer browsing online, I also have a bunch of Amish recipes on our site that I'd love for you to have too. Here are a few of our favorites!
Old-fashioned Pancakes and Sticky Buns for Breakfast
Over the years, these Amish Griddle Cakes and Buckwheat Pancakes have been an old-fashioned family favorite. Often we would go to Mary Yoder's Family Restaurant for breakfast. We spent years trying to perfect our old-fashioned pancake recipes. Unfortunately, it required several trips to Mary Yoder's for comparison. Rough job, right?
When we weren't drooling over pancakes, our family would make Maple Pecan Sticky Buns. Swirled with cinnamon, drenched with maple syrup and topped with pecans and a maple syrup glaze… Hungry yet?
Amish Bread
Who doesn't like warm, homemade bread or rolls? Check out our Buttery Soft Rolls. We perfected this recipe first when we lived in northern Ohio, then we used it as the base for our delicious Cinnamon Rolls. Amish cherish their community. Friendship bread is a great way to share warmth and community with your neighbors. Check out our Friendship Bread Starter Recipe.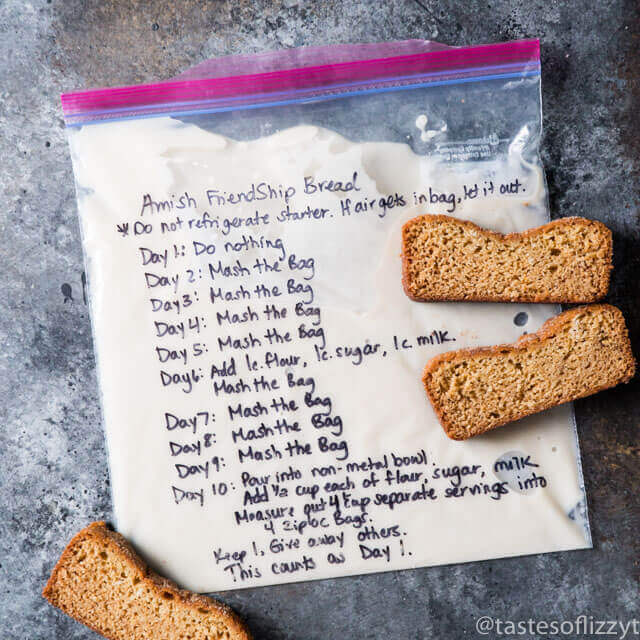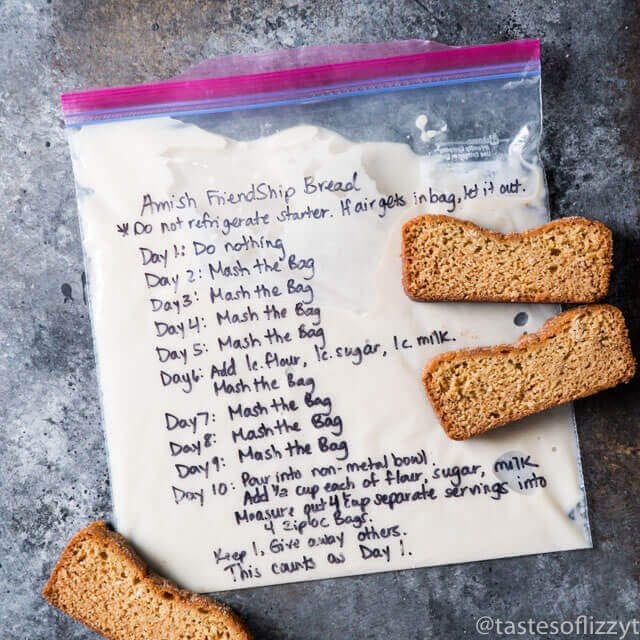 Traditional Main Dishes
Community (or Potluck) dinners were a shared past time between our families and our Amish neighbors. Two of the best potluck dishes from our friends were Yumasetti Casserole and Egg Potato Casserole. If you fix either of these for your next party, you won't go wrong.
Another option is old-fashioned Easy Skillet Meatloaf? Just 7 ingredients in this easy skillet meatloaf with the tangy flavor of barbecue sauce will be a sure-fire favorite for your whole family.
Soups and Sides
Every dinner has to have side dishes. Homemade Three Bean Baked Beans is a dish our family has at every major summer picnic or gathering. In the winter, we often make warm, comforting Amish Easy Cream Corn soup.
Amish Desserts
There are SO many Amish desserts! Rather than tell you about everyone, I'll just give you a peek at my most favorite recipes:
And just in case you want to just download all these recipes in one book, you can purchase it for only $4.99.