How to Choose the Right Cut of Beef
We're decoding beef cuts and helping you know how to choose the right cut of beef for your recipe. Choose the best cut of meat for burgers, grilling, braising and roasting.
You have the perfect family recipe to try for dinner this week…but how do you know what cut of beef to choose for the recipe? When you stand at the meat counter looking at all the different cuts, it can be confusing.
Add to it all of the different names for beef cuts and you may find yourself now knowing what cut of beef to pick up.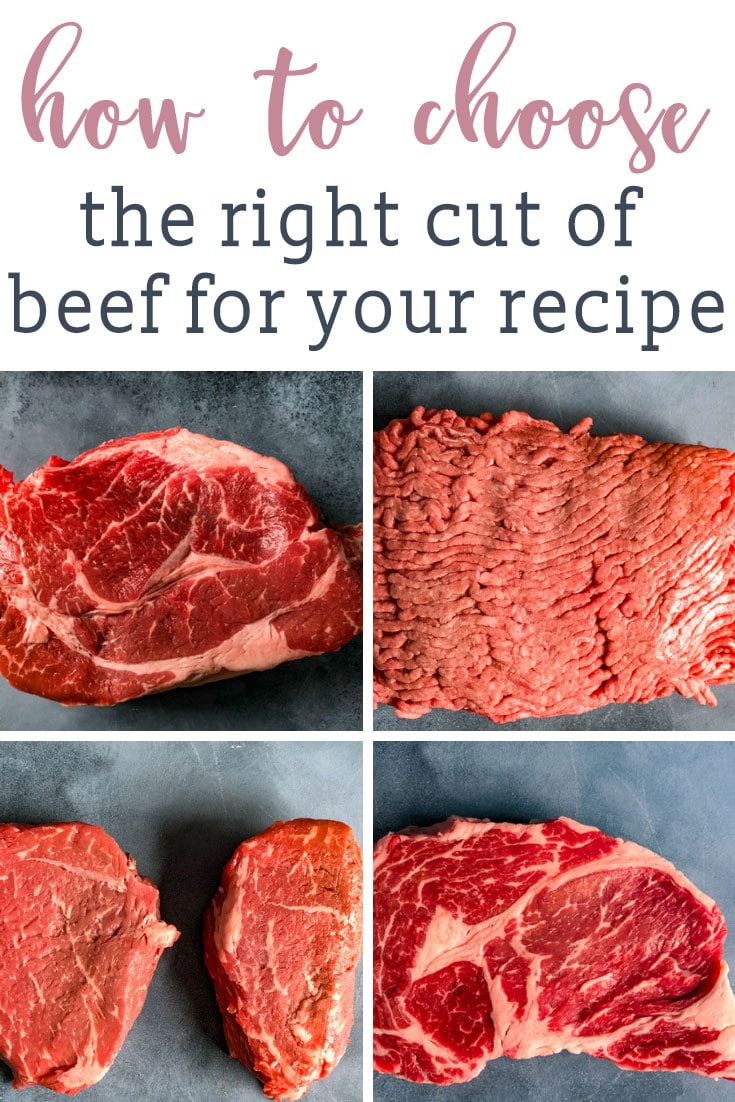 We've partnered with the Ohio Beef Council on this article to help you cook the BEST beef dinners…no matter what it is.
Best Beef for Grilling Burgers
Looking to make big, juicy burgers with amazing flavors? Choose ground chuck. It has great flavor and is a little leaner than ground beef. We prefer to buy ground chuck that is 80% lean.
Best Burger Recipes
Wondering how to thaw ground beef? Read our tips here.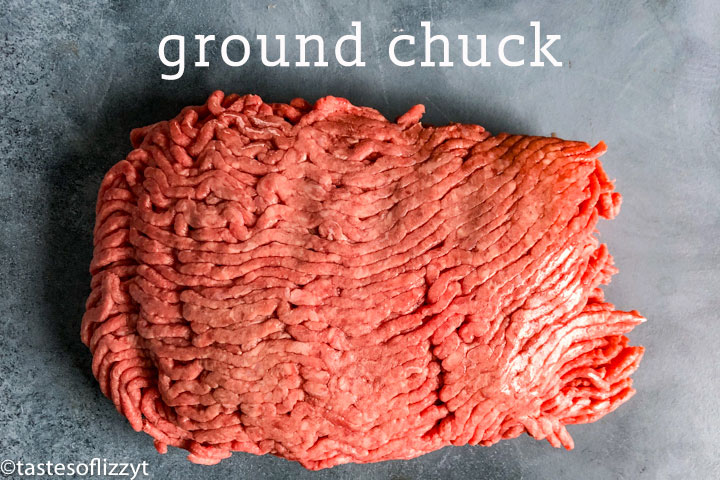 Best Beef for Grilling Steak
If you want a simple grilled steak with amazing flavor, the best cut you can get is a ribeye. When you look at a ribeye steak, you'll notice that they are marbled. That means that there is white fat throughout. Although you may be tempted to choose a cut of steak that has no fat, that marbling is actually what gives amazing flavor and richness.
If you'd like great flavor but a little less fat, choose a ribeye tenderloin.
Best Steak Recipes
**Pro Tip: Have a butcher at the meat counter cut thick steaks for you. They are helpful and friendly and LOVE to help you get exactly what you want. Steaks that are about 1 1/2-2″ thick are best!**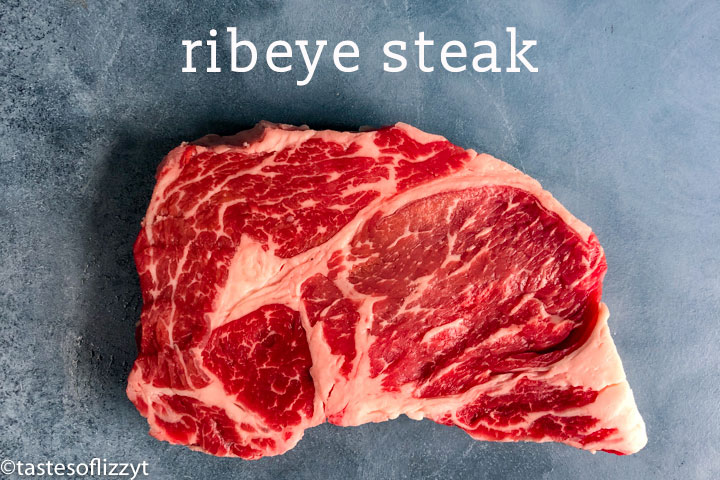 Best Beef for Dry Rubs
Dry rubs are meant for flavor, but they are also great for tenderizing also. If you have a great dry rub recipe, you can really use it on many different types of meat. Some of our favorites are burgers, steaks and brisket, but you can also use it on roasts.
Favorite Dry Rubs for Beef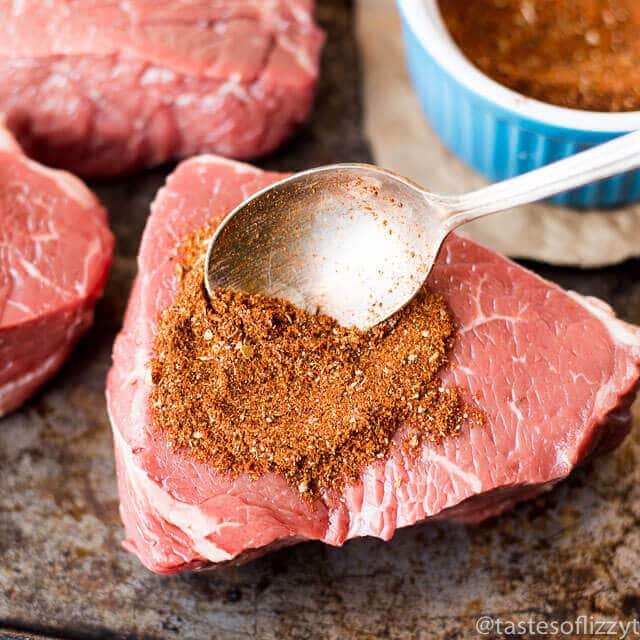 Best Cut of Beef for Roasting
Beef roasts are fancy enough for special occasions, but easy enough for weeknight dinners. If you're wondering what roast to pick up in the grocery store, look for top roasts, chuck roasts and rump roasts. These roasts are especially delicious in the slow cooker.
For roasts, choose a roast with marbling (visible fat), but you don't want too much marbling.
Best Roast Recipes
Beef Cut for a Holiday Dinner
If you're wanting to impress family and friends for a holiday dinner and price is no issue, turn to a beef tenderloin or prime rib.
Beef tenderloin is extremely tender but has very little marbling. Because of that, you want to make sure you do not overcook this cut of beef.
Prime Rib comes from a part of the cow that is not used very much, so the meat is tender and juicy. This roast is traditionally cooked to medium rare and is served in thick slices.
Best Holiday Recipes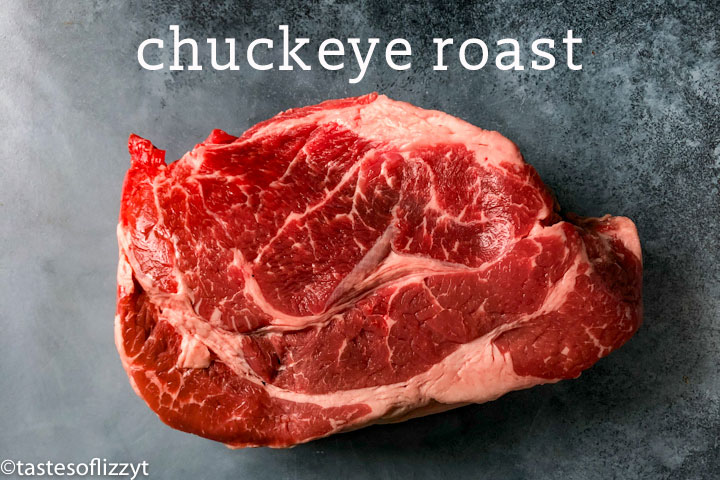 Best Cut of Beef for Marinades
Beef marinades are useful not only for adding flavor, but also for tenderizing the meat. Beef can be soaked in a marinade anywhere from 1 hour up to 24 hours for flavor. How long should you marinate beef? It really depends on the tenderness of the cut of beef. If it is a tender cut, it will need under 1 hour to marinate. Less tender cuts can marinate up to 24 hours.
Round steaks, flank steaks and chuck steaks are great options if you have a marinade you'd like to try.
Best Beef Marinade Recipes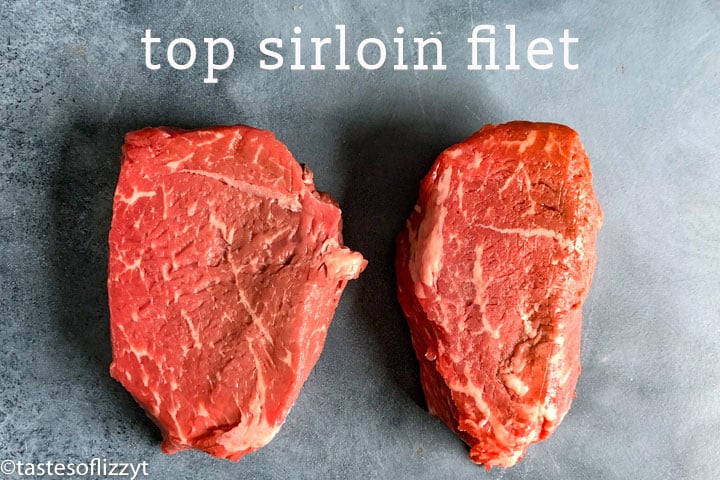 Best Lean Cuts of Beef
Are you trying to watch calories or fat intake? Beef is a great option because it packs a lot of protein in a small package. If you want a flavorful steak that is lean, choose a top sirloin filet. They have less marbling than some other cuts but are thick cut steaks with good flavor. They simply need a sprinkling of salt and pepper before grilling…or your favorite dry rub.
You can also buy lean ground beef for burgers, to add to a salad or your favorite soup. We often buy beef that is labeled as 93% or 96% lean.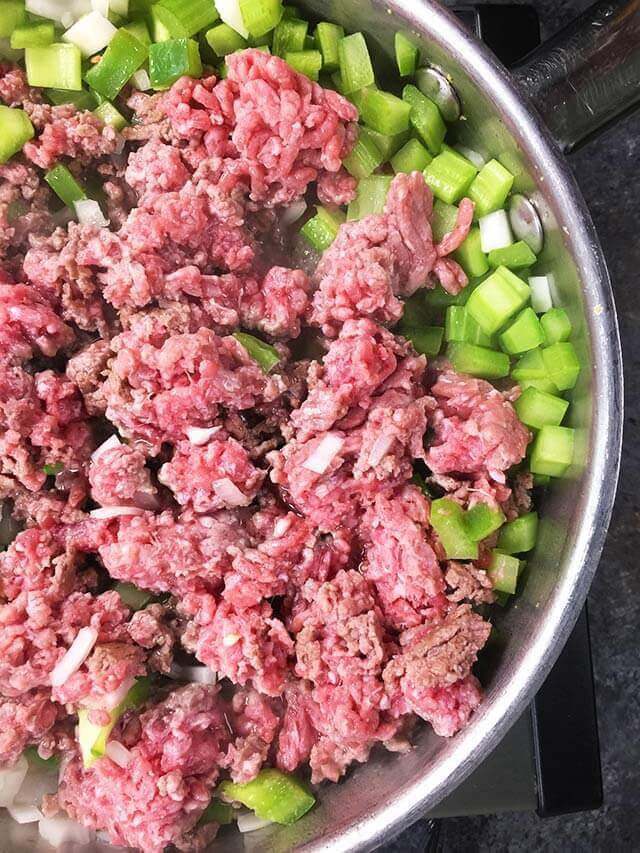 Looking for more information and options for beef cuts? The Ohio Beef Council has you covered.
Favorite Beef Recipes