Mexican Appetizers for Your Next Fiesta
Discover mouthwatering Mexican appetizers that will spice up your fiesta. From traditional guacamole to layered dips, these recipes will impress your guests and showcase the vibrant flavors of Mexican cuisine.
Mexican cuisine is world-renowned for its vibrant colors, rich flavors, and mouthwatering dishes. In the US, we've welcomed all of these delicious flavors and even have a unique blend of cultures in Tex-Mex cuisine.
Dips, quesadillas, nachos and veggies are all an important part of a fiesta. In this article, we'll explore delightful appetizers (some could double as side dishes) that feature the delicious flavors of Tex-Mex and Mexican cuisine.
Looking for more authentic Latin American food? Scroll down for my favorite food bloggers that feature these cuisines.
Table of Contents
Guacamole
No list of Mexican appetizers would be complete without the classic guacamole. Made with ripe avocados, tomatoes, onions, cilantro, lime juice, and a dash of salt and pepper, guacamole is a versatile dip that pairs well with tortilla chips, tacos, or even as a topping for your favorite Mexican dishes.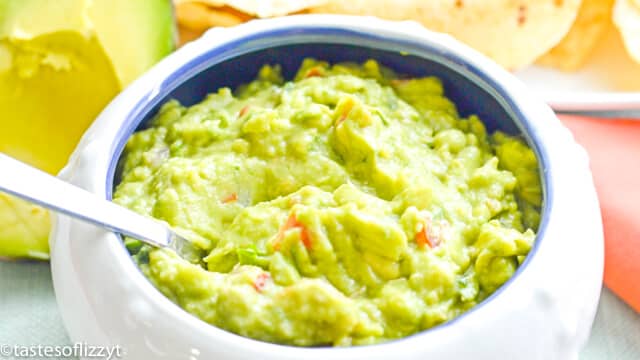 Mexican Street Corn
Elote, or Mexican street corn, is a popular snack that can also make for a fantastic appetizer. Grilled or boiled corn on the cob is slathered with a mix of mayonnaise, sour cream, and spices, then coated in cotija cheese and sprinkled with chili powder and fresh lime juice.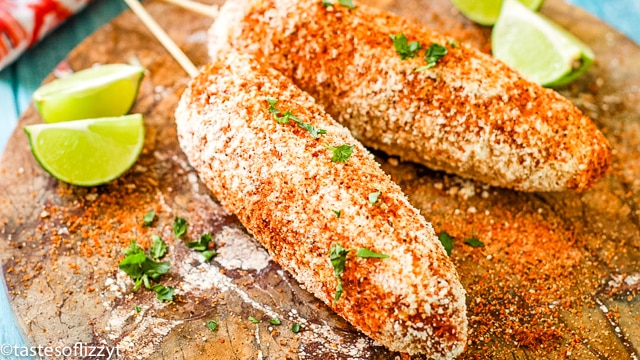 Pico de Gallo
Salsa Fresca, also known as Pico de Gallo, is a fresh and flavorful Mexican appetizer that can be easily whipped up in no time. Combining ripe tomatoes, onions, jalapeños, cilantro, and lime juice, this chunky salsa is perfect for scooping with tortilla chips or adding to tacos, nachos, and other dishes. Adjust the heat level by adding more or fewer jalapeños to suit your guests' preferences.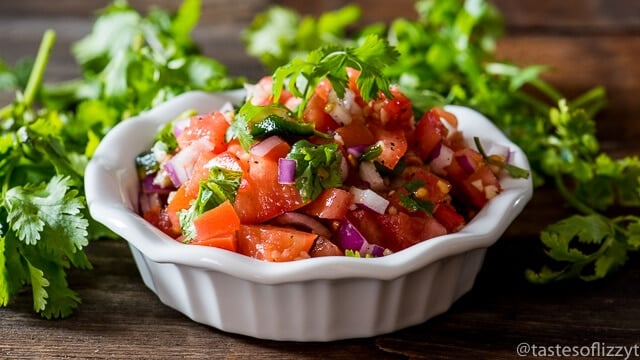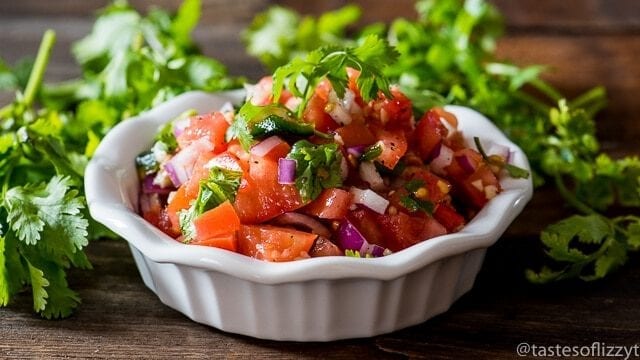 Mexican Tortilla Rollups
We've made these little Mexican tortilla rollups for years. They are a great make ahead appetizer with simple flavors. The flavors of cream cheese, chilies olives and cheddar cheese in a rolled tortilla that you can dip in salsa. Delish!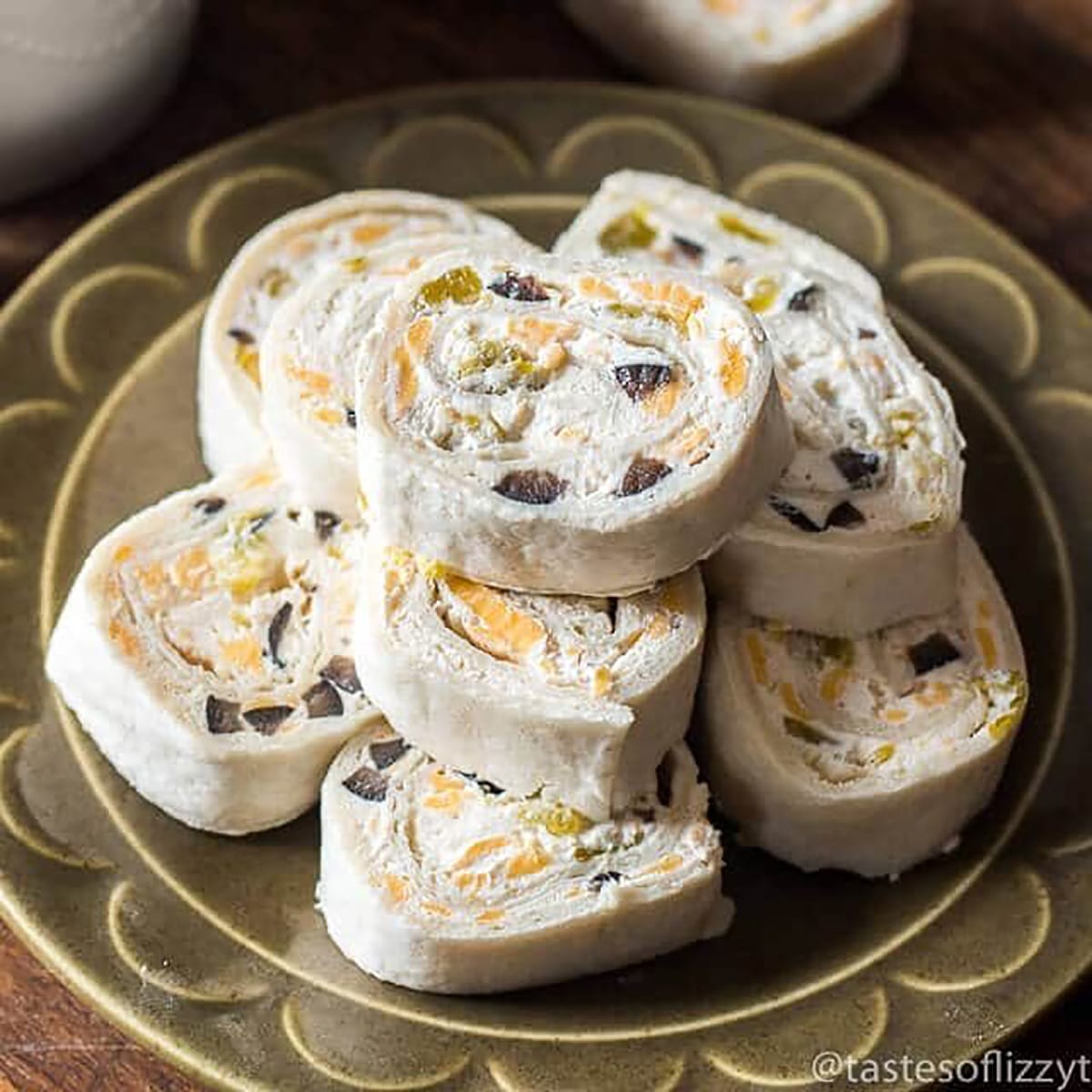 Seven Layer Taco Dip
Seven Layer Taco Dip is a crowd-pleasing appetizer with a blend of tastes and textures that complement each other beautifully. Starting with a base of velvety refried beans, the dip then boasts layers of cool, seasoned cream cheese & sour cream mixture, chunky guacamole and salsa. A generous sprinkling of shredded cheese, lettuce and a scattering of black olives the layered dish. This dip is ideal for game nights, potlucks, or casual gatherings.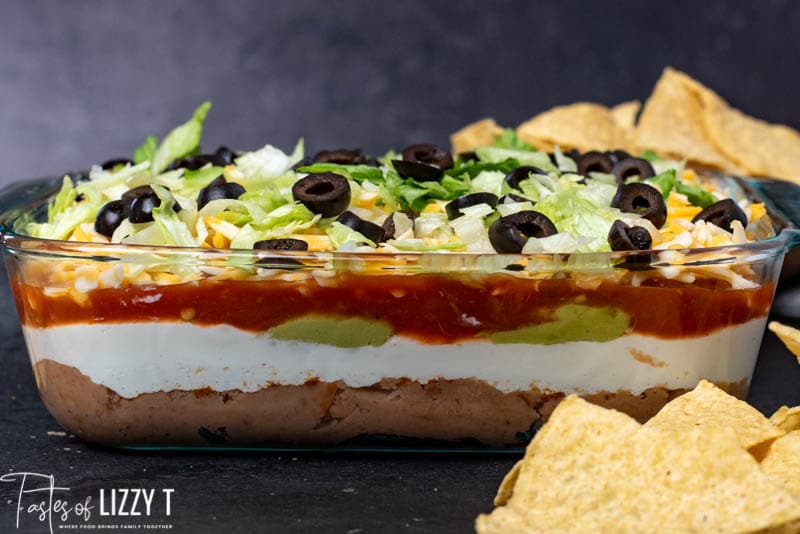 Black Bean Corn Salad
Use garden fresh corn and peppers in this easy black bean corn salad recipe. The honey lime dressing gives amazing flavor to this colorful summer side dish! This easy salad with a Mexican flair is delicious enough to eat with a spoon, or scoop it up with tortilla chips for an evening snack.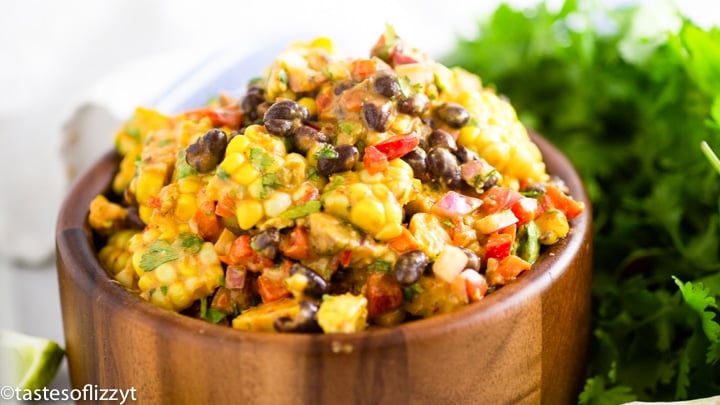 Taco Pizza Appetizer
If you're looking for a party appetizer or an after school snack, this is it! It's quick, can be topped with your favorite taco toppings and can use up leftover taco meat or even shredded chicken from taco night. The kids love to help make this easy taco pizza appetizer.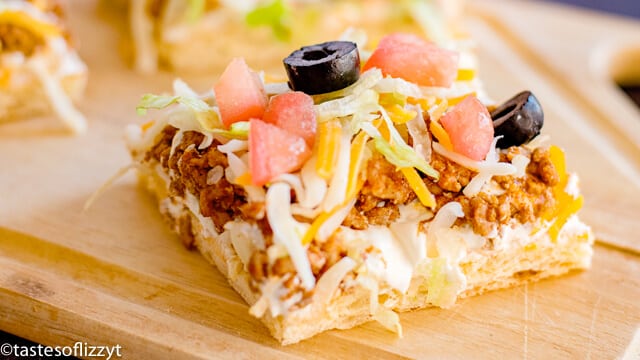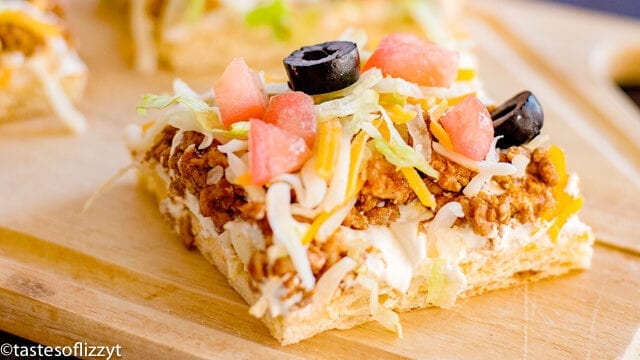 Mexican Nacho Pizza
This is a recipe that my mom-in-law made for my kids when they were little. Of course they loved, because who doesn't love baked nachos? Use crushed tortilla chips and leftover taco meat for this simple Tortilla Chip Mexican Pizza. Serve with fresh salsa and a dollop of sour cream for a quick family meal.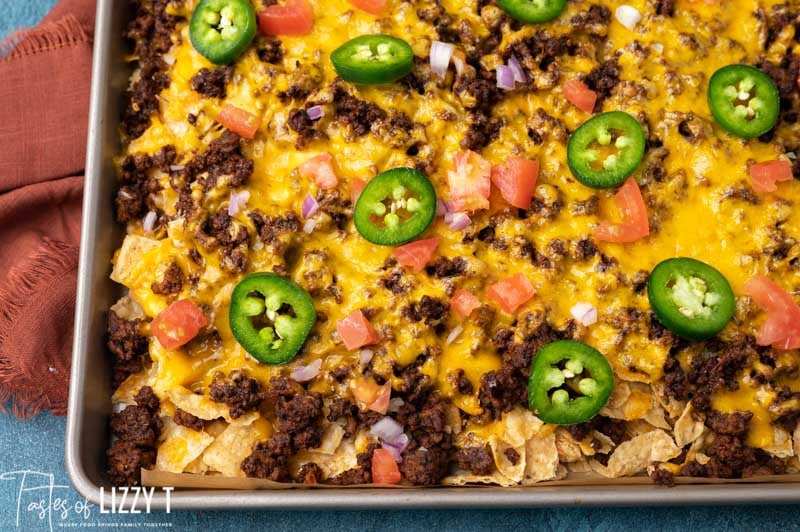 Mexican Street Corn Dip
What do I love about this Mexican Street Corn Dip? Well, for one…the flavors. Cotija, Tajin seasoning (chili powder with lime) and roasted corn. Serve with a side of tortilla chips. This easy corn dip recipe makes a small batch, so no judgement here if you don't share. 😊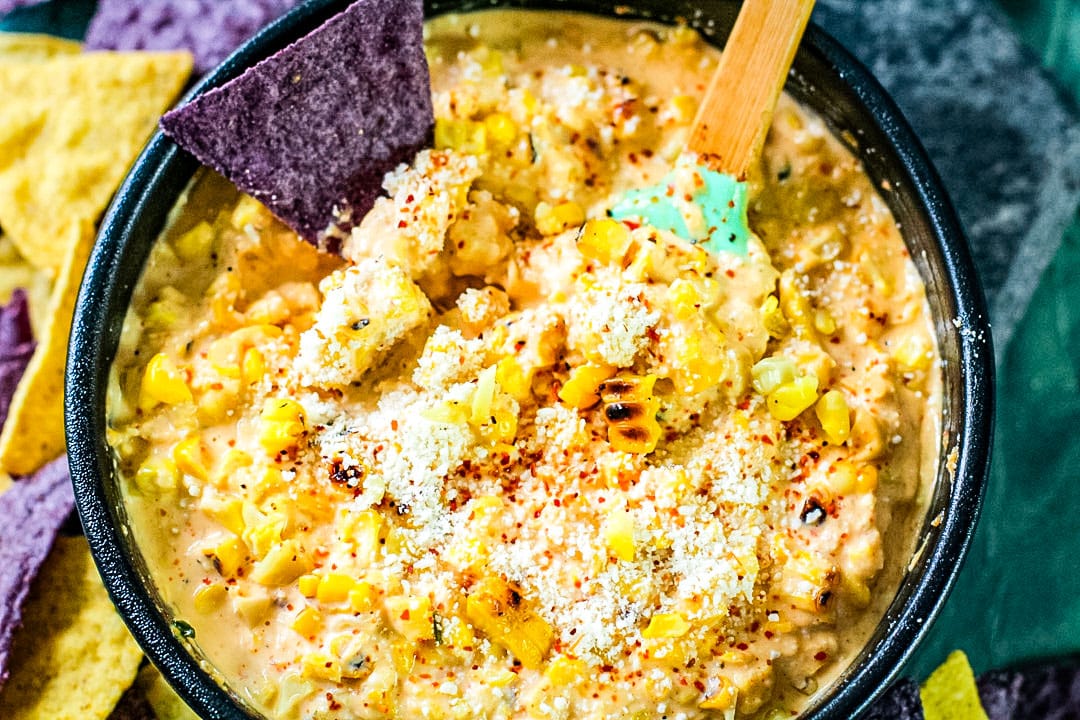 Salsa Verde Chicken Quesadillas
Neyssa from Latina Mom Meals created this chicken quesadillas recipe for me and we've loved it for years. The Salsa Verde Chicken Quesadillas have homemade salsa verde and shredded chicken, plus tips on how to get the perfect quesadilla. This recipe is versatile and a great alternative to Taco Tuesday.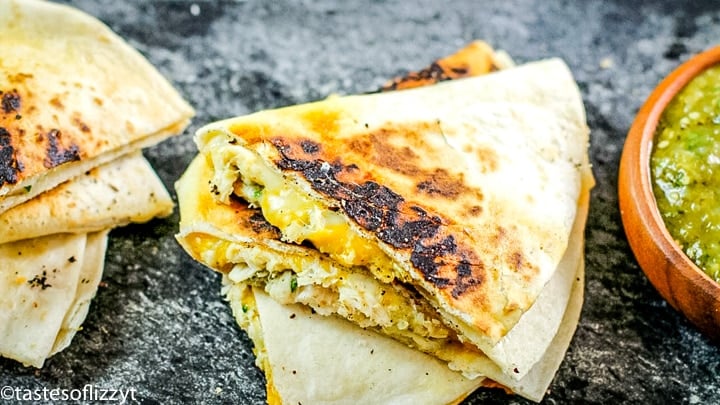 Salsa Recipes
Salsas are a key part of fiestas. They are great for dipping, topping tacos ( and serving alongside a big bowl of tortilla chips. Choose one of our favorite salsas for something new.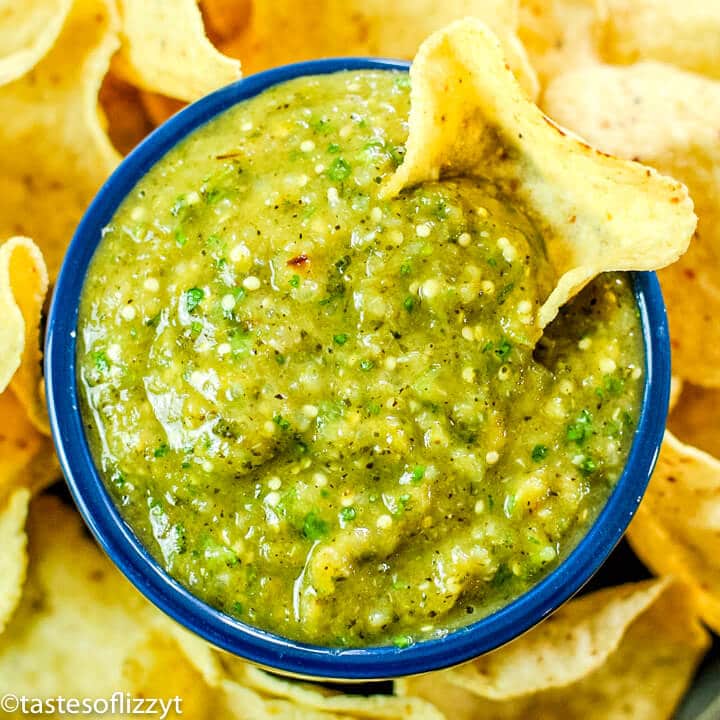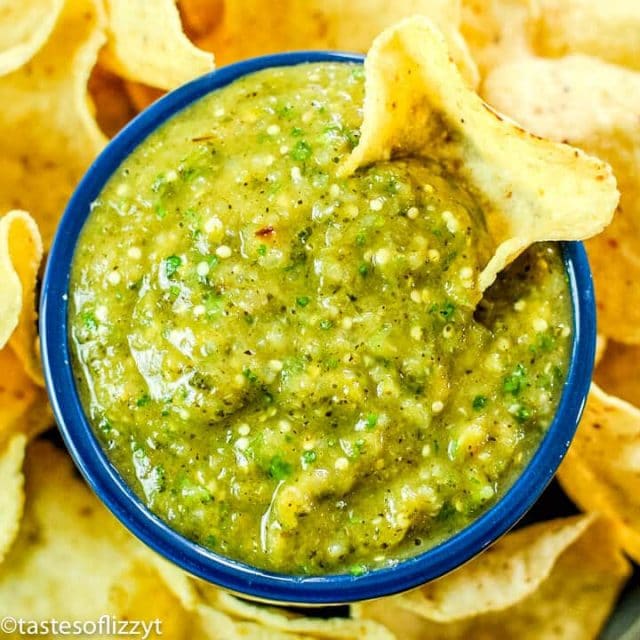 Favorite Mexican Food Blogs
If you love authentic Mexican food and are looking for a few recipe websites to follow, here are some favorites.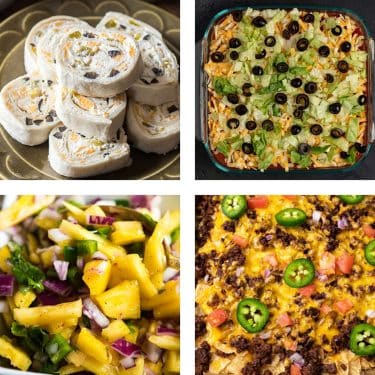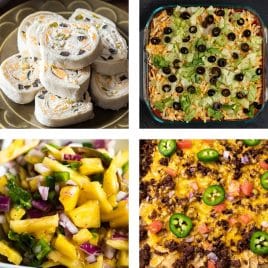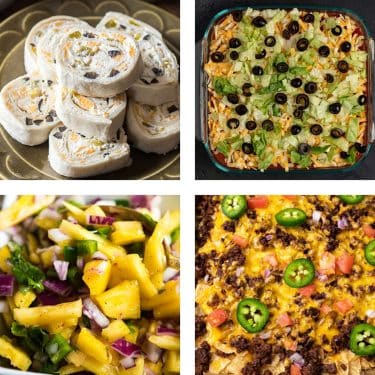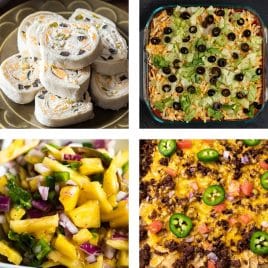 Mexican Appetizers
Discover mouthwatering Mexican appetizers that will spice up your fiesta. From traditional guacamole to layered dips, these recipes will impress your guests and showcase the vibrant flavors of Mexican cuisine.
---
Ingredients
Common Ingredients:
flour tortillas

tortilla chips

ground beef

chicken

cumin

cheddar cheese

corn

cotija cheese

avocado

cilantro

tomatoes

Jalapeño peppers
Instructions
Choose your favorite appetizer recipe.

Shop for the ingredients.

Share with your family and friends.

Snap a picture and share with us on Instagram! @tastesoflizzyt