20 Family-Friendly Healthy Recipes
Tastes of Lizzy T participates in affiliate advertising programs. We may earn a commission when you make a purchase through links on our site.
Simple, real food, family-friendly healthy recipes. Even the kids will love 'em! Many fit paleo and Whole30 eating plans.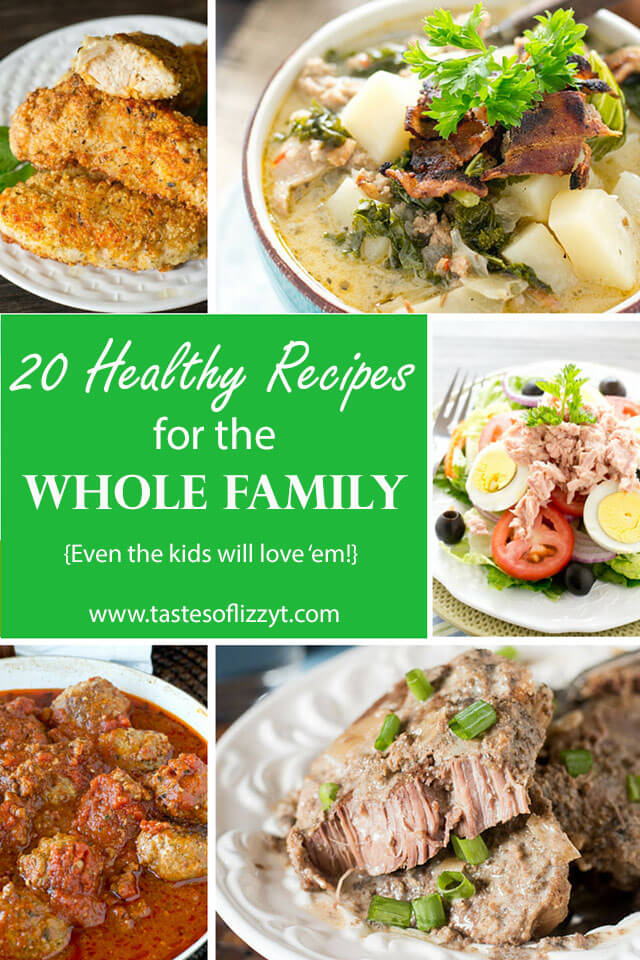 Today I'm sharing 20 of our favorite family recipes. Family-friendly healthy recipes. These are true comfort foods. Recipes that you most likely grew up with, redone with clean, real food ingredients. Many of these recipes fit paleo, Whole30, grain-free, gluten-free, sugar-free and dairy-free diets. Everyone has a different idea of "diet food", but I hope that you can find some new dinner recipes to fall in love with in this list. Recipes that fit the eating plan that works for you.
After so many indulgences the past few weeks, I'm ready to take a break and eat food that is good for me and that makes me feel good after I eat it. Not just while I am eating it. I've spent a few days this past week making some of these most delicious meals into freezer meals. My deep freezer is full and ready to help our family eat a little bit better at meal times the next month. Not all of these recipes have freezer or slow cooker instructions yet, but I'm experimenting and hoping to add those in if they work out. Have questions about freezing these meals? Please ask and I'll try my best to answer!
And now…for your healthy eating goals enjoyment.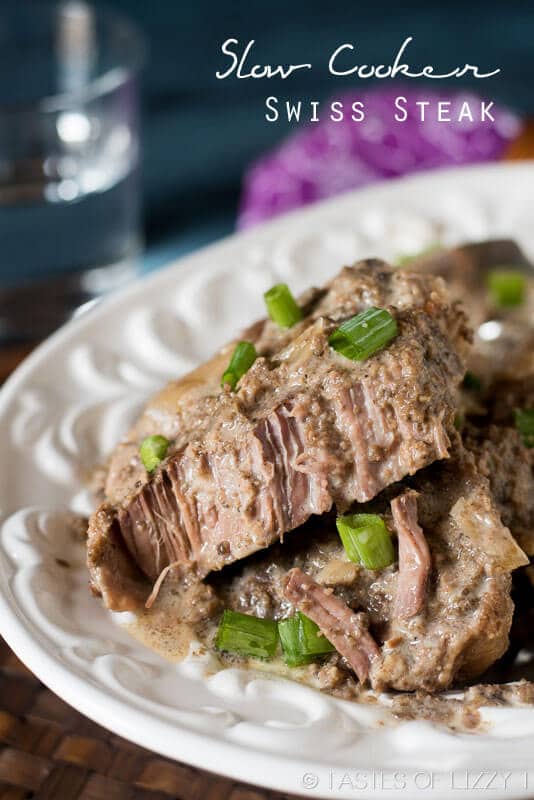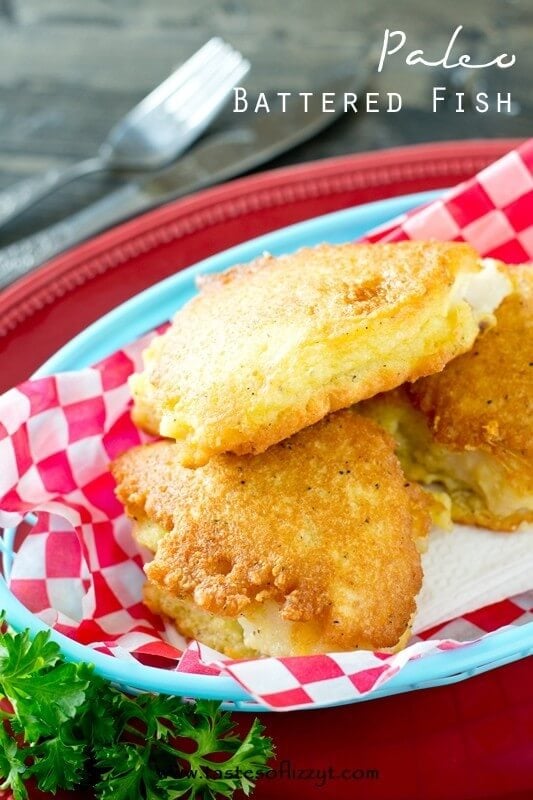 Garlic Herb-Crusted Roast Beef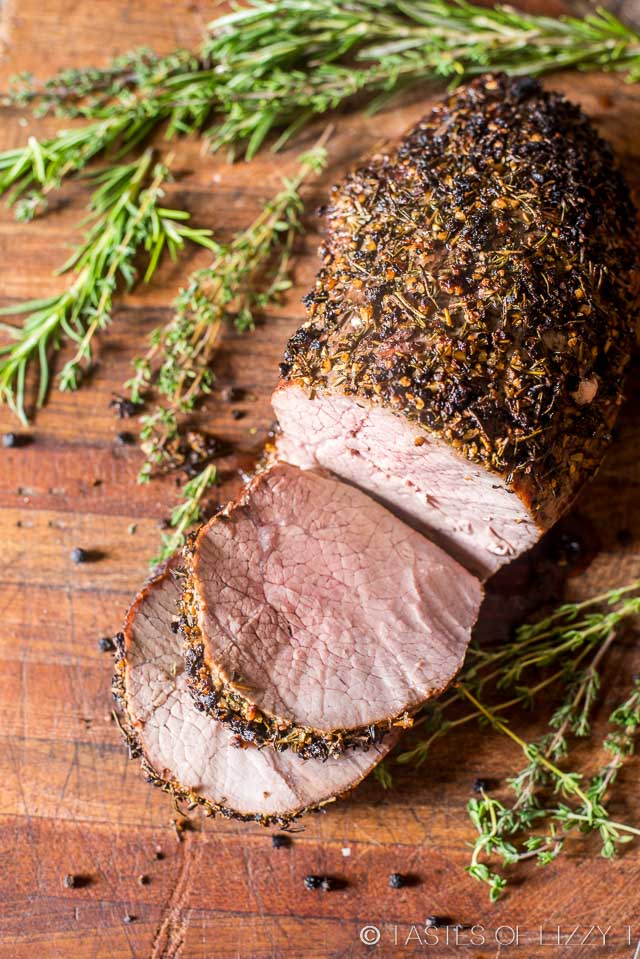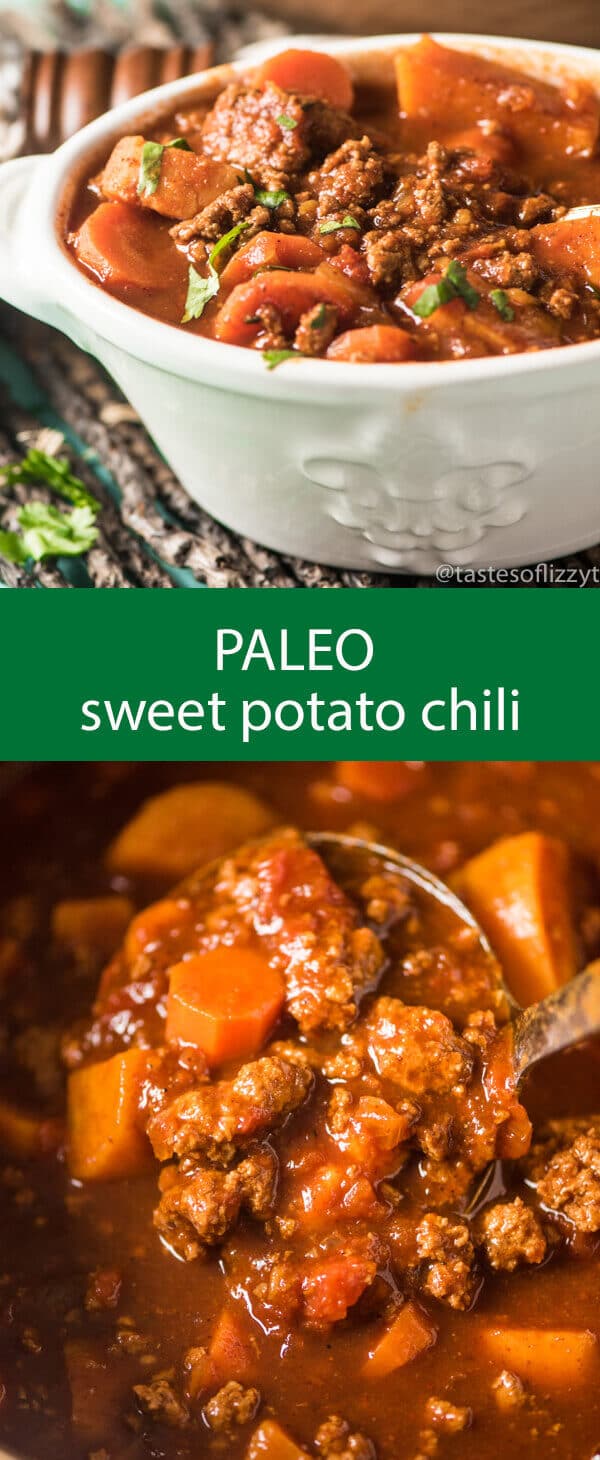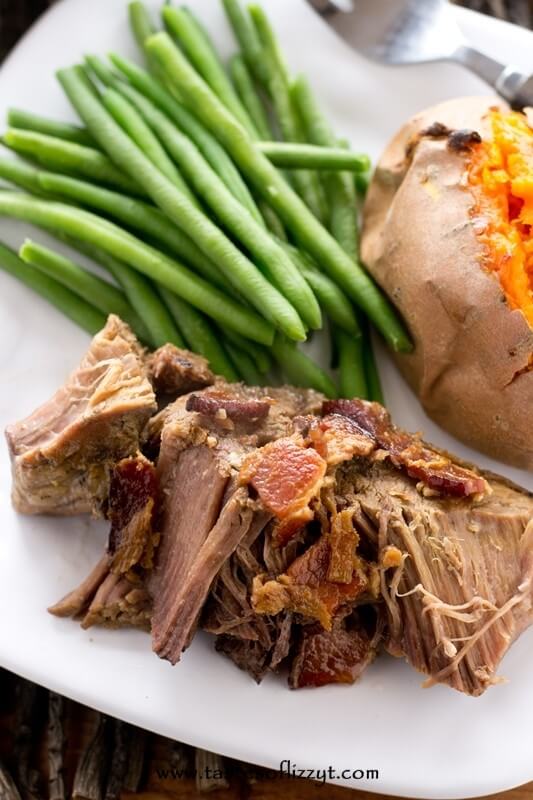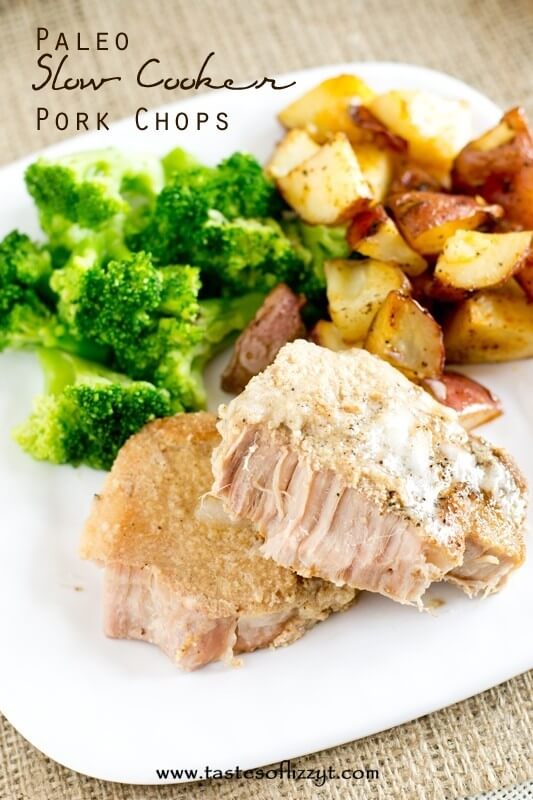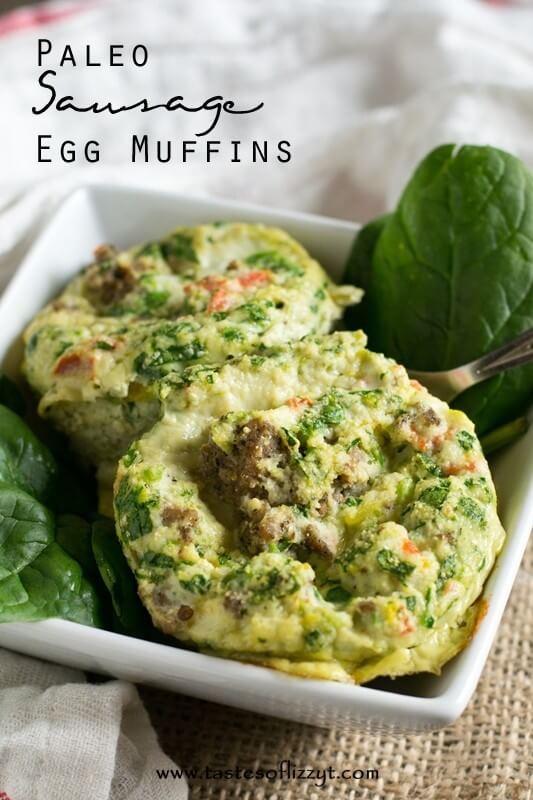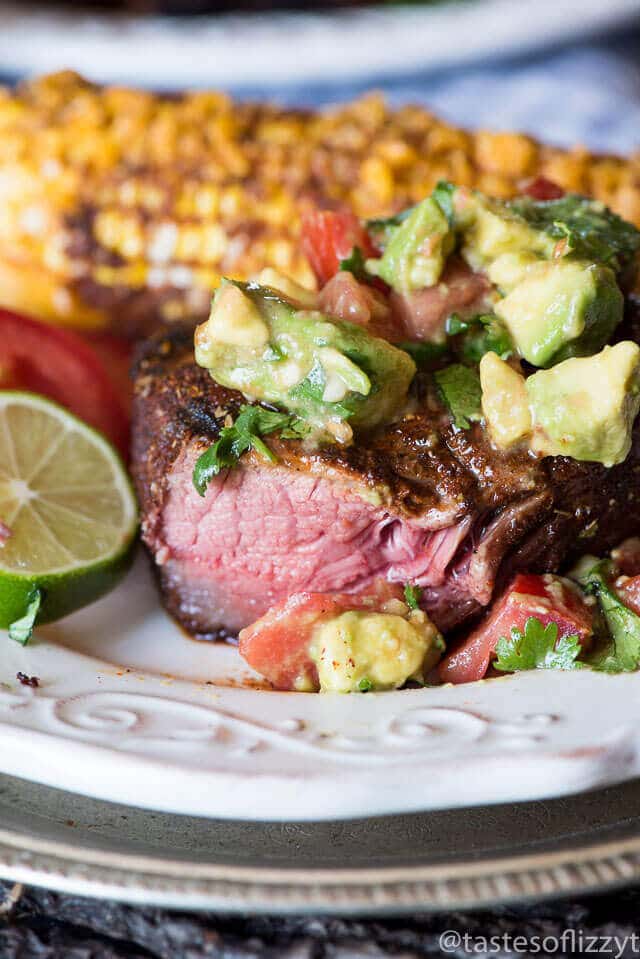 Sweet Potato Spinach Bacon Burgers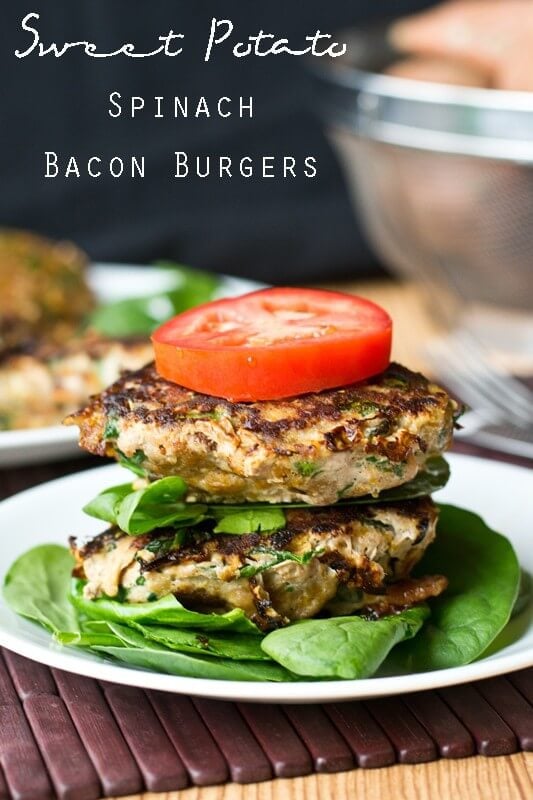 Bacon-Wrapped Barbecue Chicken
Slow Cooker Coconut Ginger Chicken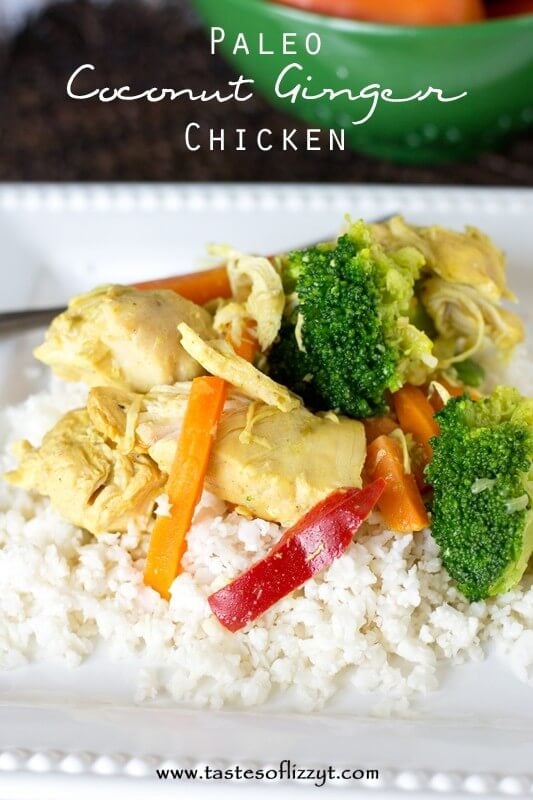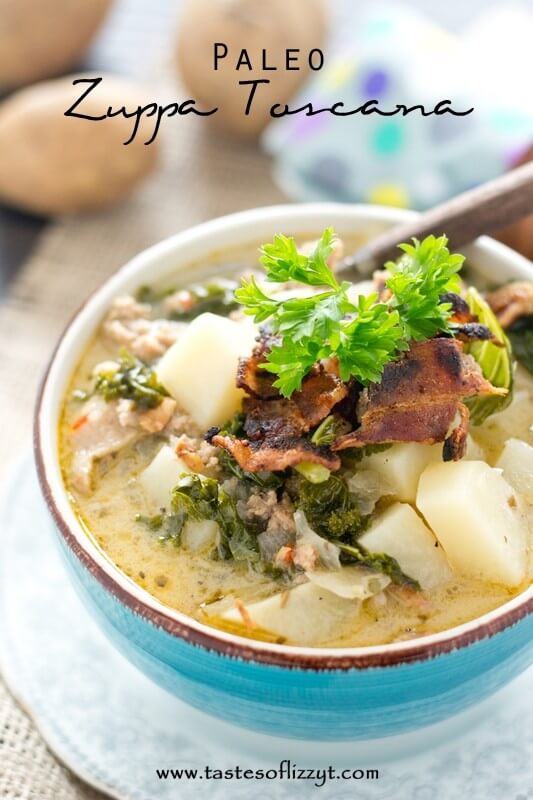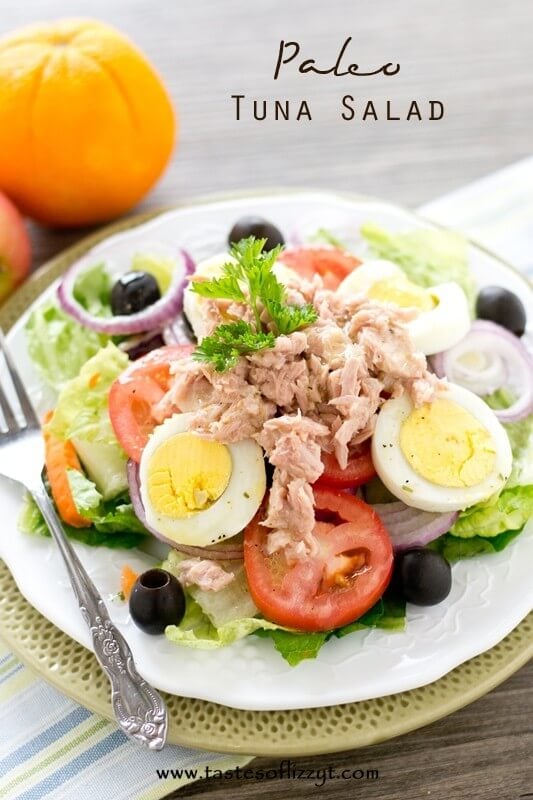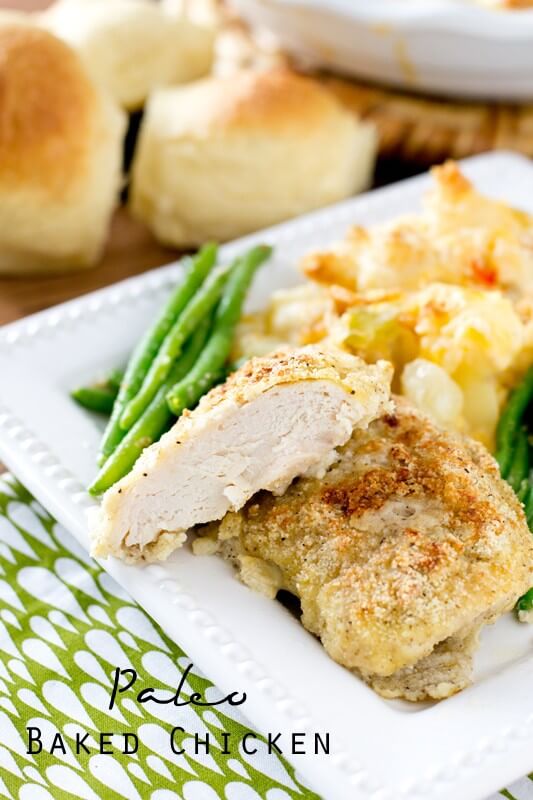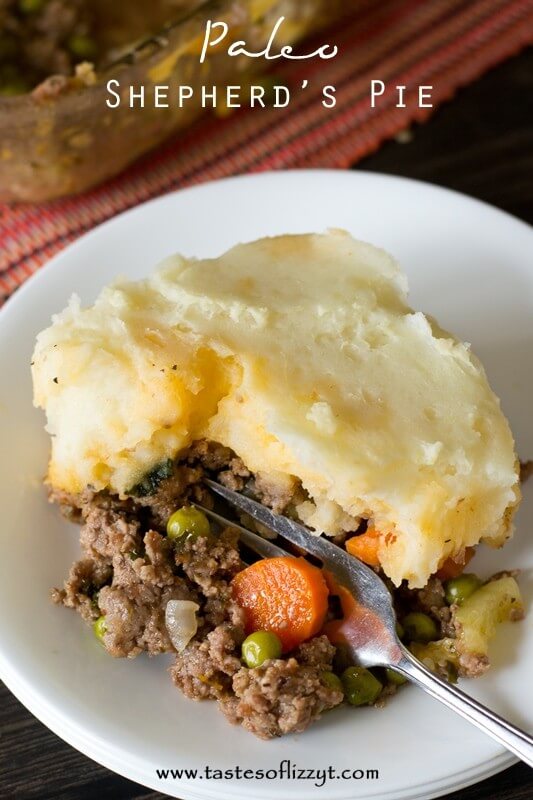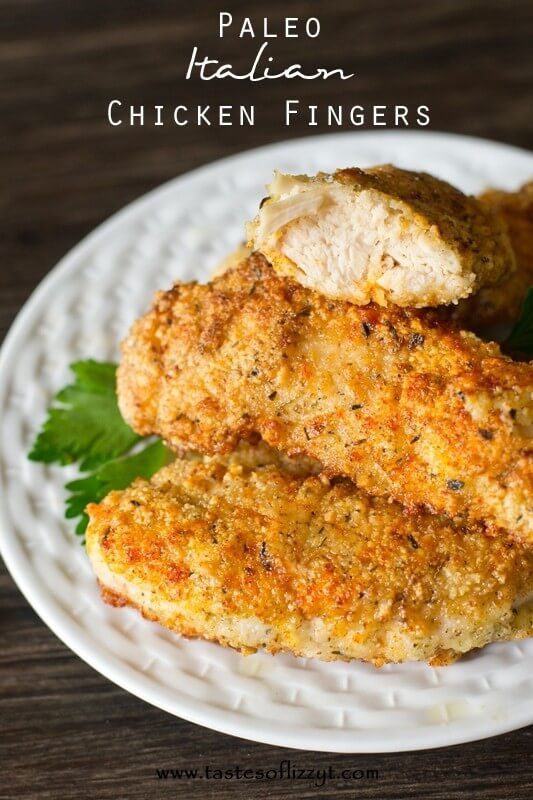 Grilled Lemon-Lime Pepper Chicken