Here are the best apple recipes to get you excited for apple picking season! Pick some of your favorite apple varieties and then head into your kitchen to make some of our simple apple recipes.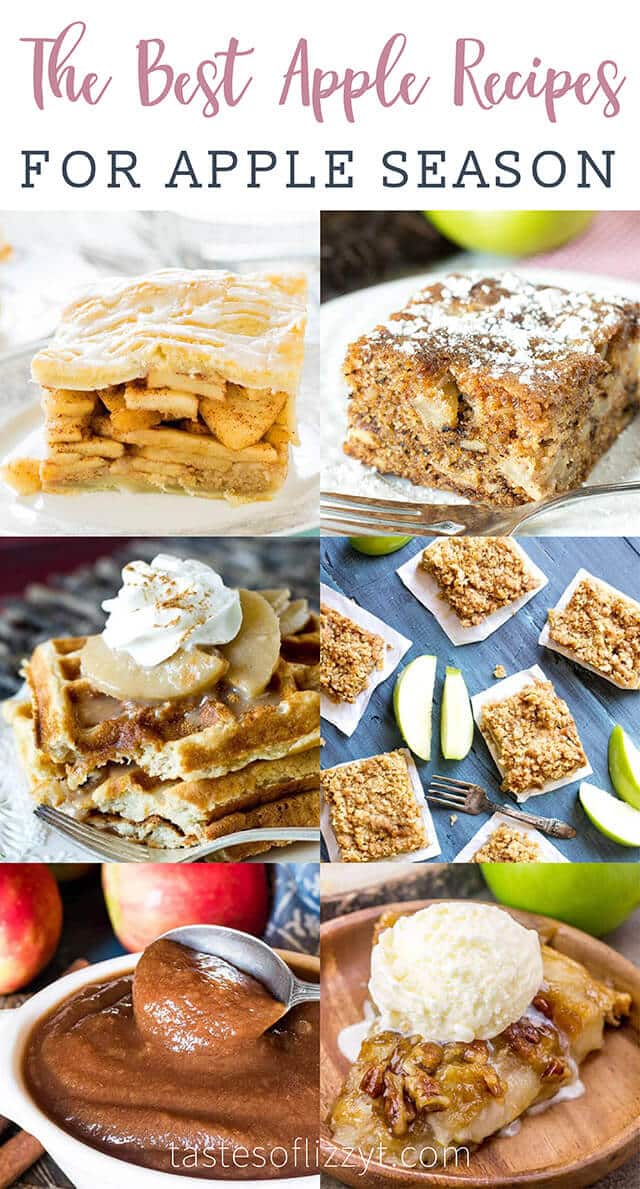 Before the apple picking season begins, it's helpful to have an idea of what you want to make with them. There are over 100 types of apples commercially grown in the United States, and each one has unique characteristics. Some varieties are better suited for baking while others are best for eating.
Easy Recipes with Apples
There are so many delicious things you can make with apples! You can use them in recipes for breakfast, lunch, snacks, dinners, and desserts! What else can you make with apples? Let's take a look!
Baked apple recipes are always a popular choice in the fall. The aroma of apples baking in the oven is inviting and comforting, and baking with apples is something you can get your kids involved in, too.
Savory dishes, like apple butter chicken or Apple Cornbread are great for serving with dinner.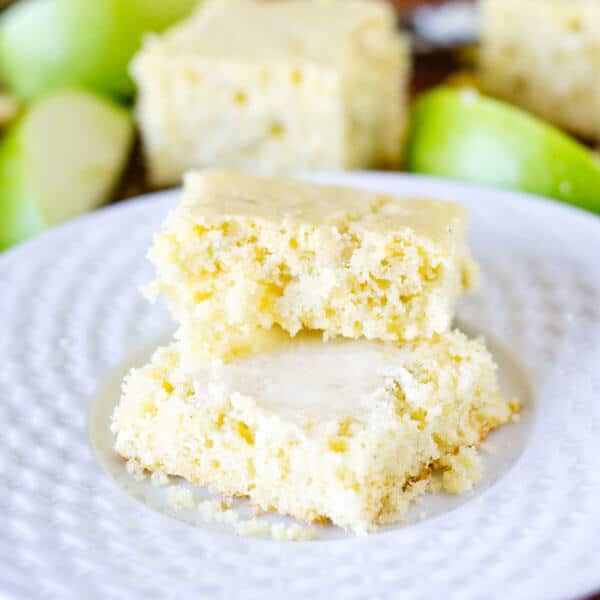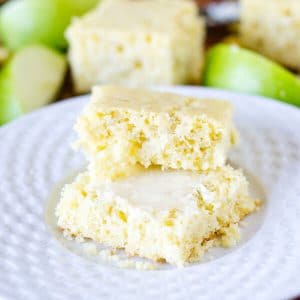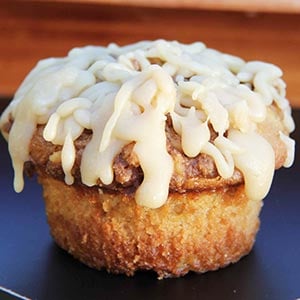 Healthy apple recipes like apple yogurt parfaits or Pumpkin Apple Carrot Soup allow you to enjoy the taste of apples while letting the naturally sweet flavor of the apples shine.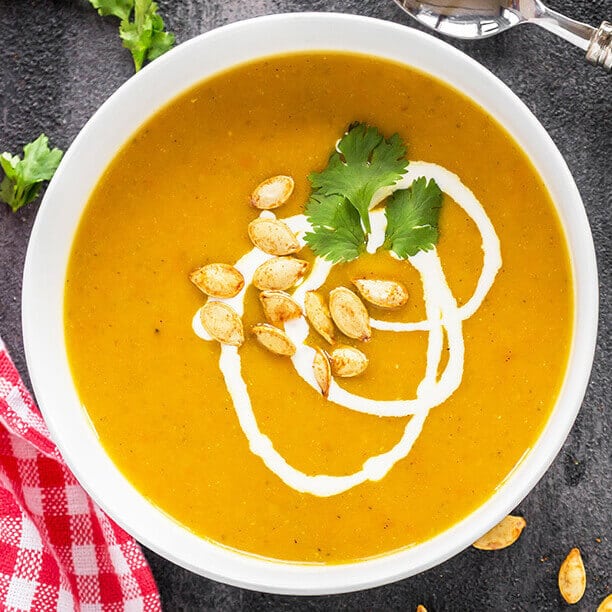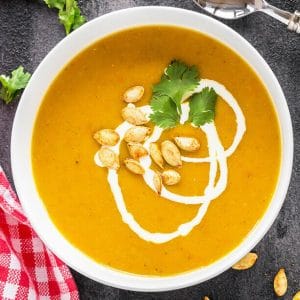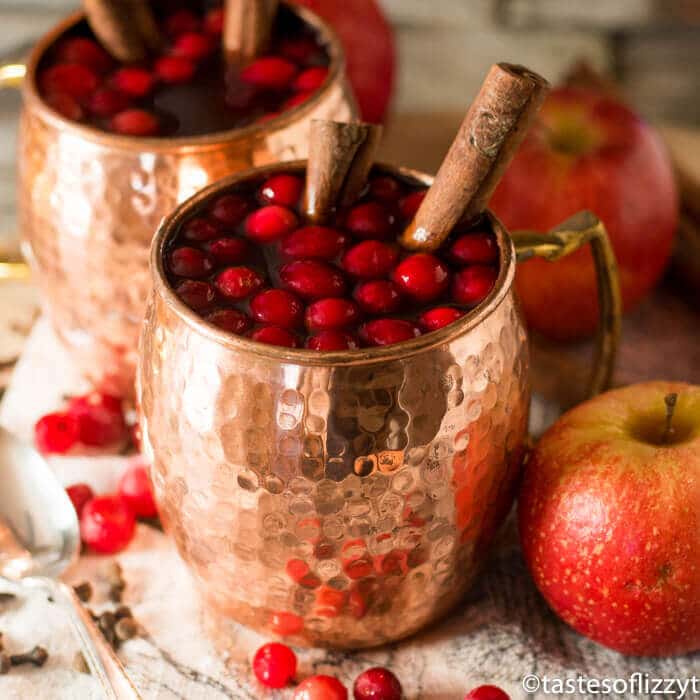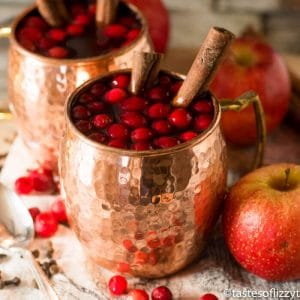 Homemade Apple Butter as well as all of the delicious recipes that you can make with the apple butter are incredibly popular. (Scroll down to see all of the recipes you can make with apple butter.)
Apple Picking Season
When the heat of summer winds down and the kids go back to school is when you'll know that it's almost time for the Fall apple picking season to begin! Of course, apple harvest time varies depending on where you live geographically and what variety of apple you want to pick. Certain apple varieties are available to pick all year long while others have a specific and oftentimes short window for harvest.
When are apples in season?
This crop harvest calendar is a great tool to help you know when your favorite produce is in season in your area.
Best Apples for Baking
With over 7,500 varieties of apples grown across the world, one might think it would be difficult to determine what the best apples for baking are. In truth, it's pretty easy, because there are only 100 common types of apples commercially grown in the United States, and of those, 12 varieties have the perfect blend of sweet and tart flavors, plus firm flesh that won't break down during baking time. Those 12 varieties are:
Braeburn
Cortland
Granny Smith
Gala
Golden Delicious
Honeycrisp
Jonathan and Jonagold
Melrose
Northern Spy
Rome Beauty
Winesap
What dessert can I make with apples?
Apple desserts are one of our favorite things to make with apples, especially during the apple picking season, when the apples are at their sweetest. Our favorite apple desserts are apple crisp and apple crumble. Any of the apple varieties mentioned above are the best apples for a crumble or crisp.
What's a good dip for apples?
There are a lot of easy dip recipes that you can make with apples. Our favorite is Caramel Apple Cheesecake Dip. It's sweet, creamy, and uses just a few simple ingredients.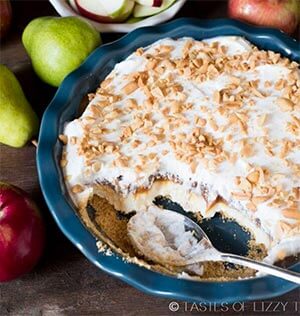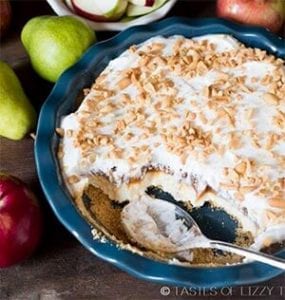 More Baked Apple Recipes
As we mentioned earlier, there are lots of delicious ways to bake with apples. These are some of the best apple recipes for breakfast, brunches, packing into lunch boxes, afternoon snacking, or for dessert.
Best Apple Recipes for Breakfast and Brunch
There's no denying that some of the best apple recipes for breakfast and brunch are the ones made with warm apple compote and lots of sweet streusel!
Best Apple Recipes for Dessert
Whether you're in the mood for cake, cupcakes, cheesecake or a sweet apple dip, the apple picking season is the best time of the year to make these delicious apple desserts!
Favorite Apple Pie Recipes
All of these apple pie recipes are inspired by classic apple pie, but the flavors are taken up a few notches!
Apple Cakes and Cupcakes
Aside from dips, recipes for apple cakes and apple cupcakes are some of the easiest apple recipes to make.
With our best apple recipes and helpful information about apple picking season at your fingertips, there are sure to be lots of opportunities to create some delicious apple treats this year.
Leave a comment below to let us know which of these simple apple recipes you think you'll make first!