Wondering how to put together a traditional Thanksgiving dinner menu? Here are classic Thanksgiving recipes that you'll come back to year after year.
Traditional Thanksgiving Dinner Menu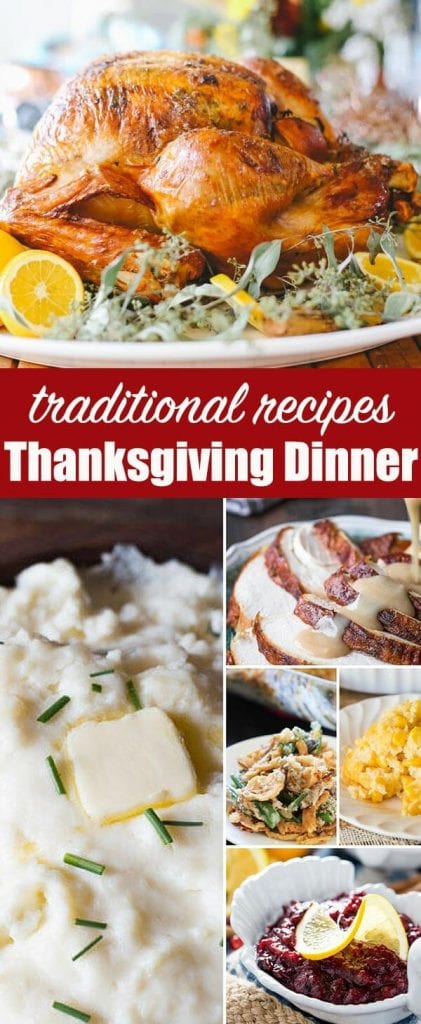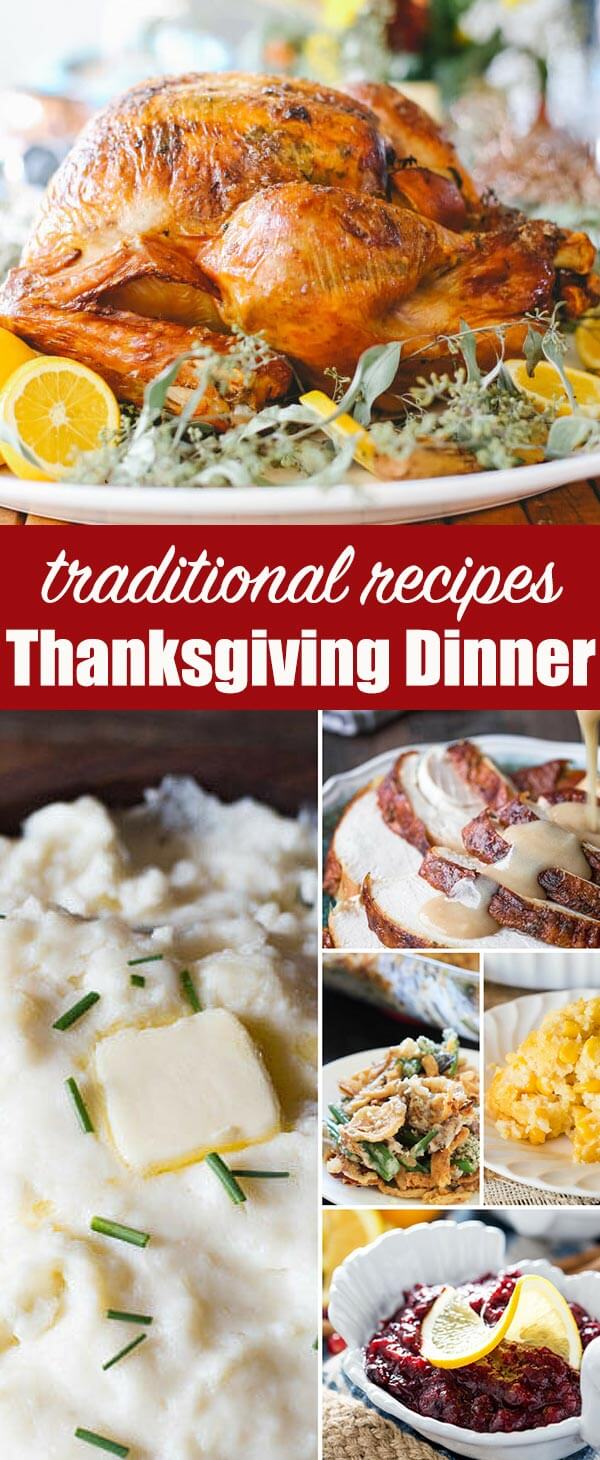 If you've ever been in charge of making a full Thanksgiving dinner, you realize what an intimidating task it can be. There are so many different traditions that people hold to when it comes to their Thanksgiving dinner. Some family members like turkey, others want ham. "Cranberry sauce?…Ew, mom".
My suggestion? Make a traditional Thanksgiving dinner menu. You just can't go wrong with Grandma's recipes. You'll find our favorites below. The links are highlighted. Just click them to take you right to the recipe!

OUR LATEST RECIPES
Oh…and if you need help thinking through and organizing a Thanksgiving dinner, find our Thanksgiving checklist here.
Thanksgiving Appetizers
I'll be honest. Our family generally doesn't have appetizers at Thanksgiving, because really, we never stop eating. So really, breakfast and snacks on the hour are our Thanksgiving appetizers, but here are a few easy ideas if you need to take an appetizer along to a Thanksgiving party!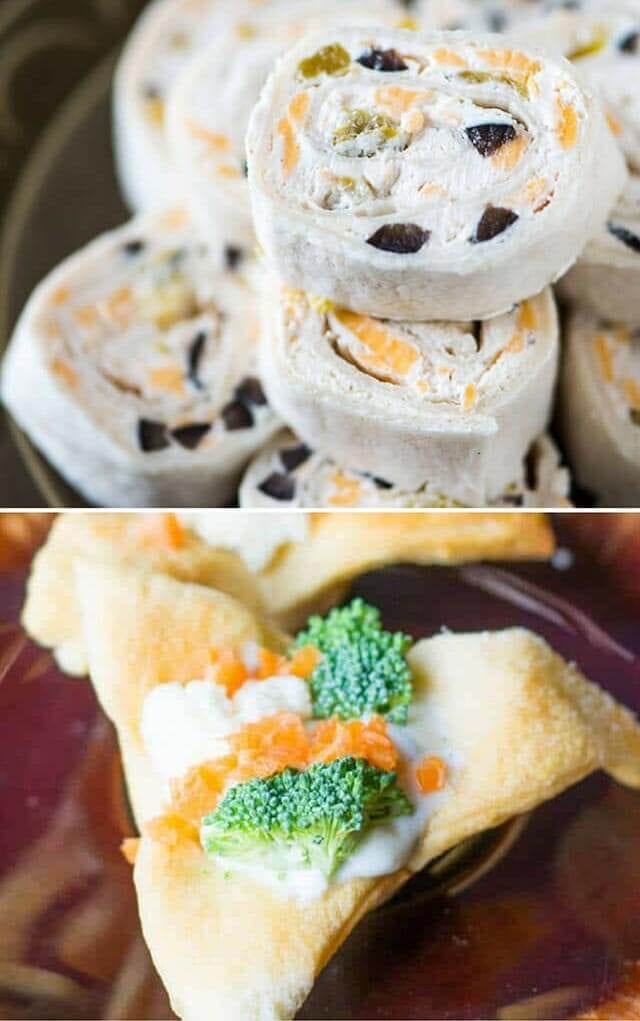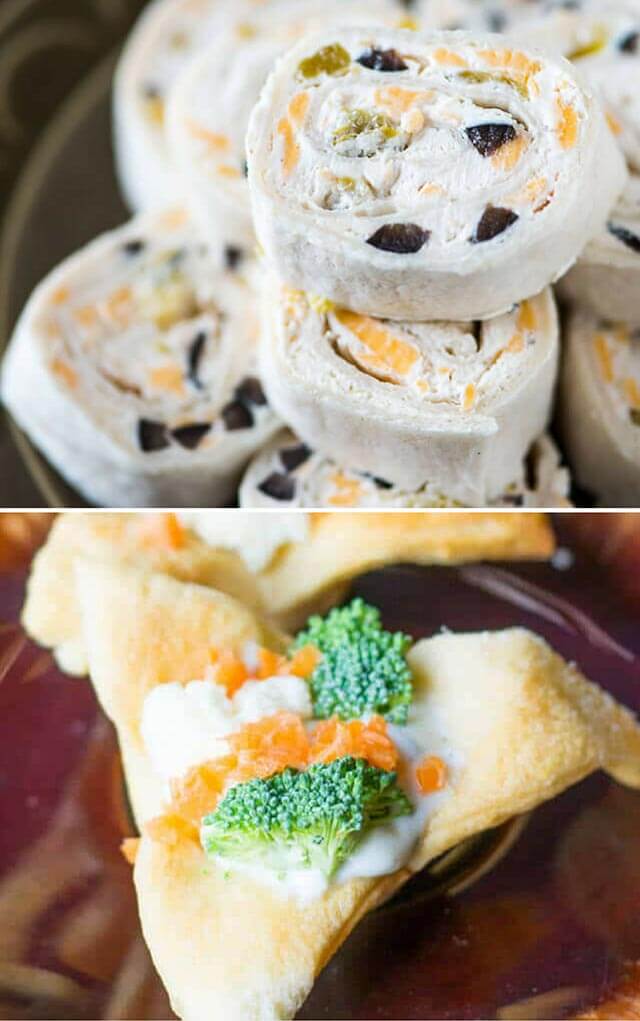 Thanksgiving Drinks
I don't know how many times I've planned a nice gathering and completely forgotten about drinks. When you are trying to make an impression, it's not fun to have to say, "Umm….how about water?". These two drinks are cranberry-inspired so are perfect for the holidays. One hot and one cold!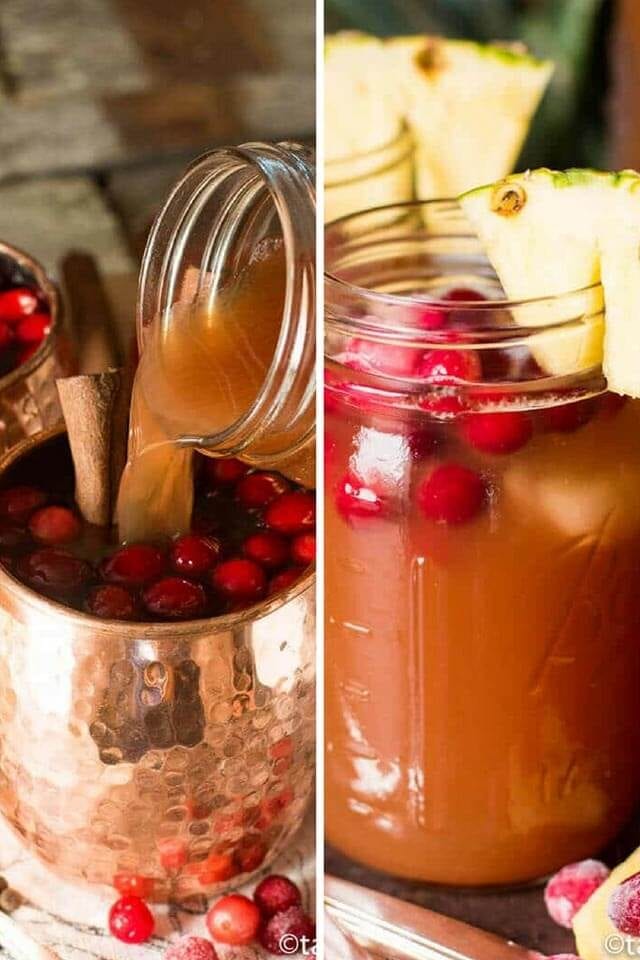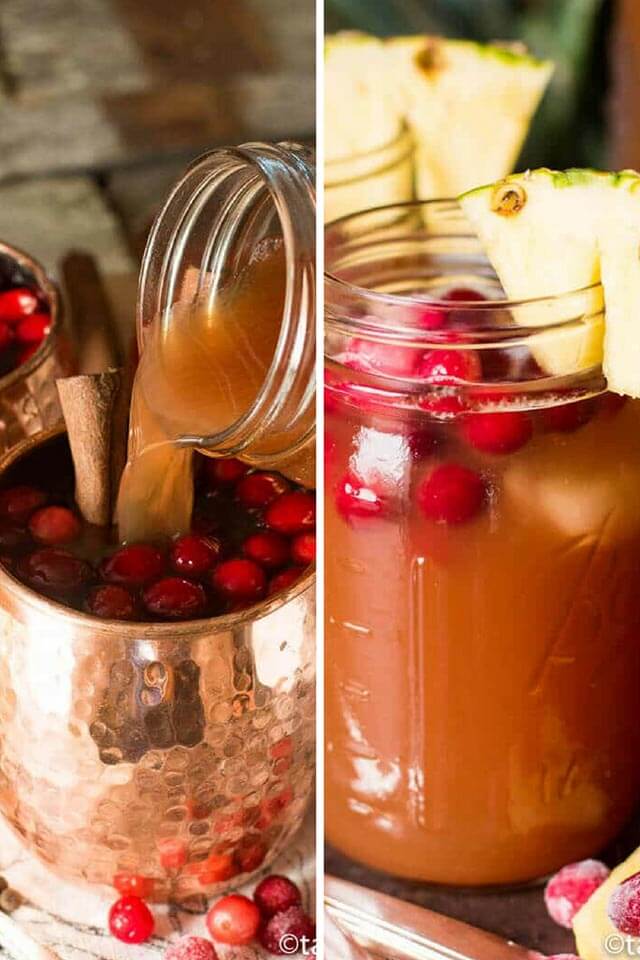 Spiced Cranberry Apple Cider – A delicious hot drink kept warm in the slow cooker.
Cranberry Pineapple Iced Tea – Easy, ice cold drink!
Thanksgiving Turkey
The main event. And this one is golden brown and juicy!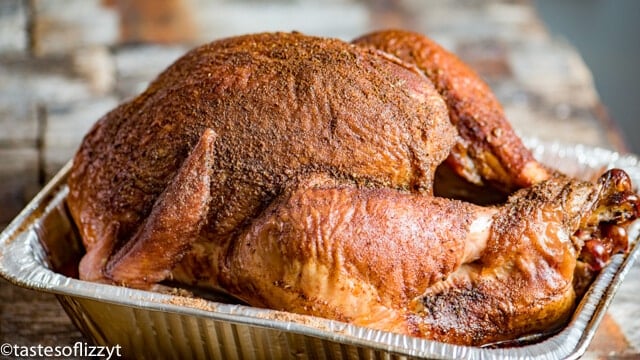 How to Smoke a Perfect Turkey. Delicious!
Thanksgiving Side Dishes
My favorite part of Thanksgiving dinner is the side dishes. I pile my plate high with mashed potatoes and gravy, sweet potato casserole, green bean casserole and stuffing. I could make a meal off of these easy casseroles with no problem.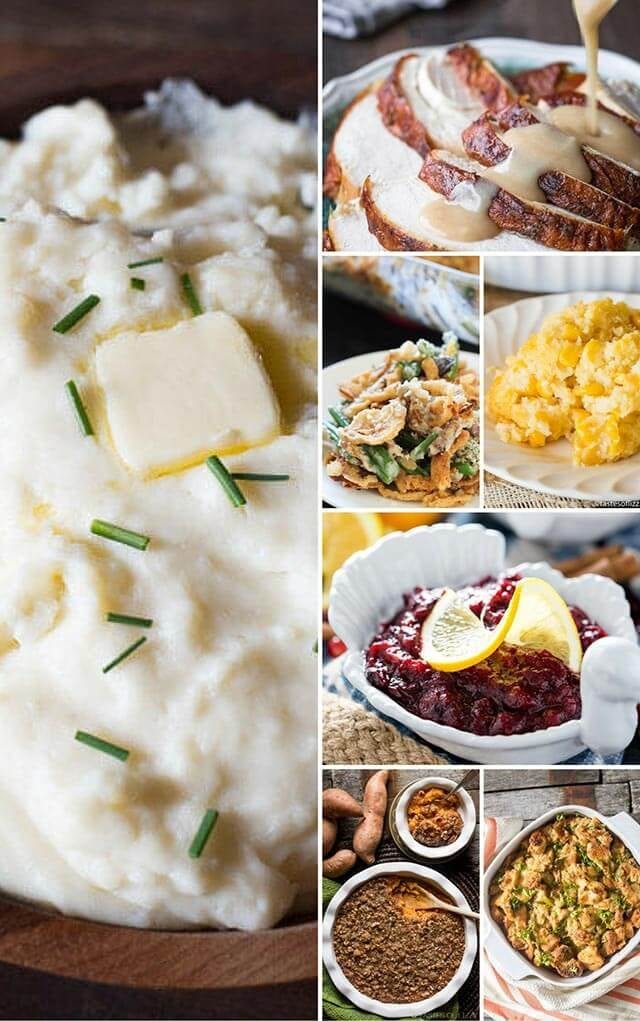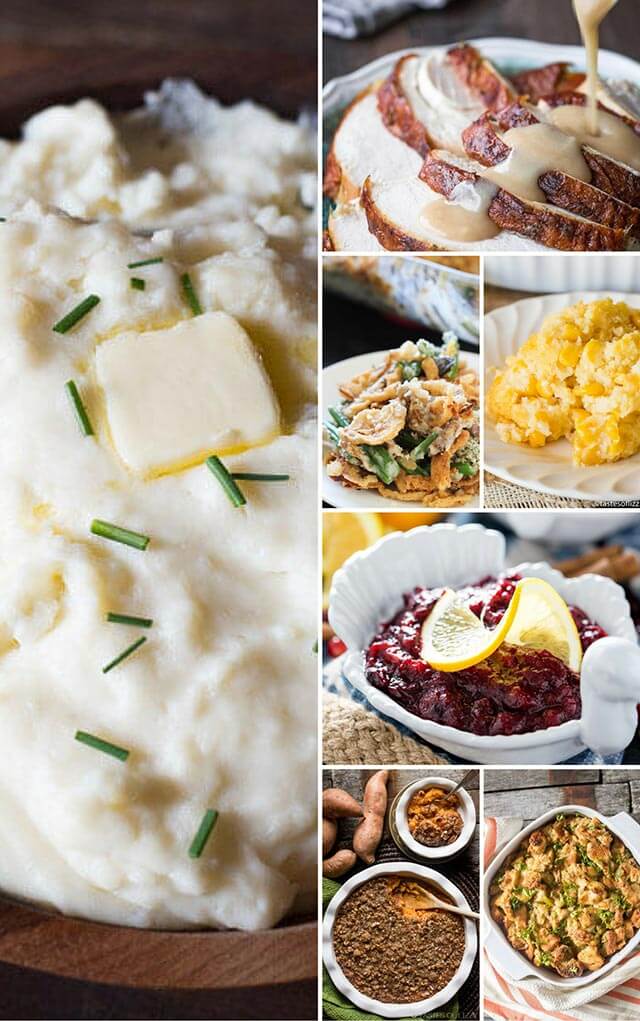 Green Bean Casserole– From Scratch!
Grandma's Thanksgiving Stuffing– One of our most popular recipes.
Cranberry Sauce – Ok…I'll make it for those who want it.
Rich and Creamy Mashed Potatoes – With secret ingredients to make them deliciously rich.
5 Ingredient Corn Casserole – And several ingredients you can add to make this your own!
Sweet Potato Casserole – I'm a pecan streusel sweet potato casserole kind of girl. Use real sweet potatoes instead of cans for a great homemade flavor.
Foolproof Turkey Gravy – Don't forget the gravy! This is a great tutorial.
Thanksgiving Dinner Rolls
We have two dinner roll recipes that both get excellent reviews and are perfect for the beginning baker.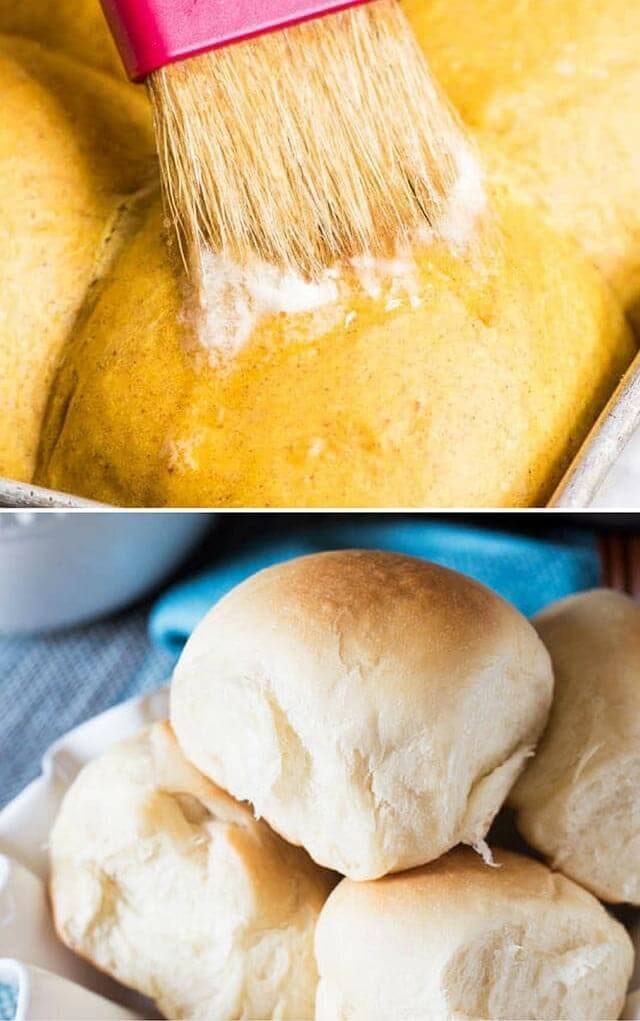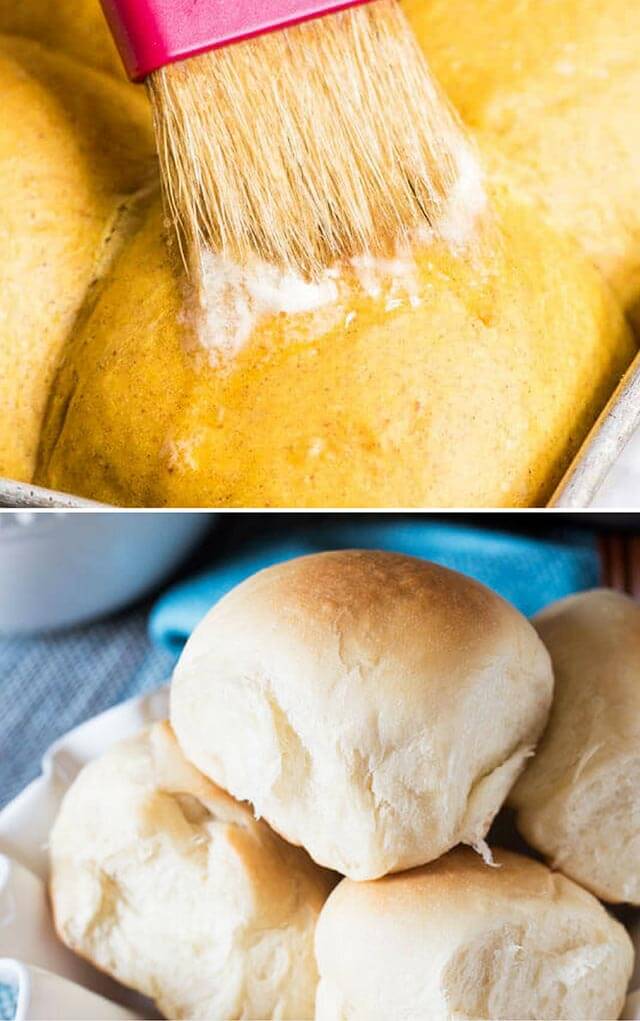 Egg Free Pumpkin Dinner Rolls – Soft, fluffy and so easy!
Buttery Soft Rolls- These get crazy good reviews and are a great recipe to start with if you aren't used to working with yeast.
Thanksgiving Desserts
My second favorite part of dinner, which I usually eat about 4 hours after dinner because I've stuffed myself so full of potatoes. I stuck with classic pumpkin desserts here, but cakes and candies are a great option, too!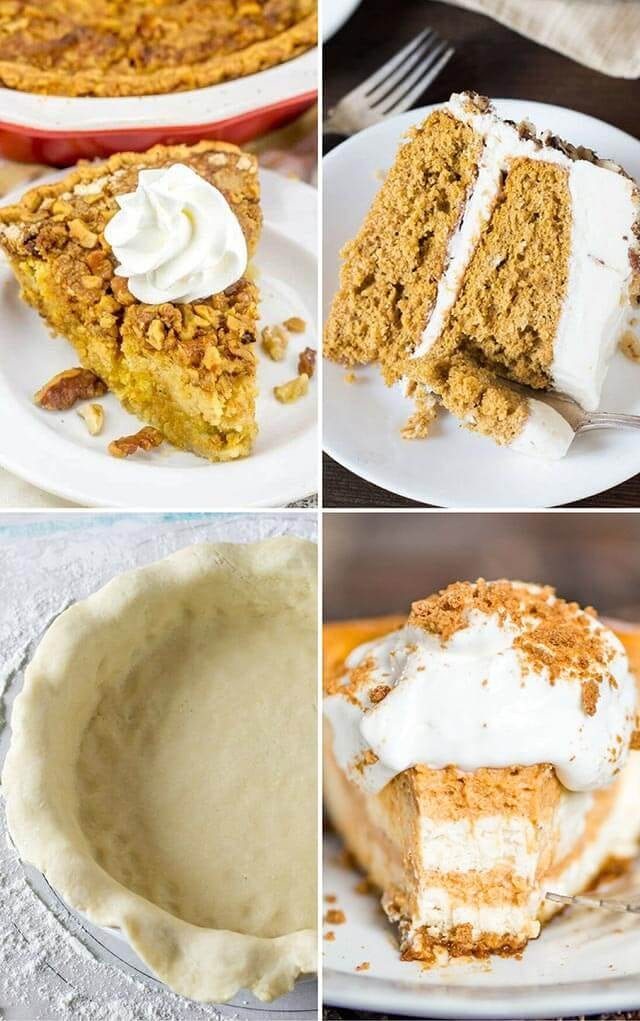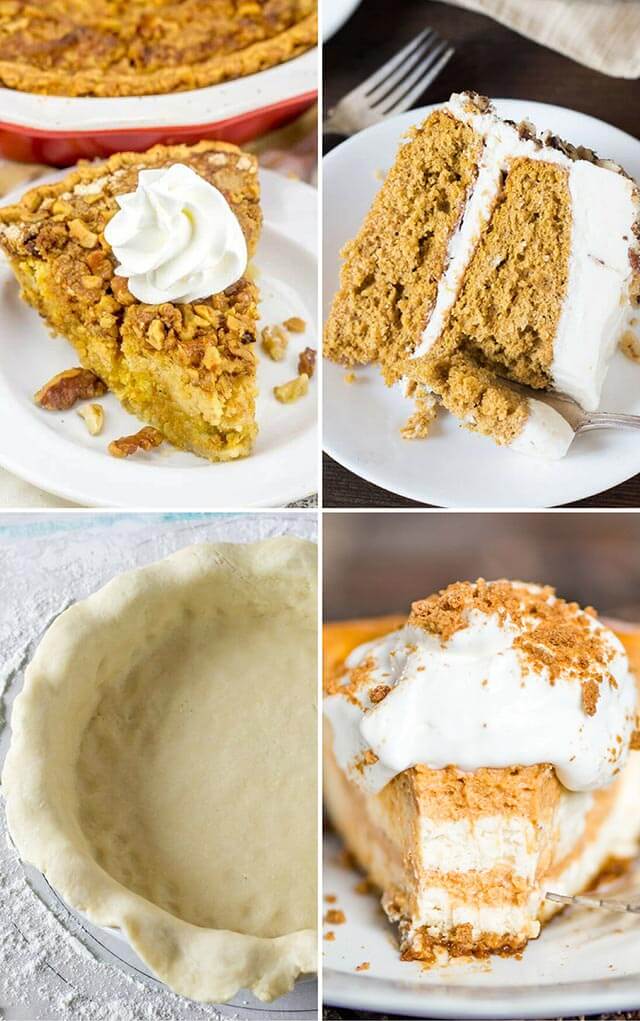 Pumpkin Crumb Pie– If you love pumpkin dump cake, you must try this pie!
Pumpkin Swirl Cheesecake- Easy make-ahead dessert with a gingersnap crust
Pumpkin Cake– Two layers covered with cream cheese frosting.
Pie Crust- My grandma's recipe!
Traditional Pumpkin Pie – with adjustments for different pan sizes
Sweet Potato Pie – for something a little different!
Am I missing something you always have on your traditional thanksgiving dinner menu? Tell me what I forgot! In a nice way, of course. 😉